Act! CRM Services & Support
What We Do
Keystroke is an Act! Select partner that is certified in every Act! product available, including Act! Pro, Act! Premium, and Act! Premium for Web, as well as being an Act! Hosting Partner (HPP) and certified Act! Premier Trainer (APT). As the largest Act! reseller and support team in the world, we offer the following services to our customers:
Tech Support without the long queue (on-site, phone, or remote) for break/fix issues
Flexible support plans invlude VIP Plans, Prepaid blocks of houirs, and Annual support plans
Beyond "break/fix" support, Keystroke support staff can suggest ways to improve your efficiency and productivity through better field management, Actcessories, and deployment techniques
Support staff can also make sure your database is managed security through user roles, sync sets, and field security, just to name a few.
Act! Training onsite, web based, or within our facilities.
Member of the Act! Premier Trainer Program (APT)
Ask about our new Act! Training Units
Free online training videos are a great option for many
Featured Tours within the Act! application can help you get started quickly.
Act! add-on development allows you to customize the Act! application precisely how you need it, with feature and security options not otherwise available within Act!
SDK Development
Our extensive knowledge of the Actcessories available can help yu save time and money
Advanced custom table development and scripting can double the value of the Act! application
Member of the Hosting Providers Program
Exclusive Act! Canadian Hosting Provider
Custom hosting options & alerts not available anywhere
Exclusive automation included free with many Keystroke hosting packages
Free Handheld Contact hosting with our hosting services, managed by Handheld Contact technicians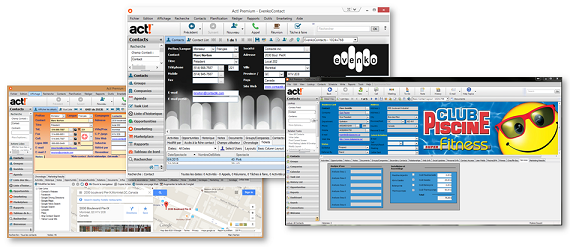 Act! probably does 50% of what you need for contact management and sales follow-up right out of the box, but to take full advantage of the solution, you should take the time to tailor your database to your business's unique needs.

As the administrator/manager of your database, you can:
Create new custom fields, Design the data input layouts, and Program calculated fields
Keystroke techs, however, can build custom table's into your database and provide advanced scripting to automate many data entry steps, thus increasing efficiency and data reliability.
And Keystroke's team can also help you develop this interface making sure the ergonomic standards are optimal, making it easier for your users.
Additional Act! Services we offer include:
Deployment, Data import and conversion, Add-on integration, Troublshooting, and Emarketing
Database Repair and general Act! consulting
Keystroke Team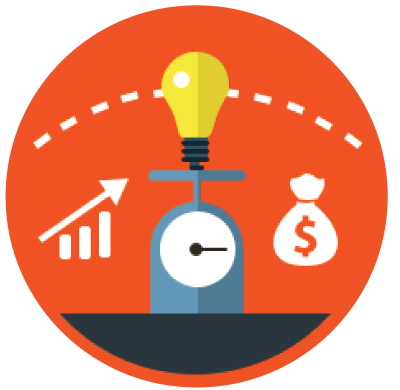 Benefits include:
Dedicated FTP site for Act! software
Coast to coast support from 8AM-8PM Monday to Friday
Largest support team in the world
Act! Now Newsletter to keep you informed
Discounts on Addon products
Exclusive access to industry vertical & automation tools
As the world leader in Act! sales, we have extensive knowledge of all products & services available, and are able to consult customers on what best suits their needs.
The World's #1 Act! Reseller can also help your business by:
Defining the limits of the program so that your expectations of the program are within it's capabilities.
Local & Network Experise: Being MCSE Certfied Network & PC Technicians since 1994 allows us to work independently or with your IT team to develop the most efficient and secure deployment solution. Understanding IT helps us know the limits of the environment we work within
Remote Synchronization Setup with our own proprietary Dynamic DNS Service
Fast & Secure Act! for Web deployment and Act! for Web hosting
Developing the commitment from both staff and management for a successful Act! deployment
Effective Security Policy to safeguard your data from accidental deletions or intentional theft.
Act! is the #1 selling CRM solution for small business for a quarter century, and as such has created one of the largest "add-on" markets to help you get the most out of Act!. Keystroke is a reseller of Handheld Contact, QuoteWerks, 123 Sync, OakMerge, Stonefield Query, Topline Dash, Alerts, and Designer; Durkin Computing's Impact Suite of products, MigrateAdmin, Exponenciel's Suite of products
What We DON'T Do
The only projects that fail are the ones where the customer is not fully committed to change. This may sound odd that a person or company would invest in productivity software and then hire professionals to deploy it, but not be fully committed to using it. Unfortunately, many people are only committed to change up to the point when they have to, or they want their employee's to make the change so they don't have to. Either is a recipe for failure.
The colossal misunderstanding of our time is the assumption that insight will work with people who are unmotivated to change.
~ Edwin Friedman, A Failure of Nerve