Our
Upcoming Events
Free Act! Success Training!
Please review the scheduled classes below. The online classes are hosted either by Keystroke, Swiftpage, or other product publishers. Select and register below for the classes you're interested in and a sign-up link will be sent to you separately with attendance details. After taking any of our classes, please use the survey button below to provide us your feedback.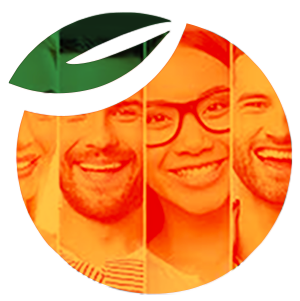 Reseller Webinar - Program Updates & Roadmap
https://meet.goto.com/900316781
Program Updates for Resellers.
Tables4act updates to be featured in Act! v25:

new integrated reporting feature
move to SQL list display



Link2forms

New digital signing feature
New layout features (read-only memo fields & footers)



Link2quotes:

New Admin Approval
Internal/external quote links in Opps
Logging Roadmap:



Roadmap

Plans for Designer, Knowtifier, Handheld Contact, and more.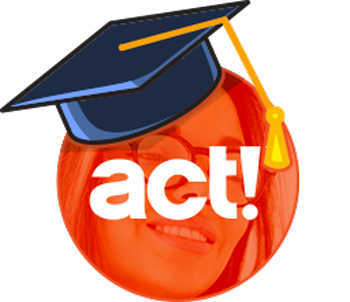 Act! Monthly Training - AMA
https://link2.fm/ATU05-31-2023
Did you know that Act! Marketing Automation is included with your Act! subscription? If you're looking to get started with Act! Marketing Automation or just want a refresher on the basics, this training webinar is for you! Join our email marketing specialist for a live step-by-step tutorial on getting started with Act! Marketing Automation. Learn how to configure your account, create your first email template, and more! Here's what we'll cover in this session:
Setting up your Act! Marketing Automation account
Creating an email template
Building and activating an email marketing campaign
Viewing campaign results
Plus, get your questions answered in a live Q&A
And more!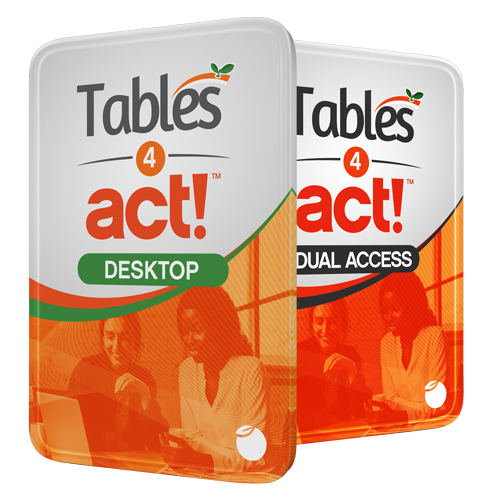 Tables4act Demo
https://link2.fm/Tables4actDemo
On May 5th we published a blog announcing the new & improved Tablest4act - the leading custom table solution for Act! users. This blog details all the new features and bug fixes included in this version, along with some commercial updates, the details of which are as follows:

Tables4act no longer uses the problematic OLEDB Views for lists, using the standard SQL tables instead
Font settings can now be set for field values as well as labels (Windows)
Added report designer under Custom Tables > Reports. (Windows)
Added Charting support which can be accessed by pressing the Chart button on the custom table view. (Windows)


includes graphs & charts
KPI's and Complex KPIs

This month we're making Tables4act the product of the month, offering a 20% off all purchases made in June. Join us on June 8th as we demo the new features, and explore some of the use cases for Tables4act - including how we use it internally. Learn more about this promo at this link.