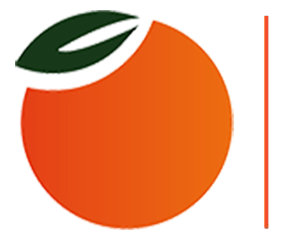 About Keystroke Quality Computing Inc.
An "Apeeling" History of Growth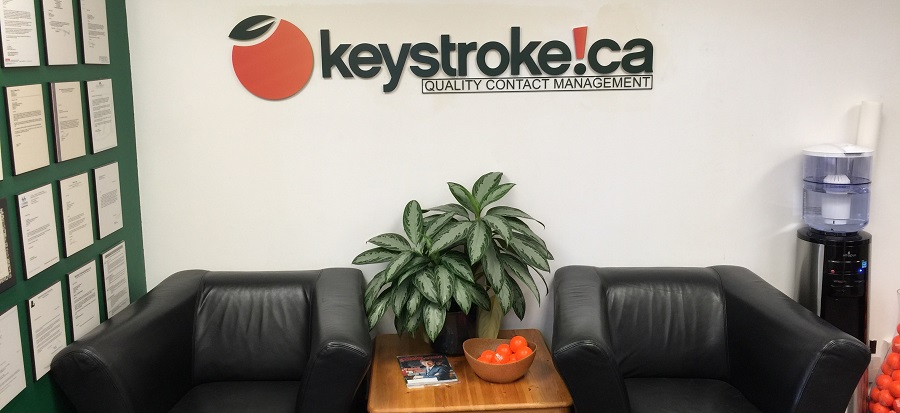 Keystroke was founded in 1994 primarily as a local technical sales & services company. In 2004, Keystroke made the switch to focus their business on database and web solutions, with Act! CRM being the most recommended solution.
Act! software consulting allowed us to leverage our networking experience to better deploy and host our customer's databases from anywhere in the world, and it wasn't long before we became the dominant reseller in the country, earning the distinction of Act! Master Distributor for Canada and the exclusive Act! hosting provider for Canadians.
Act! software consulting allowed us to leverage our networking experience to better deploy and host our customer's databases from anywhere in the world, and it wasn't long before we became the dominant reseller in the country, earning the distinction of Act! Master Distributor for Canada and the exclusive Act! hosting provider for Canadians.
Through many business acquisitions, hard work, and a clear vision, Keystroke became the #1 Act! Reseller in the world in 2015, with almost 30 Act! consultants employed or under our management, spread across three counties. Along the way we also developed our own line of Act! products, simply known as the "Act4" product line, which focused on industry verticals such as real estate, wealth management, mortgage brokers, tech support, and even the world's only integration between Act! and Hubspot.
Business Focus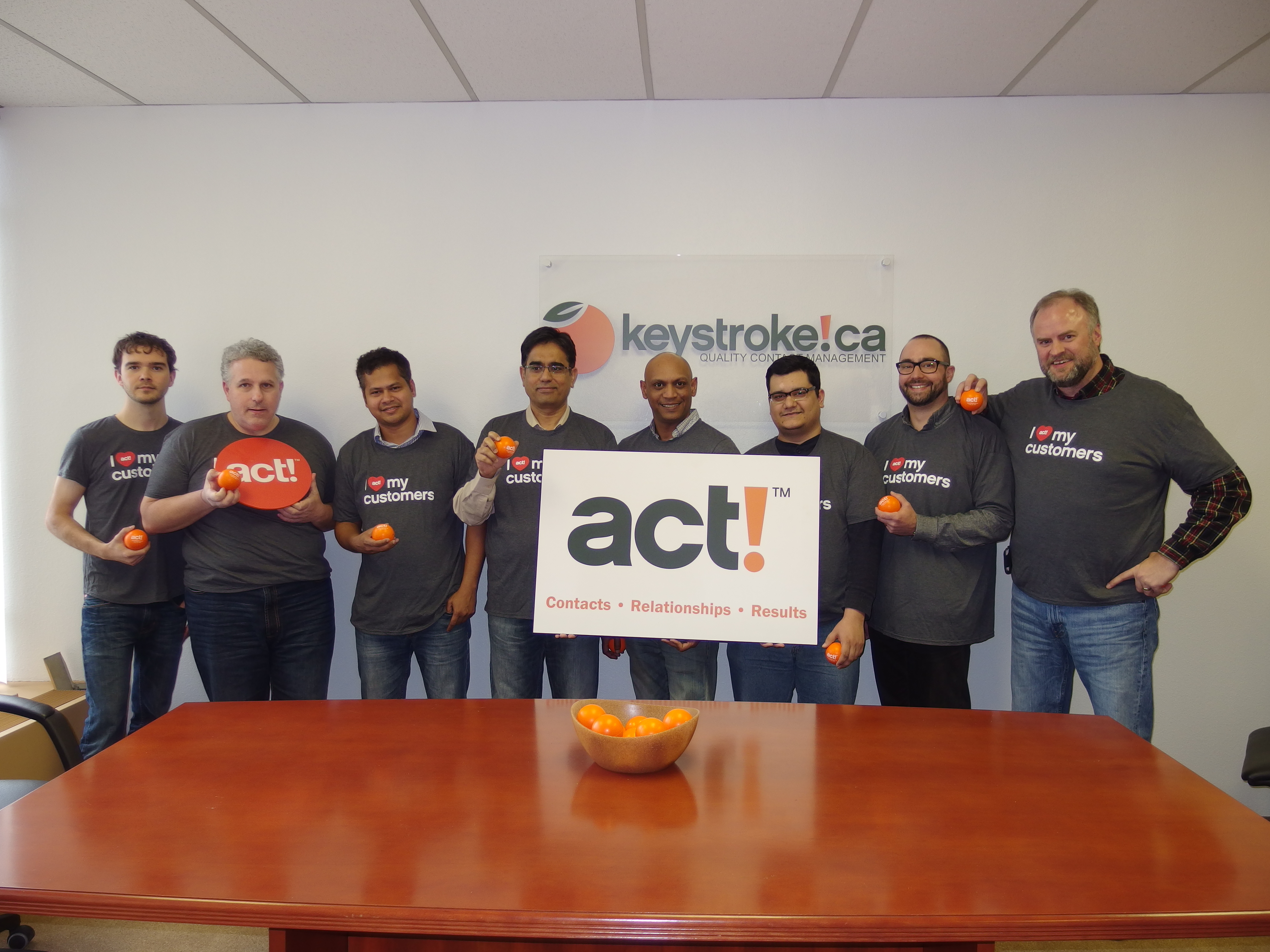 With our acquisition of Contactik in mid 2016 (the French distributor for Act!), Keystroke was able to offer services in both English and French, and became the chief French technical support resource for Act! in North America. Only a few short months later, Keystroke later acquired Handheld Contact, the #1 mobile solution for Act!, which instantly extended our distribution reach across the world. By mid 2017, Keystroke acquired the former #1 Act! reseller, DesignR1, furnishing them with another bevy of addon products that rounded out one of the largest collections in the world. It was fitting then, that in 2018, Keystroke took over the management of the Act! Addon Store, boasting the largest collection of addons anywhere. It was during 2016 and 2017 that Keystroke acquired Webplanner and Project KickStart respectively from Experience in Software, and later approached Swiftpage about developing the custom table technology that would later be featured in Act! Premium Plus.
Now Keystroke has offices in Montreal, Toronto, and Kitchener, with 33 full-time employees spread across Canada and the United States.
There was no IT in team, until now...
Whenever you call our office, you will reach an individual, but whoever you speak with is part of the same Keystroke Team. It may sound hokey, but we really are united in our commitment to servicing you, and stronger for our collective expertise. 
Every week we conduct technical training sessions to ensure we all benefit from each other's knowledge, and our ticket system is populated daily with solutions that the other technicians can draw upon to serve you better and faster. That said, a team is still comprised of people, and we'd like to introduce you to some of ours.
Toronto Office
(including remote employees)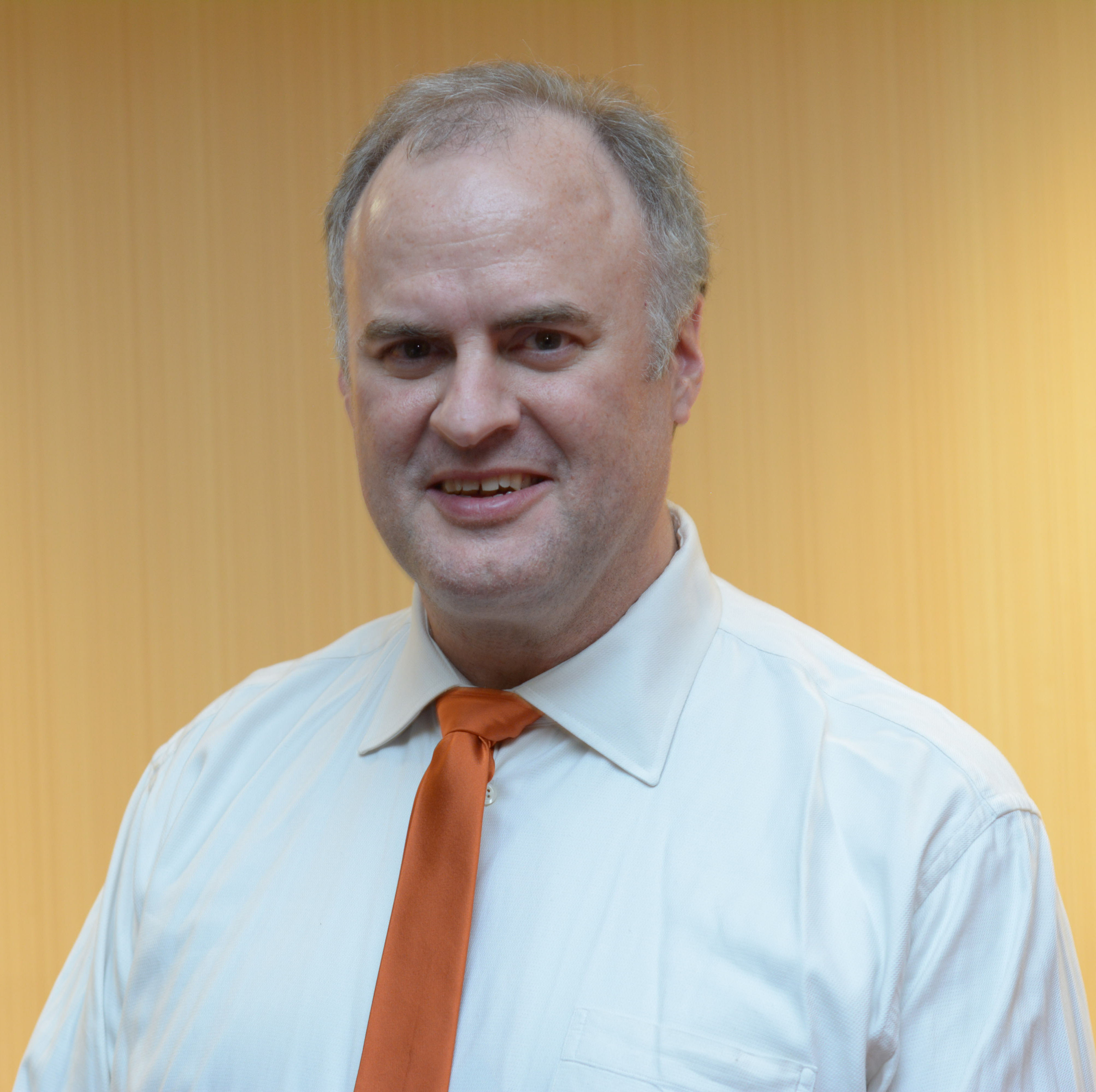 Ken Quigley
President & Founder (ACC)
Ext. 301
Prior to starting Keystroke in 1994, Ken earned a degree in Political Science, which he insists is relevant to his career. Ken is certified as an MCSE, Act! Consultant, Act! Premier Trainer, and a Quickbooks Pro Advisor. He was also a member of Toronto Real Estate Board for 21 years.
Book a time with me!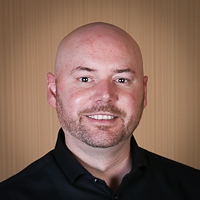 James Paulus
Office Manager (ACC)
Ext. 302
James was assimilated into the Keystroke collective in 1994, joining right out of high school. James is the office manager, and responsible for accounting, operations, and inventory.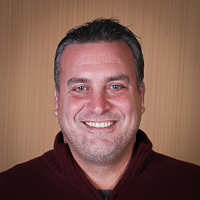 Michael Kadlub
Act! Support Manager
Ext. 310
Michael joined Keystroke in January 2016 as our support manager, having worked as the senior Act! Consultant at one of our larger competitors for 8+ years. Having been Act! Certified since 1997, Michael is based in Cleveland, is a rabid Cavalier, Indian, and Brown's fan.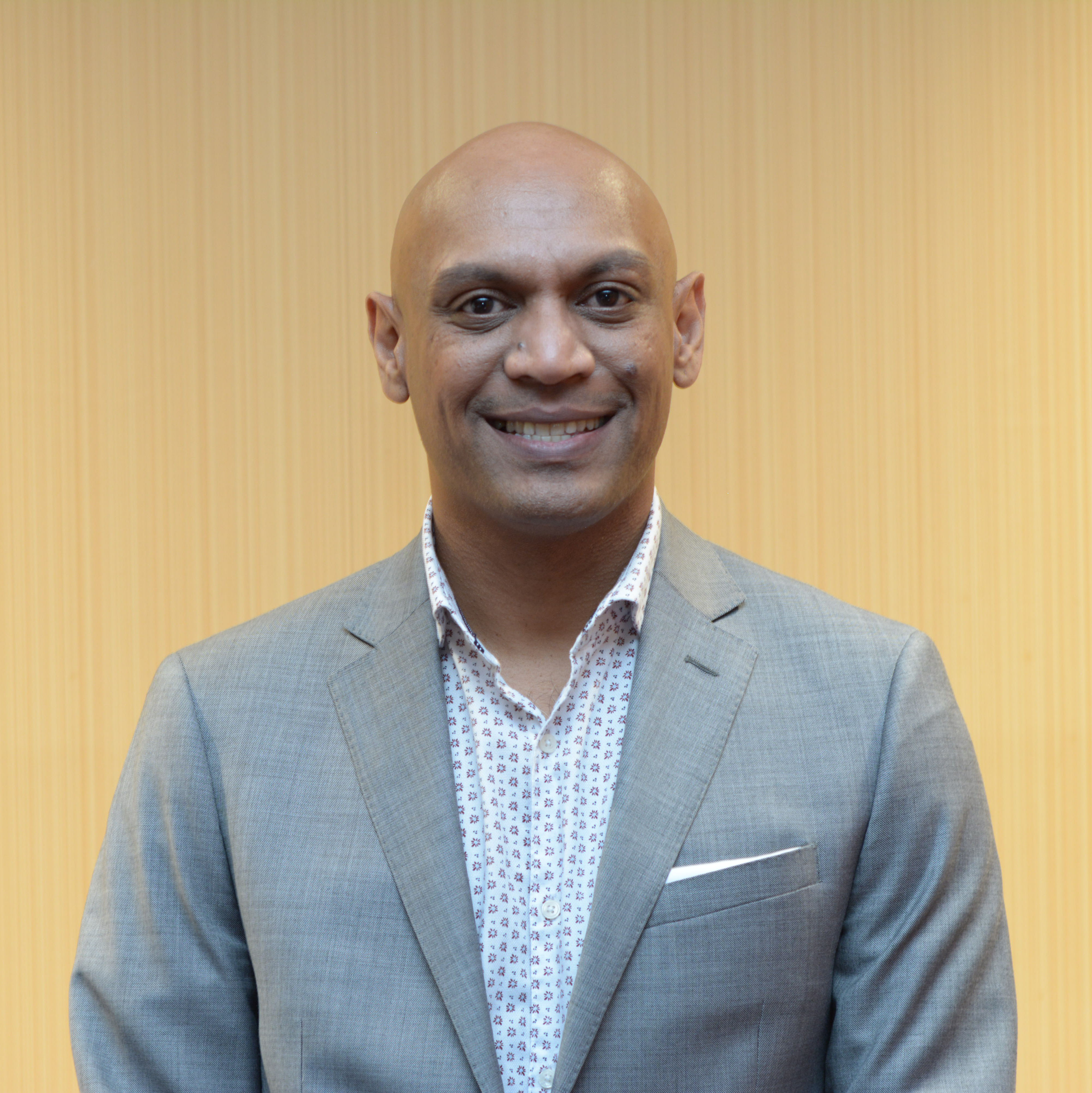 Nav Jagdat
Act! Sales & Consultant
Ext. 306
After a year of working as an Act! consultant & support manager, Nav was transitioned to sales, where he uses his considerable technical skills to help scope customers CRM needs better. Nav's personal life is often filled with sports, as he is a die hard Blue Jays fan.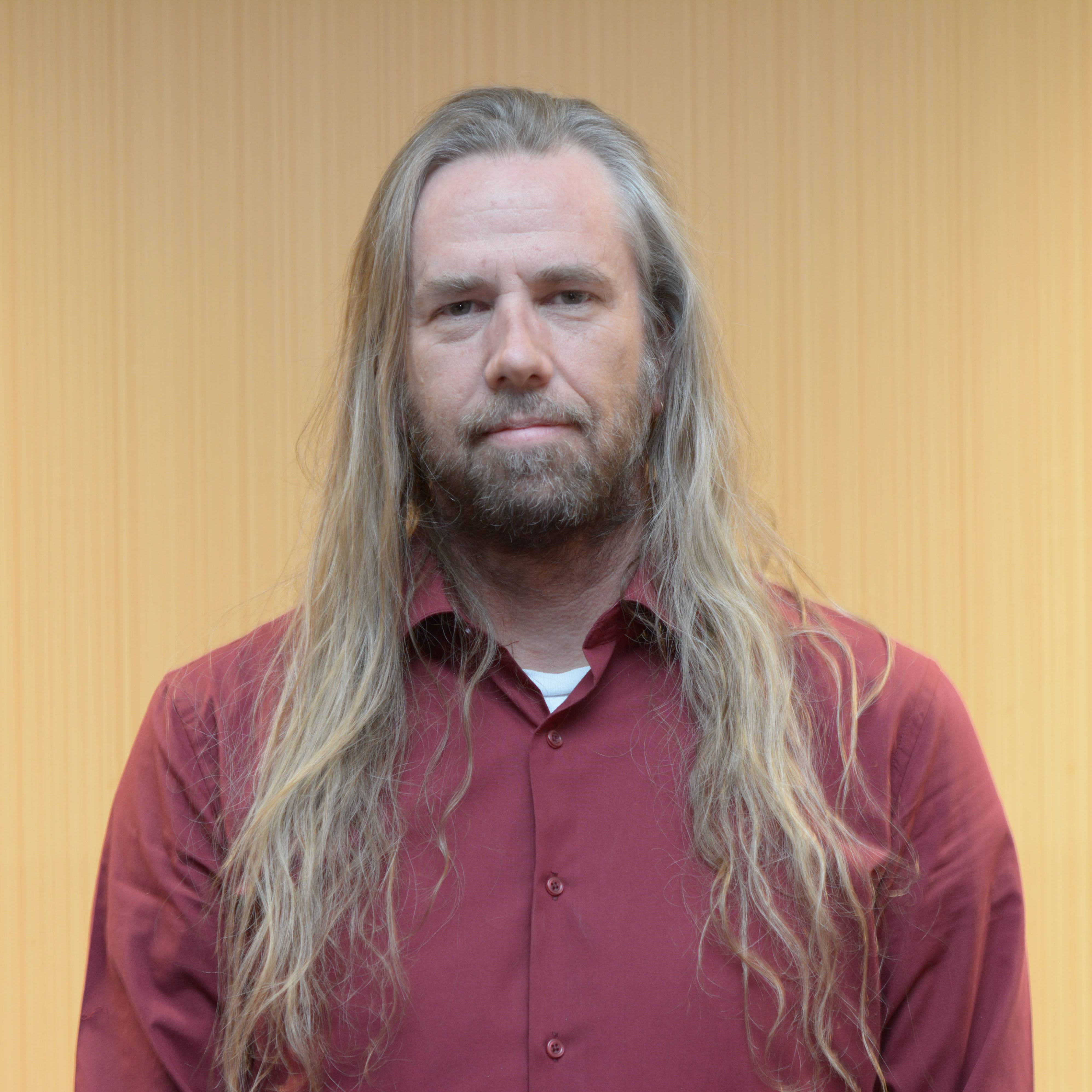 Greg Davis, the SQL
Act! Support
Ext. 329
Greg recently joined us from Swiftpage, where he sold and supported the Act! product for over 12-years. Greg's is adored within the Act! community for his breadth of Act! knowledge and eagerness to help others with their technical needs, and is a perfect addition to our support department.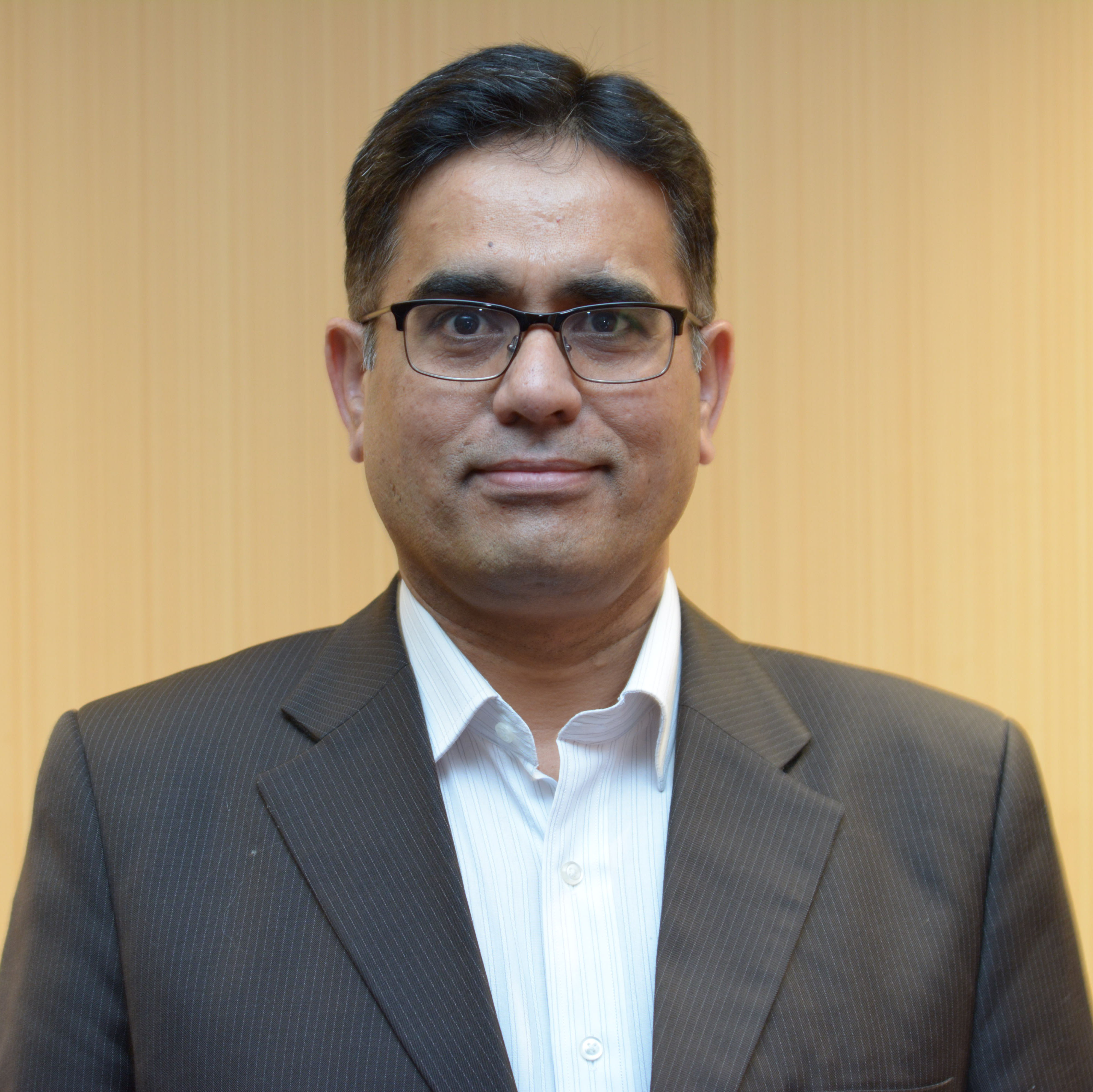 Sarfraz Habib
Senior Accountant
Ext. 327
Sarfraz is a senior account who joined our team in late 2016. His accounting experience has proven invaluable in guiding Keystroke's internal fiscal policies.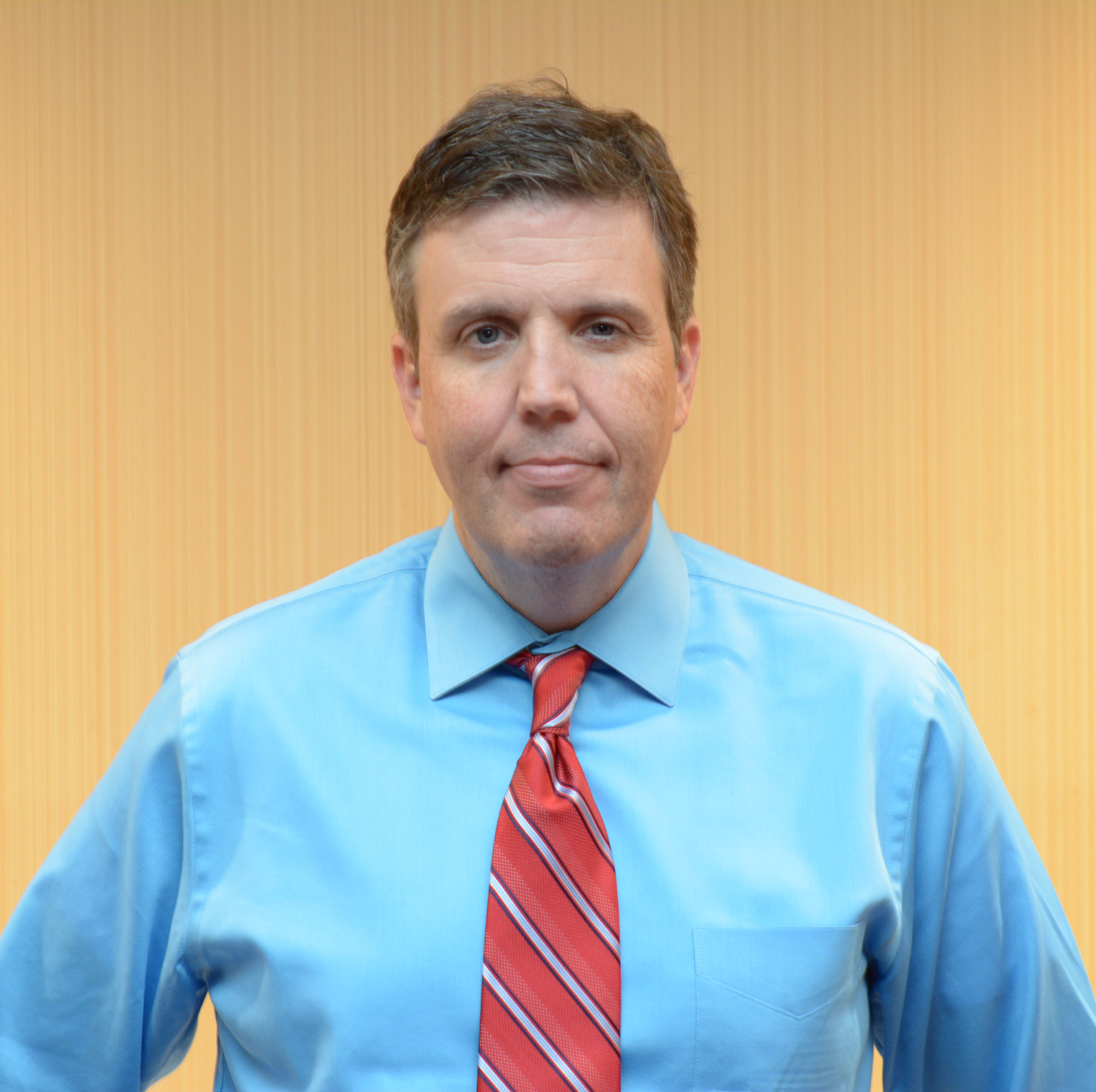 Matt Patterson
Sales Manager
Ext:# 311
We first met Matt when he joined Sage as an Account Executive back 2010, and then later Swiftpage when they purchased Act!. Needless to say, when the opportunity to along to assimilate Matt into our Collective, we jumped at it. In late 2016, Matt was promoted to Sales Manager.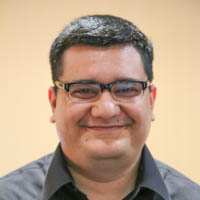 Ahsan Khalid
Chief Technology Officer
Ext: #321
Ahsan Khalid is our CTO, and master of all things technical. He handles support calls, networking, and software development. If we need Act! to do something it can't do out of the box, Ahsan builds it. If you're using one of our Keystroke Accessories, Ahsan likely built it.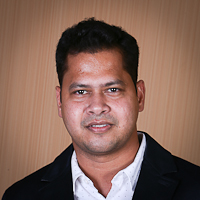 Sazzad Kamal
Mobile Developer & Project Manager
Sazzad (pronounced "Shejat") joined us from Handheld Contact where he was a mobile developer & server specialist for a decade. Sazzad works mostly in Android development and our middleware.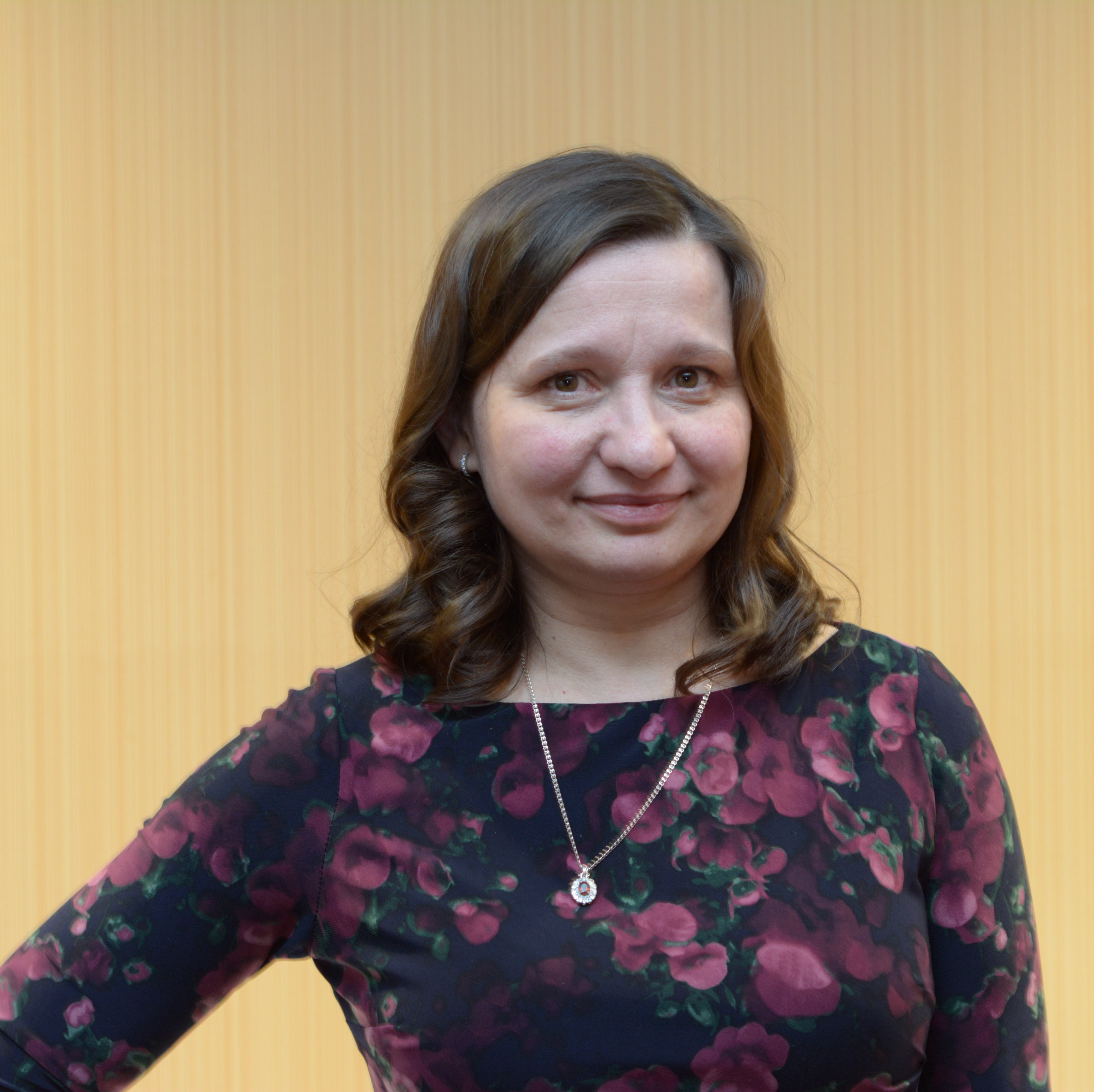 Zdena Nagyova
Project Manager & Analyst
Ext. 303
Zdena was brought into help us promote project management, reporting, and SEO, while helping us organize the Act! Marketplace and our reseller channel. A simple task for a Slovak with two Masters degrees and four languages.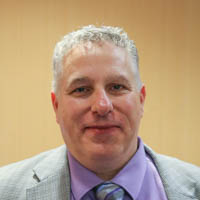 Joe Mossa
Support Coordinator
Ext. 328
Joe's job may not seem exciting, but customers love him. He's the traffic cop for all support inquiries, and makes sure calls our routed to a technician quickly. He also manages our website chat service.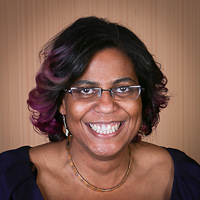 Amanda Bolah
Act! Support (ACC)
Ext. 303
Amanda Bolah joined the Keystroke team mid 2009, and brings with her almost 10 years of IT experience in both Canada and the US. Amanda is an Act! Certified Consultant.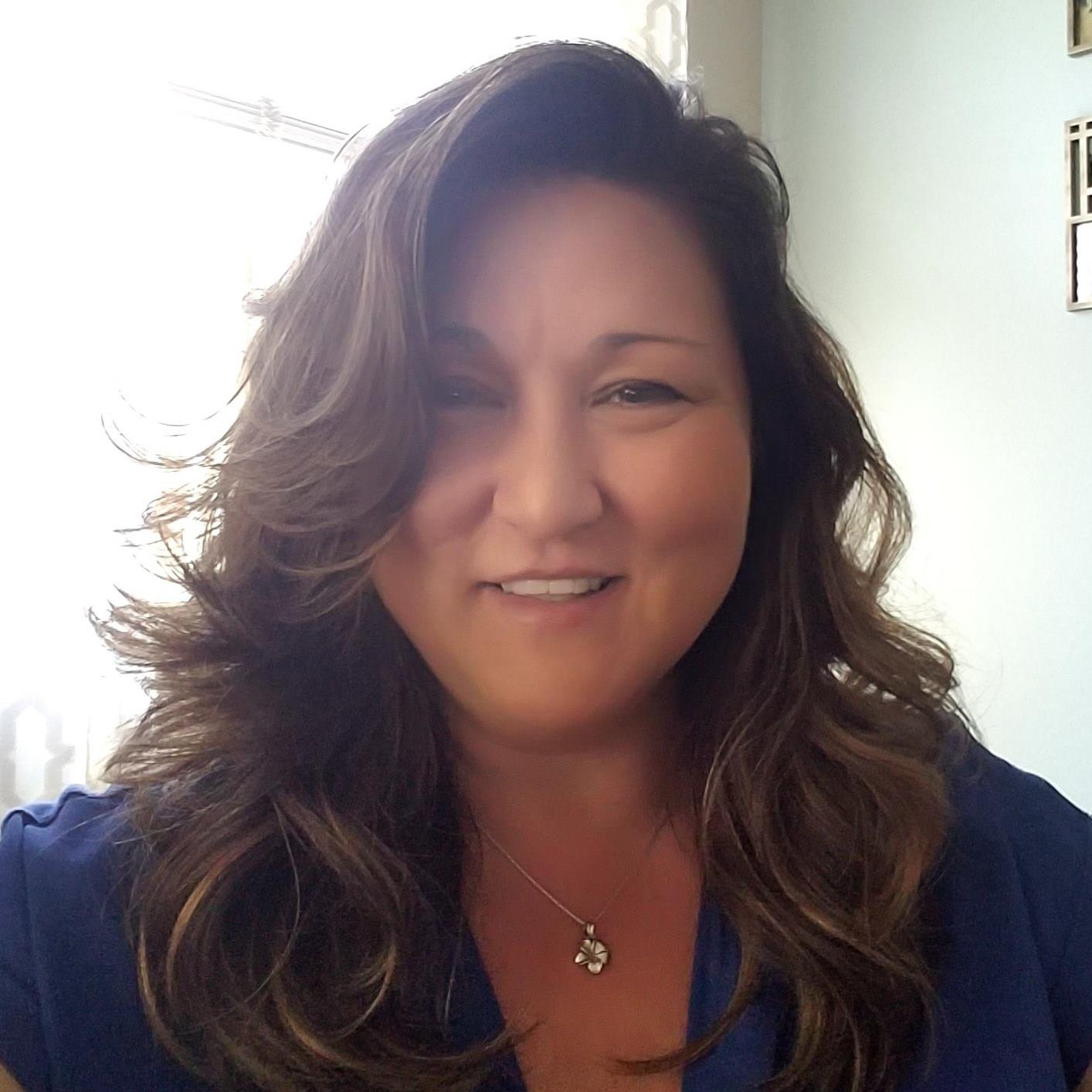 Suzanne Patterson
Customer Care
Ext. 325
Suzanne is our customer care manager, and head of the "Keystroke Koncierge". Suzanne will be the first person you hear from after you buy Act! from us, as she reaches out to make sure you have everything you need to Act! better, fast.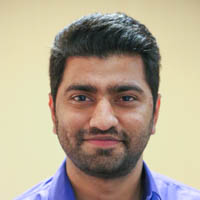 Bhavin is on our IOS development team for Handheld Contact. He was just recently assimilated, so we don't know any of his bad habits yet, but we're looking.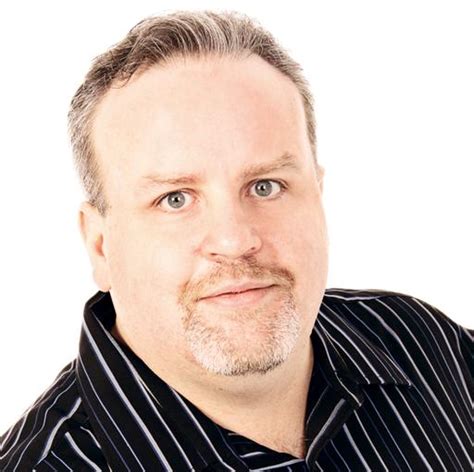 Mike Lazarus
Act! Support
Ext. 332
Mike is the original Act! Evangelist, supporting Act! for almost as long as there has been Act!. Mike is based out of Sydney Australia's, and works with our customers from 3PM-7PM through the work week. Mike is also active with Swiftpage quality assurance.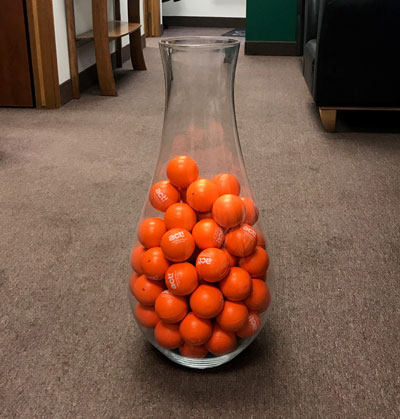 Orange Balls
Moral Support
The orange balls are a staple at Keystroke, with a large collection of them scattered about all four of our offices. They were originally purchased for a SOHO event that had a much smaller turnout than expected. Now the team just throw them at each other. The orange balls are great for morale.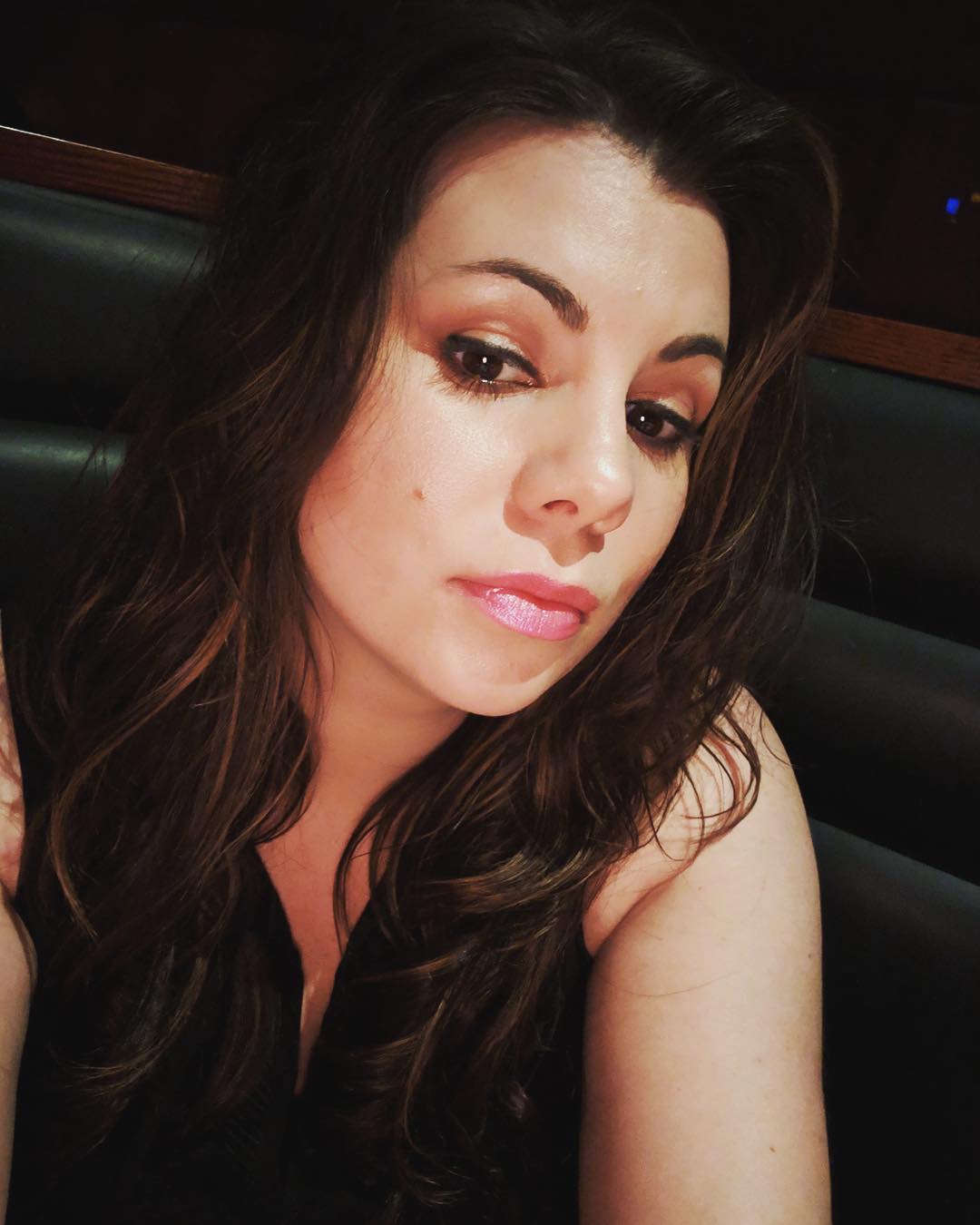 Tonya Potter
Customer Care
Ext. 309
Tonya joined us in March of 2019 to help with customer care. Too often people would start or renew an Act! subscription with us, and not be fully aware of the membership benefits that are included, and Tonya helps with that. Additionally, Tonya assists with support call routing when needed.
Montreal Office, Quebec
(Sales & Support available in English & French)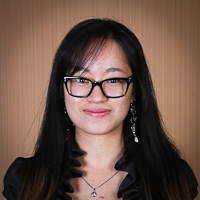 Silvia Wu
Admin & Sales,
Ext. 225
Silvia joined our Montreal team in the summer of 2016 to assist with administration and sales support. Silvia seemed shy at first, but has proven to be a ferocious advocate for customers and is quick to deliver information our customers need for their accounts.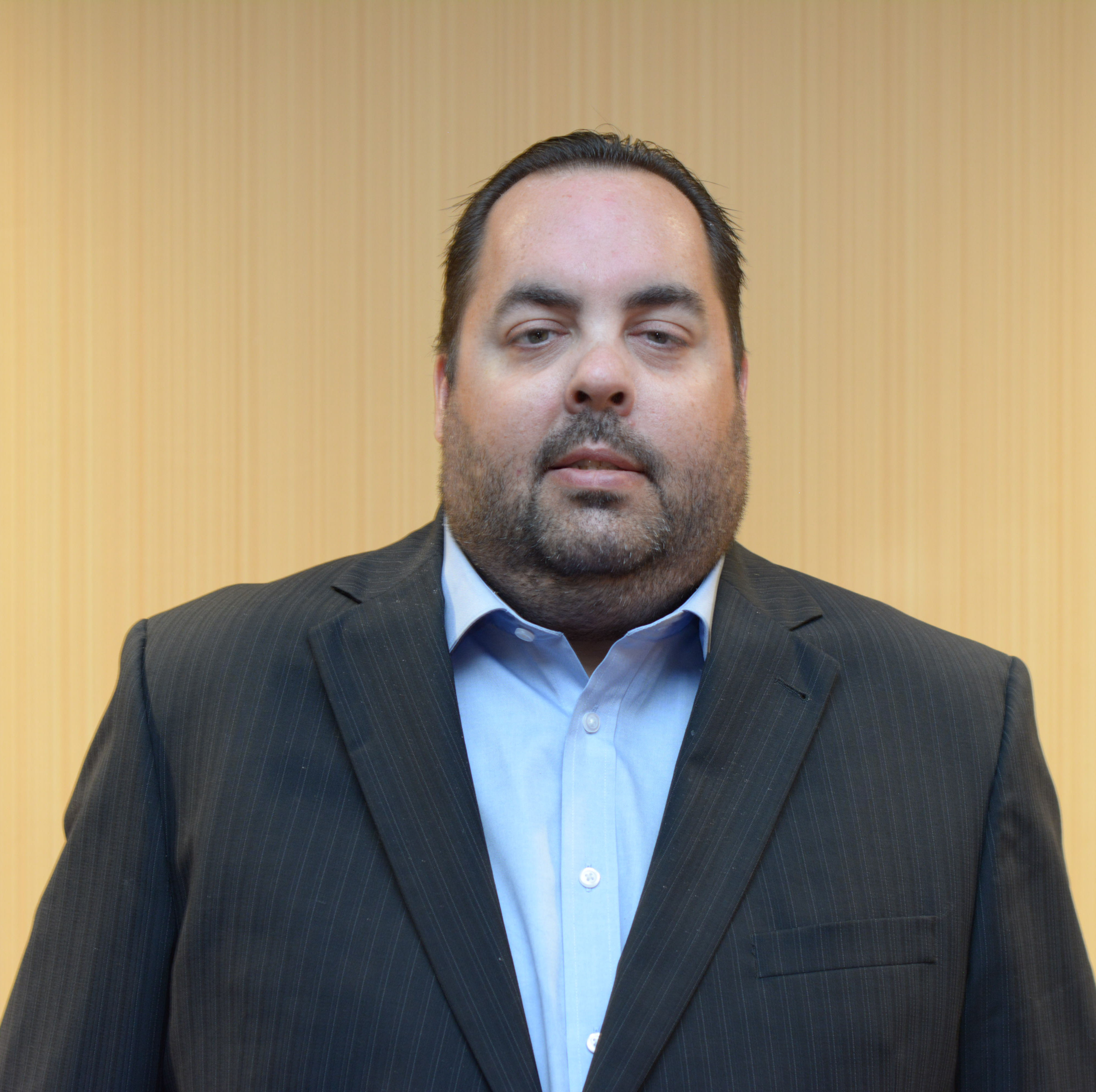 Jean-Noel Santos
Act! Sales,
Ext. 262
Jean-Noel joined Keystroke in June of 2018, and brought with him a rich sales history. It wasn't long before we saw him make more calls than the rest of the sales team combined, and quickly become one of our bigger producers.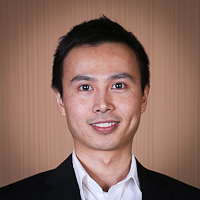 Jia Kai Zhang
ACT! Support (ACC)
Ext. 272
After four years of technical support for all kinds of computer issues from paper jams to code debugging, Jia Kai now focuses on Act! support and provides support to both our English and French speaking clients.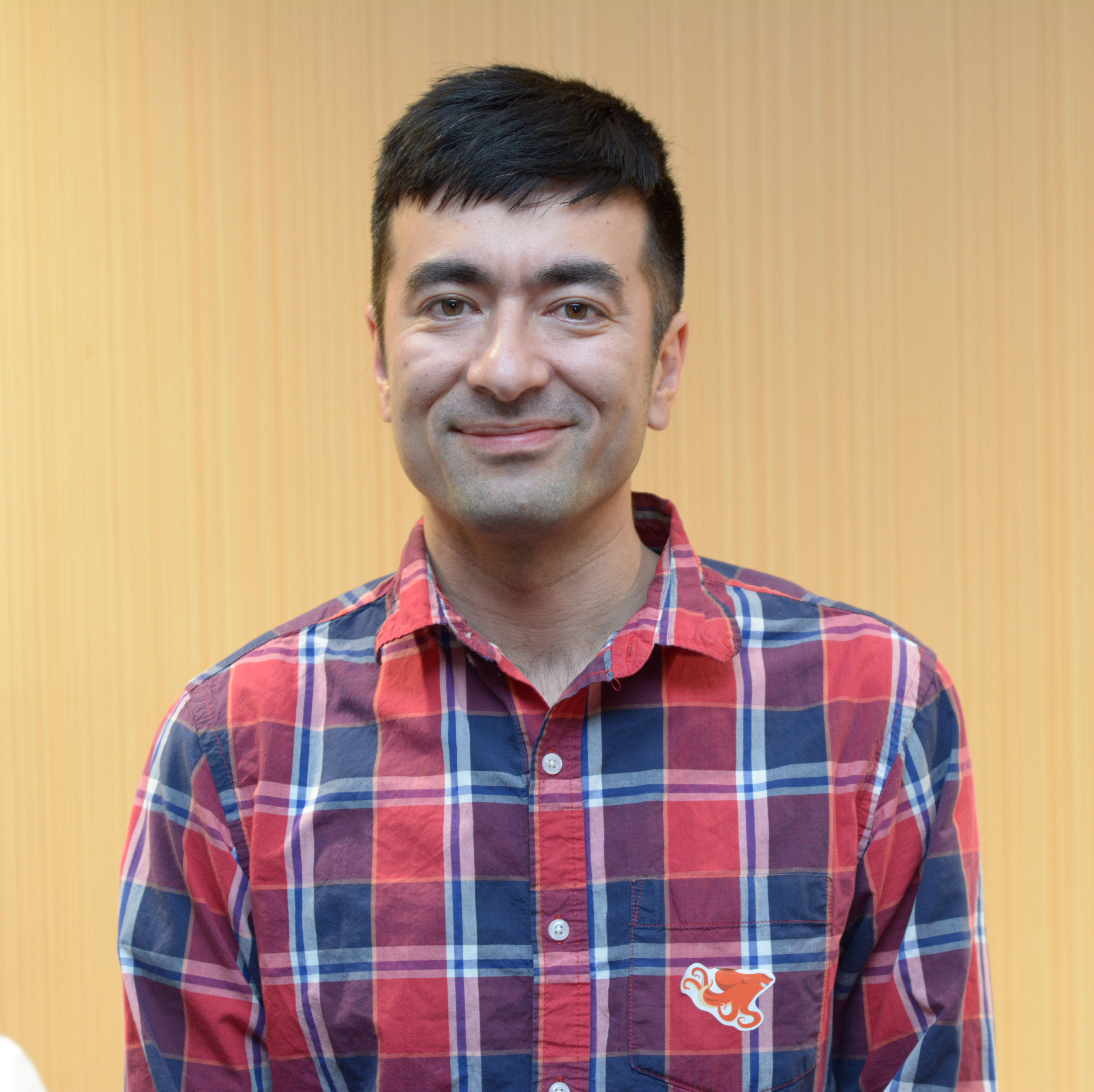 Eric Duong-Lamoureux
Digital Marketing Manager
Ext. 271
Eric joined our team in 2018 to help with our online marketing and branding. He has an extensive background in design, website development, and SEO. If we're looking better online and you're seeing more of us, Eric has likely had something to do with it.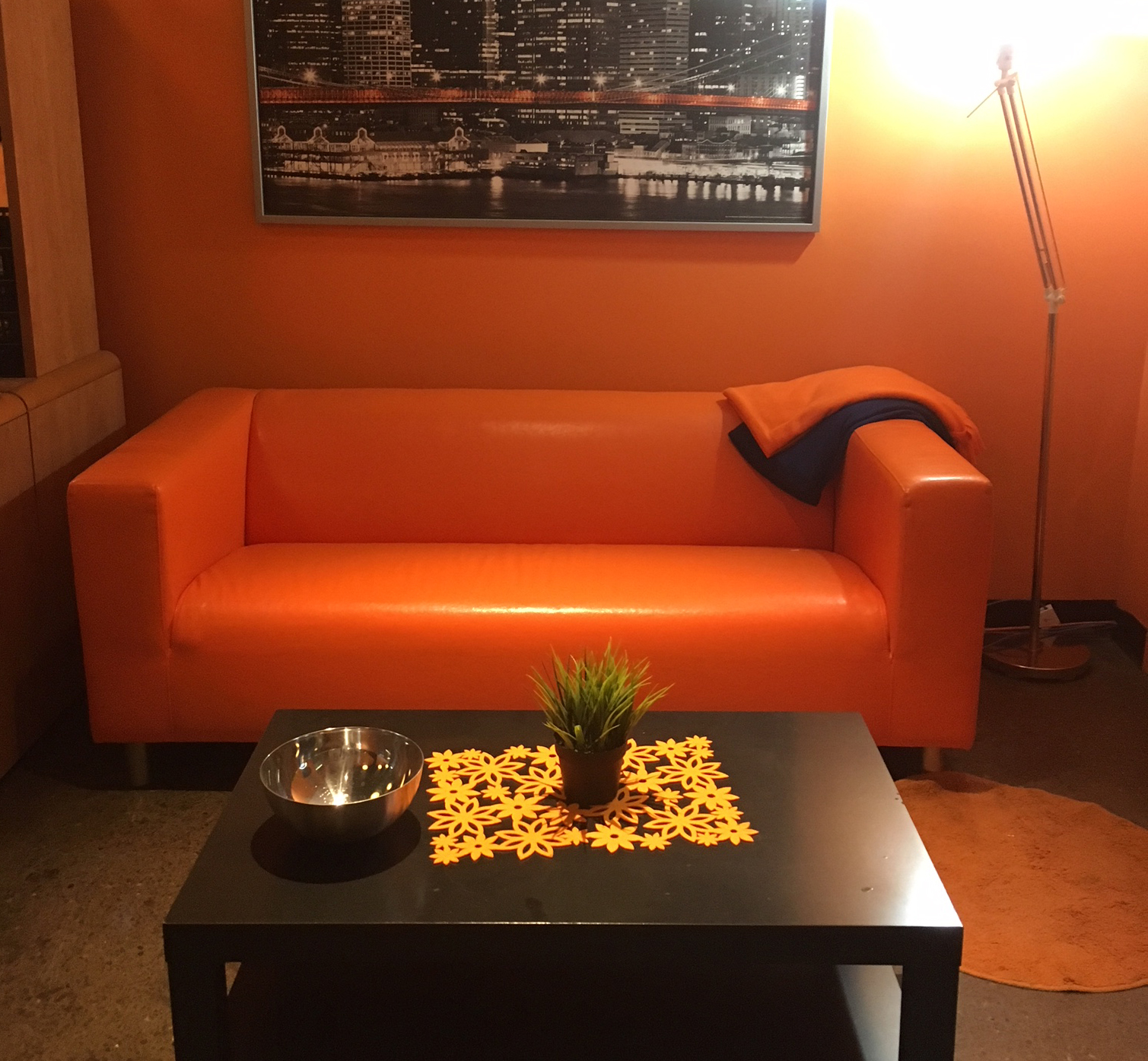 The couch has been a staple at Keystroke dating back to the early Contactik years. Staff love it's supportive character, and ability to be both firm and soft as needed. The couch has also been known to provide overnight support for staff working late.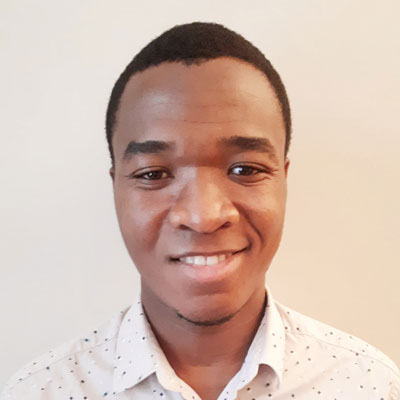 Kossivi Afanglo
Act! Support
Ext. 273
Kossivi joined our French support team in June, and works also on internal IT support for our team.
Farah Mustapha
Customer Service
Farah joined Keystroke in late 2018 to help in customer service, and for product specific phone campaigns.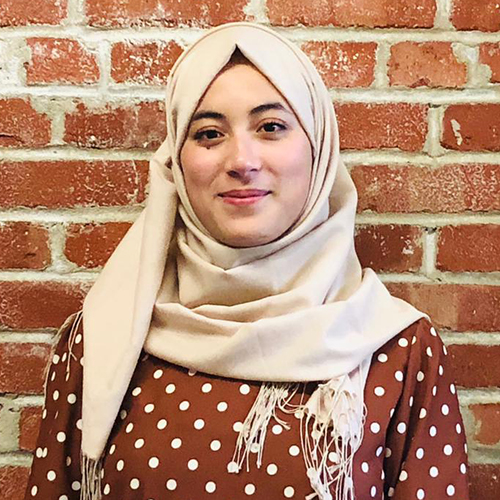 Ouijdane Maha
Admin & Translation
Ouiji was brought assimilated into the Keystroke Collective to assist with administration and translation. Here job has been chiefly translation as she has been in charge of translation the website, our programs, and our day to day communications.
Kitchener Office, Ontario
(Mostly Handheld Contact & Act4work.com staff)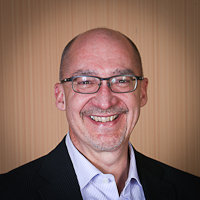 Victor Krahn
SVP & KPP/ADPP Manager
Ext. 702
Vic joined Keystroke when we merged with Handheld Contact, where he was the CEO for over a decade. Vic continues to manage the Kitchener office, as well as head up Act4work sales.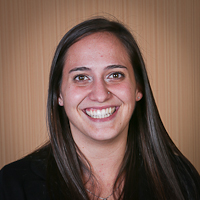 Adrielle Krahn
HHC Sales & Admin
Ext. 710
Adrielle works out of our Kitchener office handling HHC sales & administration, and is one of the many Krahns working for Keystroke.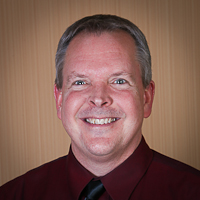 James Young
Act! Sales & Support
Ext. 703
Jamie joined us from Manulife, where he worked for many years as a technical support rep. Jamie used his extensive history in wealth management to contribute to the development of the Act4wealth product, and joined us to work in its' sales & support.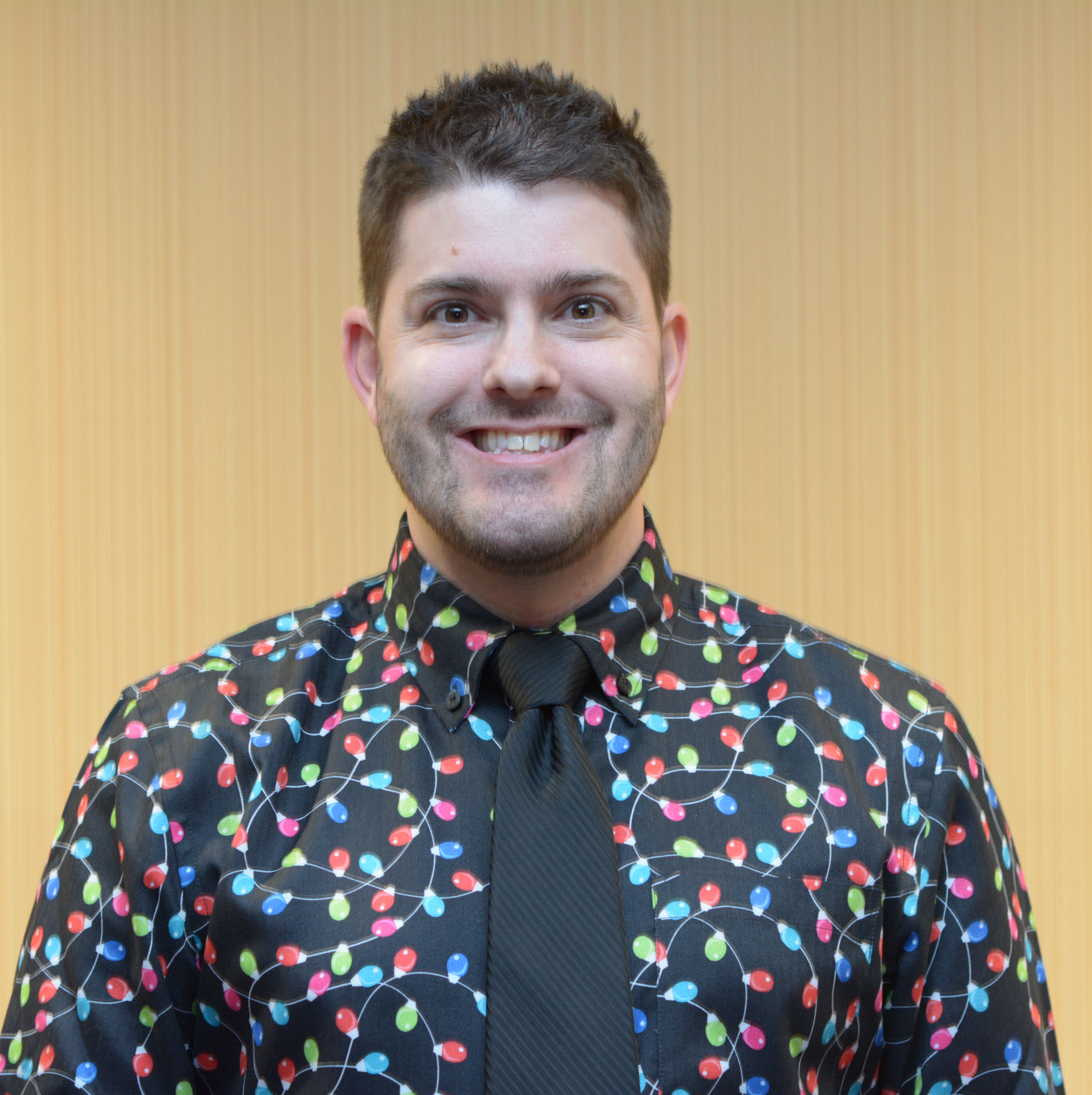 Craig Strybosch
HHC Support
Craig joined us from HHC, and works as the primary HHC support specialist out of our Kitchener office. Craig has a large collection of super hero paraphernalia that consumes most of the wall space around his desk.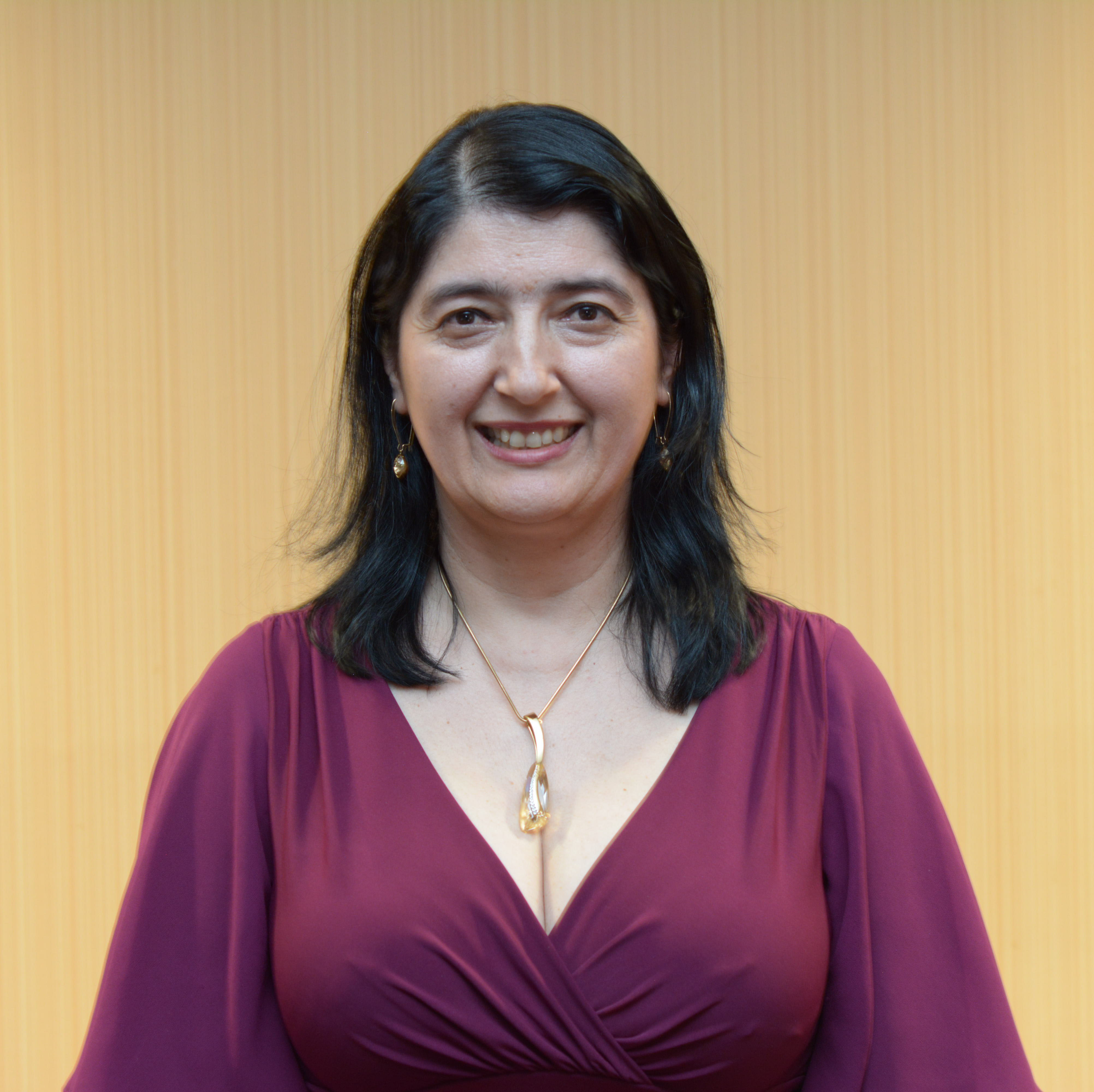 Katerina Terzieva
HHC Development
Ext. 707
Katerina joined us from Handheld Contact where she has served as a long time developer of mobile apps. Katerina is chiefly involved in Android & Blackberry development, and also works on the HHC Windows console.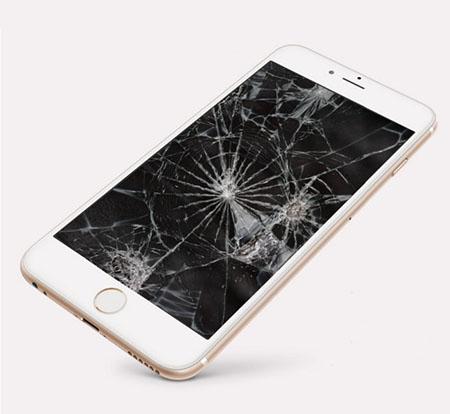 The IOS Beta Tester
Cannon Fodder
Old faithful has been with Handheld Contact for a few years now, and has survived (barely) more than it's share of beta testing. In fact, this poor unit has been kicked, stepped on, thrown,and cursed at more times than any of us can count - and that was just after we released 7.2.
Salem Office, Oregon
(Act! sales, support, and development)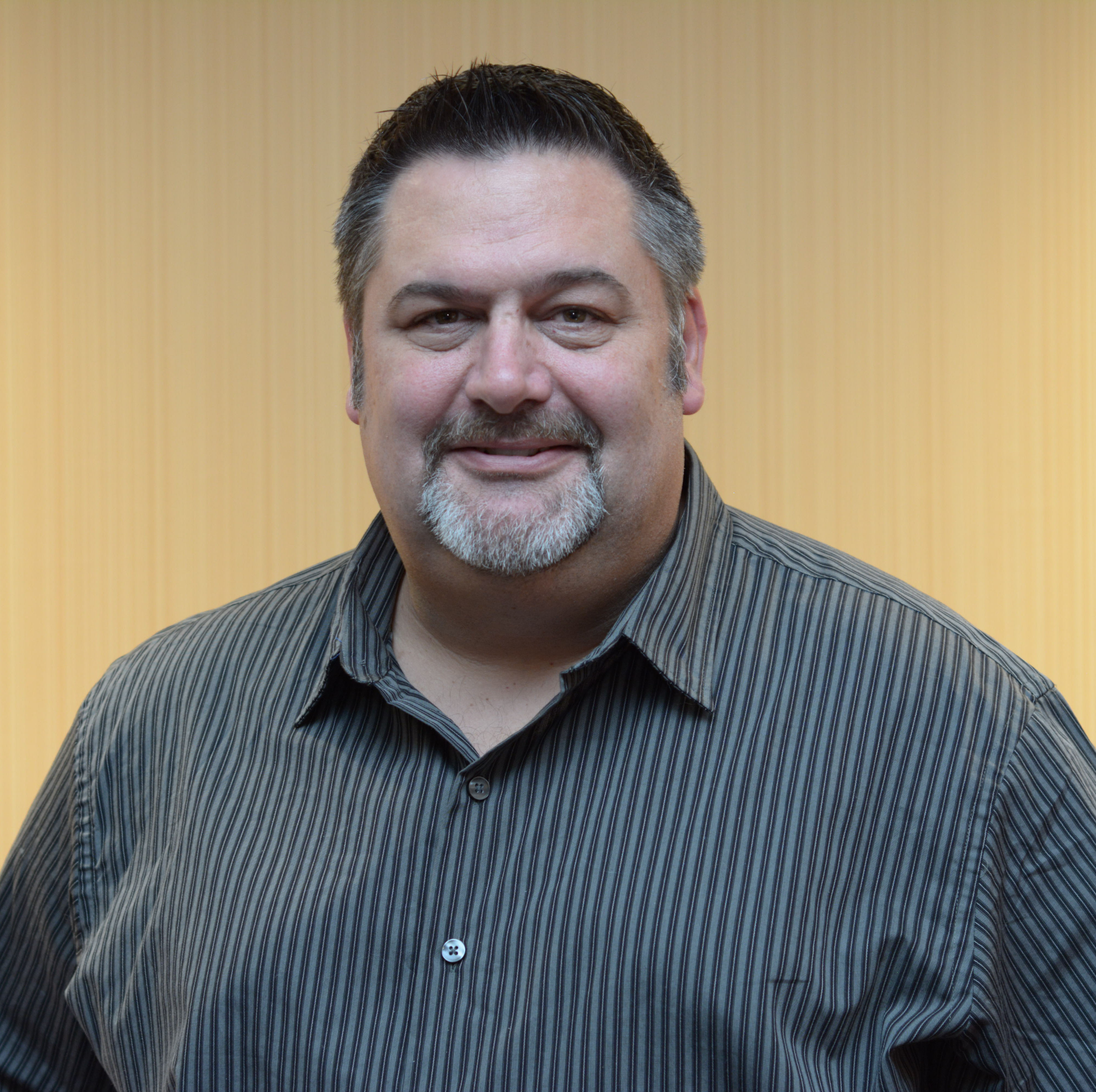 Duane Anderson
Development
Ext. 331
Duane joins us from ASDS Computer, where he was the chief developer for many years, producing products like MigrateAdmin, FaxAdmin, MergeAdmin, etc.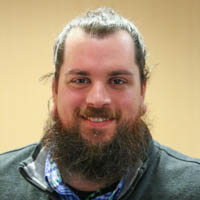 Jason Murphy
Hosting Manager
Ext. 502
Jason joined the team in July of 2017, and after working in sales and support, was given the task of managing the hosting department.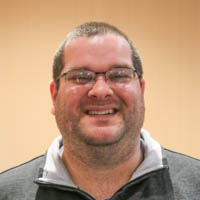 Erik Smetana
Act! Support
Ext. 503
Erik provides technical support for all of our Act! customers with Act! and Act! hosting related issues. Erik is also especially adept at helping with our Act! add-ons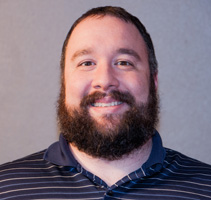 Kevin Ryan
Web Development
Ext. 504
Kevin is the last DesignR1 former employee to be assimilated into the Keystroke collective. Kevin joins an already large development team, where he will be chiefly responsible for developing web solutions like Webplanner.com.
Happy customers are the best advertising
Every customer is important to us, but sometimes it's worth noting the more high profile organizations that have trusted us to deploy Act! for them. The below is a short list of customers we've deployed in the last few years, and have upgraded more than once with us.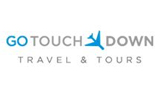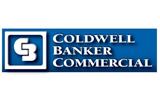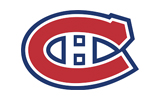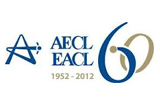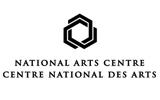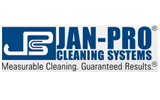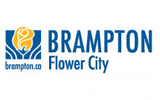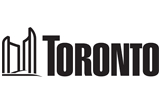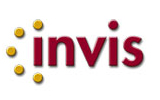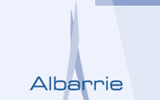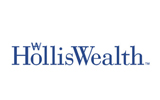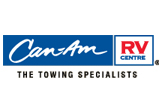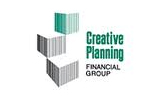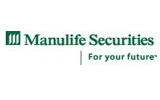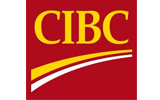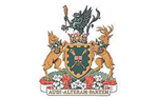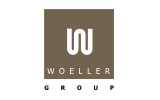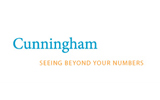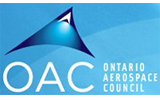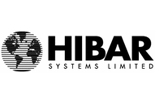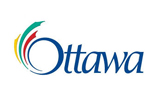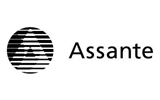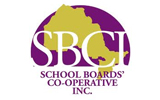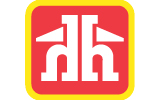 Sometimes even IT people blush
Everyone likes to have their hard work acknowledged, and we're no different. We always work hard to earn and keep your business, but sometimes when we go above and beyond the call of duty, customers take the time to write us a thank you.
The list below is but a few of those we've gathered over the years. If you're a customer with a recent positive experience working with us, please feel free to pump our tires, as well. We'd love to hear from you.