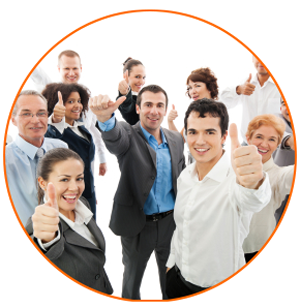 Our Mission Statement
"To inspire & support our client's ongoing success through quality software solutions."
PDF application
To complete our PDF application, please click the button below.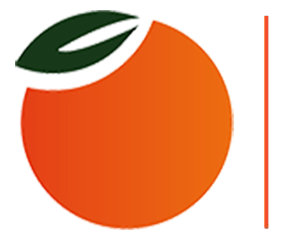 Keystroke Career Opportunities
A winning team that's been a quarter century in the making
Keystroke was founded in 1994, and is the #1 reseller of Act! in the world, with 33 full-time employees across Canada and the United States, with an additional 25 Keystroke partners. With growth comes both challenges and opportunities, and we're currently looking for the following positions:
Marketing Manager
Phone representative
Software Sales (inside sales rep)
Project Management Specialist
ONLINE APPLICATION
The following online application must be completed by all applicants before an interview can be scheduled. Please answer all questions below, scroll down to the bottom and click "Submit". Incomplete submissions will NOT be reviewed.