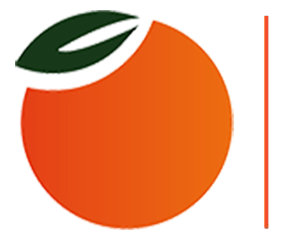 Keystroke Career Opportunities
A winning team that's been a quarter century in the making
Keystroke was founded in 1994, and is the #1 reseller of Act! in the world, with 33 full-time employees across Canada and the United States, with an additional 25 Keystroke partners. With growth comes both challenges and opportunities, and we're currently looking for the following positions:
Marketing Manager
Phone representative
Software Sales (inside sales rep)
Project Management Specialist
ONLINE APPLICATION
The following online application must be completed by all applicants, as well as submitting a resume separately
(see instructions below this form). 
Please answer all questions below, scroll down to the bottom and click "Submit".