Get your Act! together with Keystroke "Actcessories"
Work smarter & Act! better with purpose-built productivity solutions
Keystroke is the #1 Act! Reseller in the world, and experience has taught us that customers who "Actcessorize", get more out of Act!. This is why we produce more add-ons for more purposes and for more people than most other vendors combined. Whatever the integration need, we have an app "4" that.
- Check out a few of our top sellers below -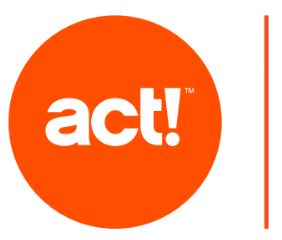 The Age of Act! Growth Suite is here!
Your trusted CRM choice just got better!
Swiftpage's new Act! Growth Suite combines the power of CRM, Marketing Automation, and technical support to deliver the best business growth solution anywhere. 
Built for small & mid-sized businesses, Act! provides the ultimate toolset to build relationships, convert sales, be accountable, maximize engagement, and drive business growth. Online or on-premise, Act! is a recognized leader with millions of users worldwide, and everywhere you are.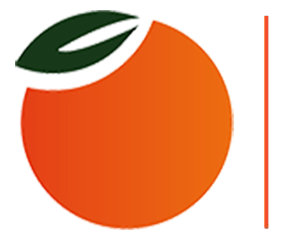 Dream Big, Plan Well, and Act! Boldly
with Keystroke software, service, and hosting solutions
Keystroke is the industry leader in delivering Act! CRM solutions based on insightful & purposeful database design, incisive reporting, uncompromising mobility, ground-to-cloud project management solutions, and next generation workflow automation. 
The largest Act! sales and support team in the world, with a wide range of services that include English & French Act! support, customization, conversion & repair, development, training, project management, hosting, business consulting, automation, e-marketing, and expertise in "Actcessories".
Track and manage contact information with Handheld Contact - the mobile extension of your Act!. Whether you use an iPhone, Android, or Blackberry smartphone, or even an iPad or Android Tablet, Handheld Contact puts all your vital contact, calendar, opportunity, secondary contacts, notes and history at your finger tips, and ensures you're alerted to activities and events in time to respond.
Keystroke is the exclusive worldwide distributor of Reporting4Act!, the most powerful, easy-to-use reporting solution for Act!. Understand pipeline performance, visualize custom table data, and gain an insightful look back on user activity with effective database reporting. Find out what your CRM is telling you with Reporting4act.
Keystroke developed the "Knowtifier" to be the workflow engine for your business. The knowtifier is quite simply the most powerful & easy-to-use automation tool for Act!, allowing you to create set-it-and-forget-it automation that your business can rely on everyday to reach your customers.
Keystroke makes Project KickStart and Webplanner.com, two project management solutions that work both on-premise and online respectively. Build a project with your team using PKS, and then upload it to Webplanner.com to engage collaboration from anyone, anywhere, and on any platform or device. Naturally both products integrate with Act!.
Keystroke is more than simply an Act! Certified Hosting Provider, we're Swiftpage's exclusive Hosting provider for Canada with industry leading technology, service, rates and support. Our proprietory hosting software alerts you to user inactivity or sync issues, and provides you with maximum flexibility for deployment at competitive rates. Project KickStart v6 and the new HTML5 Webplanner.com are here!
Finally you can enjoy true Ground-to-Cloud planning with the new Project KickStart v6 and Webplanner.com. Create a project with your team with PKS and then use Webplanner.com to give it wings so you can engage collaborators from anywhere, on any platform and any device in the Cloud.
And yes, you can "plan to Act!", because both products integrate with Act! CRM and Outlook to save time and increase efficiency.