No matter how you slice it, April is the month to learn AMA
April is AMA month at Keystroke, as we host FIVE weekly classes on how to use Act! Marketing Automation to grow your business, fill your sales funnel, and engage customers.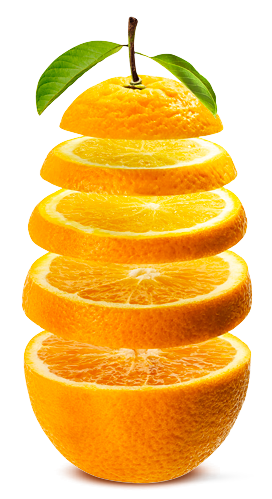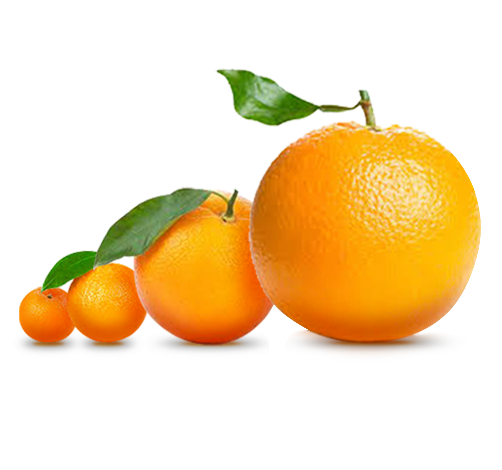 Marketing software & services
Want to Actcellerate your business Growth?
Keystroke offers a wide variety of products & services to help fuel your business growth. Whether it's productivity software, marketing automation, web design, SEO, SEM, or social media, our focus is on your success.
Act! users now have a new choice for mobility
Handheld Contact - API
The newest and fastest member of the HHC Family
For the times you're away from the office, you need fast & feature-rich access to your business critical data, and Handheld Contact is the only solution that delivers - online or off.
It's your home away from work!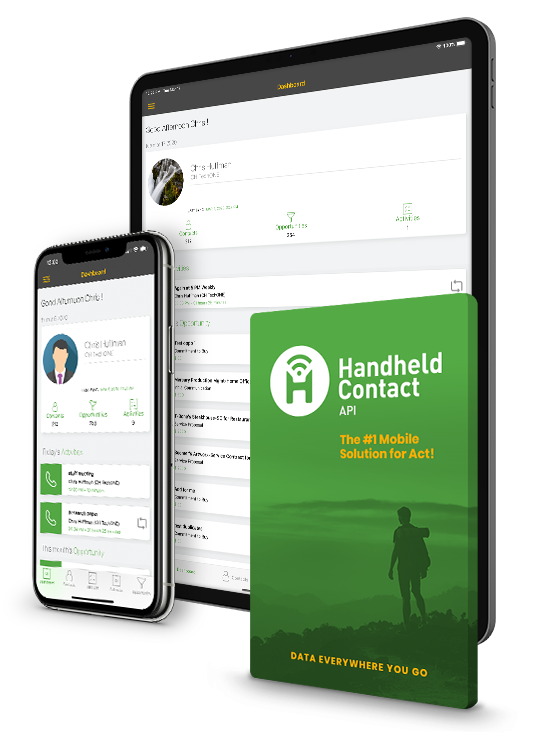 On-premise or the Cloud, Act! is where you're at!
Need fast & uninterrupted access to your data, where ever you are? Act! is the only CRM to work online and on-premise on both desktop and and mobile devices to always keep you connected!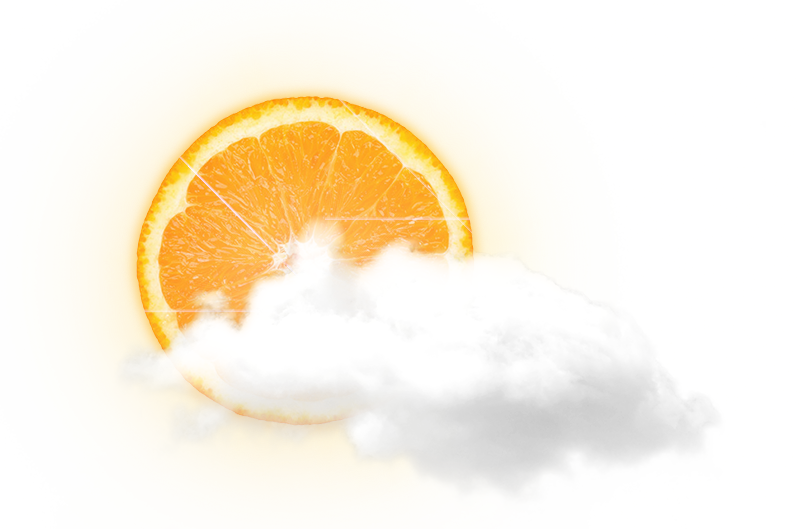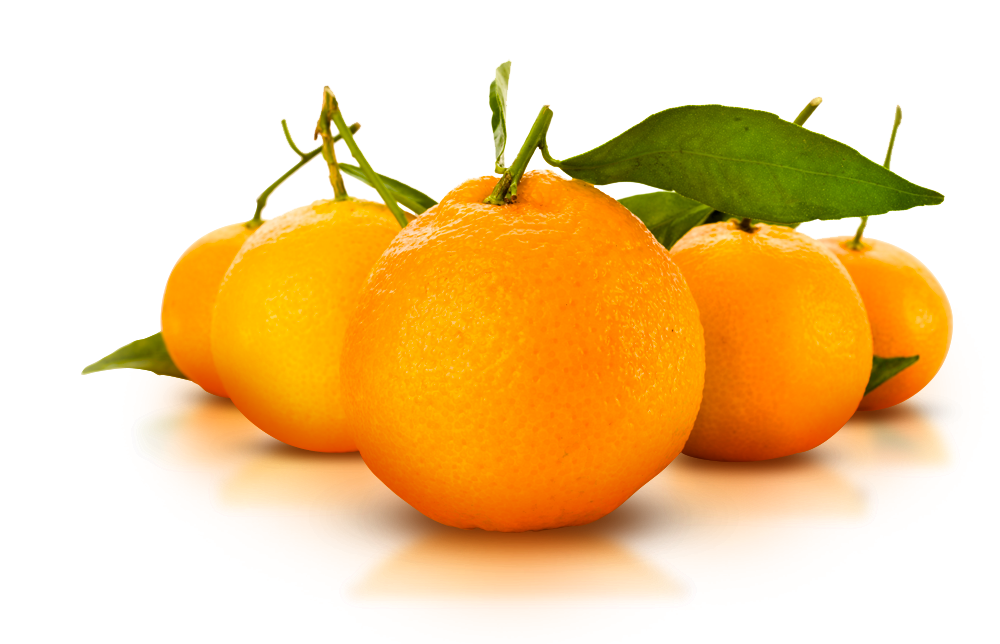 Project Management Software
Empower your team to Dream big and Plan better
Help your team work better and accomplish more with online and on-premise project management tools from Keystroke. The only ones on the market that integrate both with Act! and each other!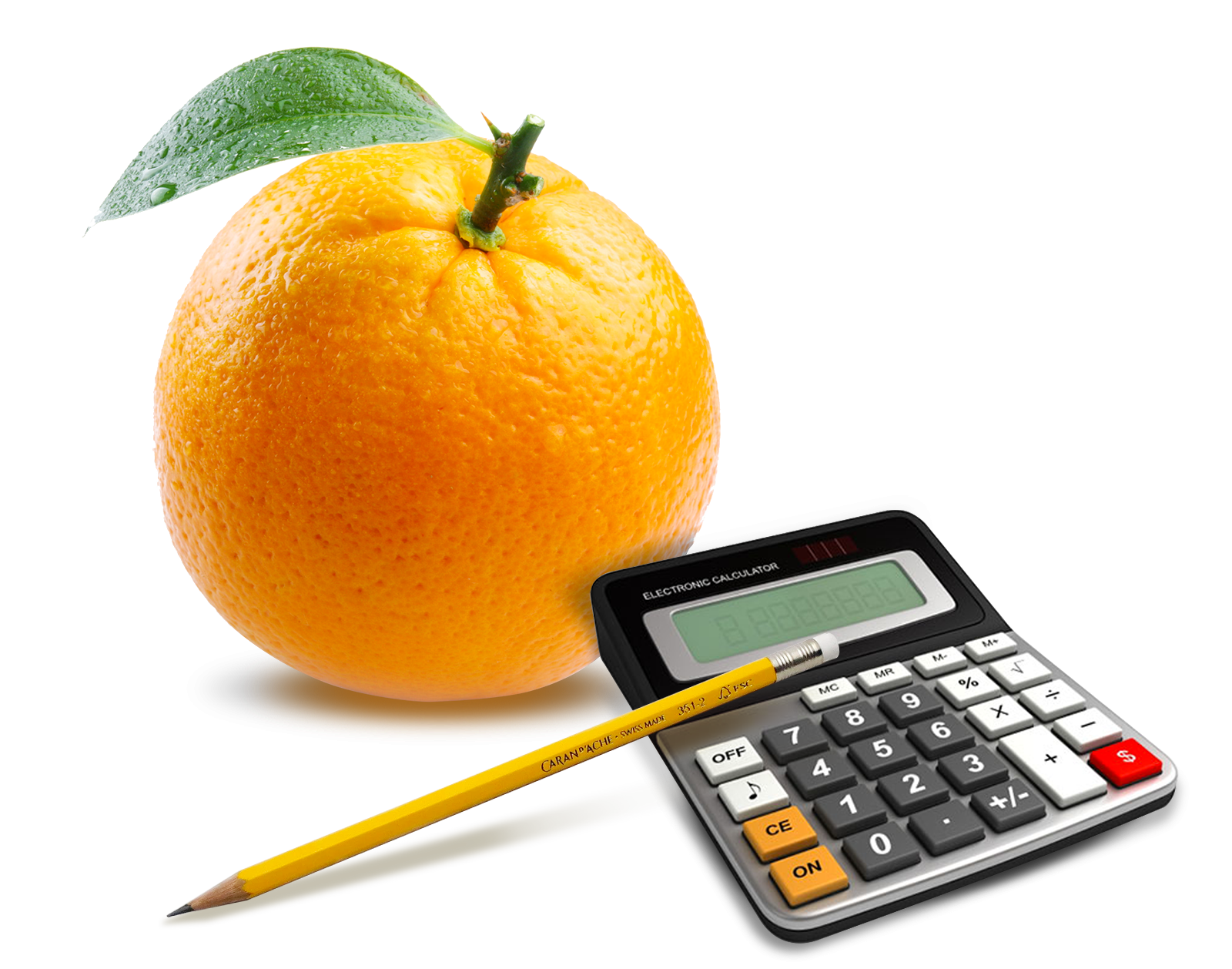 Quoting software for Act! CRM
Squeeze more juice from Act! with quality quoting solutions!
A CRM without an integrated quoting solution is like oranges without the juice! Keystroke offers a number of excellent quoting products for Act! users, including QuoteWerks and our own Quoting4act.

Act! CRM & Marketing Automation
Stand Out from your Competition!
With Act! Growth Suite you get a powerful, easy-to-use editor to publish beautiful emails, a simple visual workflow designer to craft effective drip campaigns, and Act! CRM to capture & respond to the results from all your marketing efforts.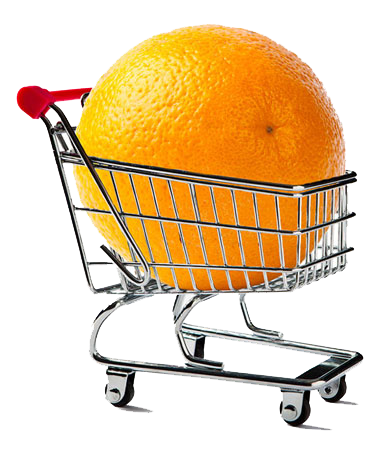 Exclusive Keystroke Benefits
Get more when you checkout Act! Growth Suite with Keystroke!
Get free AMA training and exclusive tools for optimizing your distribution list when you purchase Act! Growth Suite from Keystroke.ca - the world's #1 Act! success team.
Keystroke Add-ons for Act!
Integrated CRM Solutions bring your apps together, for less
Why deploy an "off-the-rack" CRM solution, when it could be tailored to suit your unique business needs quickly & inexpensively with Keystroke "Actcessories"? With 100+ products on the market, we offer the widest selection of add-ons anywhere, as well as the development team to deliver bespoke solutions.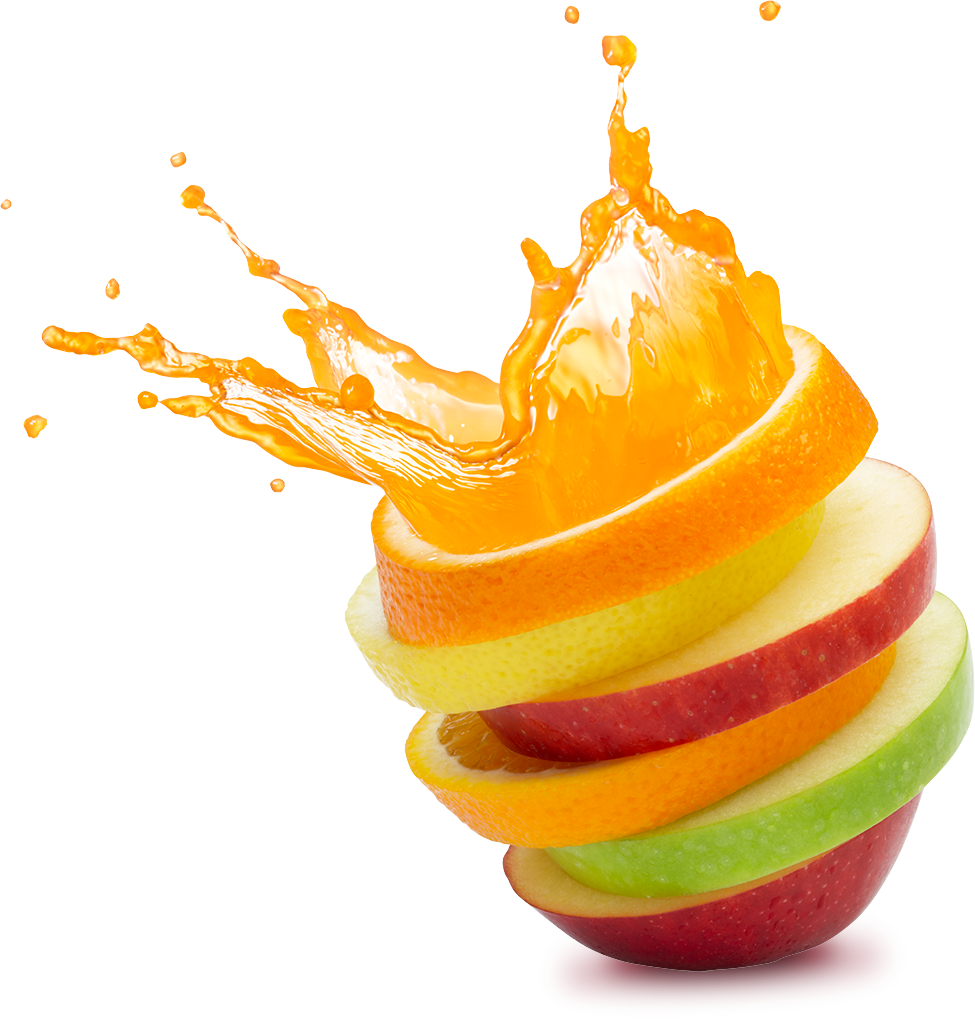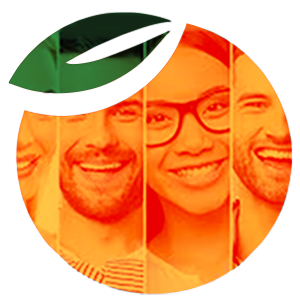 Act! & Marketing Automation

Designed for small business success
Sell, service, and market for success with the CRM and Marketing Automation solution by millions for 30+ years. Combining the power of Act!, Act! Marketing Automation, and technical support, your business will have the ultimate toolset to build relationships, convert sales, be accountable, maximize engagement, and drive growth. Online or on-premise, Act! is everywhere you are.
Start your trial today!Related links:
Customer Success Stories
,
Why Choose Act
!,
Why Choose Keystroke
, and
Act! Add-ons
. Download
Act! Premium v22
or
Act! Pro v22

Actcelerate your Success with Keystroke Add-ons
Whether you need enhanced reporting, integrated project management, industry verticals, automation, or emarketing, experience has taught us that customers who "Actcessorize", get more out of Act!. This is why we produce more add-ons for more purposes and for more people than most other vendors combined. With over one hundred add-ons to support both Act! for Web and Windows, we have a solution to "Actcellerate" your CRM success faster, easier, and for less. Call our Act! Success team at 1-833-ACT-BOLD to learn more.
Related Links:  Act! Marketplace,  Featured Products, Monthly Specials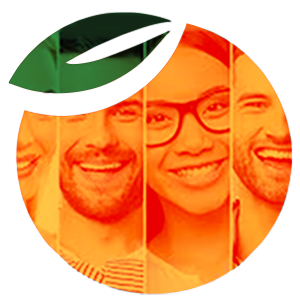 We Measure Our Success by Yours
With over thirty full-time staff spread across the world, 50+ Act! Consultants under our management, and over 100+ add-on products, Keystroke has the resources & expertise to scope, build, and deliver a success solution tailor made for your business's unique needs.  Your success journey begins with 1-833-ACT-BOLD, or email
kqc@keystroke.ca
.
Related Links:
Why Choose Keystroke
, 
Act! Services
,
OrangeCare
, 
About Us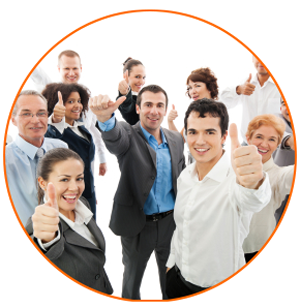 Our
Reviews
At Keystroke, our mission statement is to "inspire and support our clients ongoing success through quality business solutions". To that end, we believe your success is an expression of our own, so it's always gratifying when you take the time to tell us how we did. Over the last twenty-five years we've received a lot of grateful emails and written testimonials, and while they're all appreciated, here are few of our favourites...