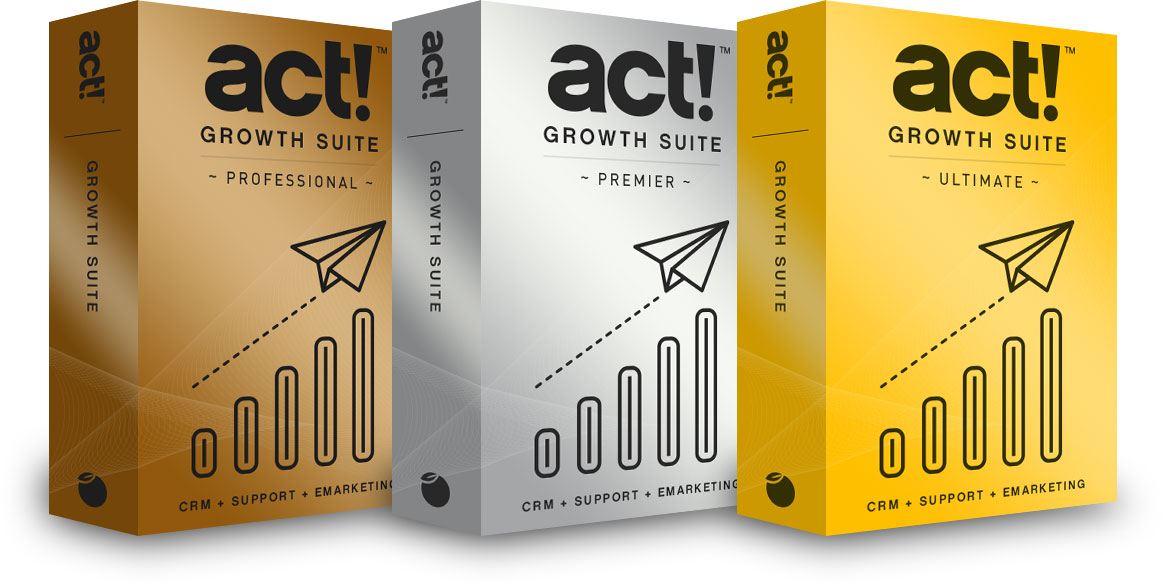 Your Business Growth Starts here!
Act! Growth Suite is the easy-to-use sales & marketing platform designed to fuel small business
Swiftpage's new Act! Growth Suite combines the power of CRM, Marketing Automation, and technical support to deliver the best business growth solution anywhere. Built for small businesses, Act! provides the ultimate toolset to build relationships, convert sales, be accountable, maximize engagement, and drive business growth. Online or on-premise, Act! is a recognized leader with millions of users worldwide, and everywhere you are.
Actcellerate your CRM with Keystroke Add-ons
Whether you need enhanced reporting, integrated project management, industry verticals, automation, emarketing, or mobility, experience has taught us that customers who "Actcessorize", get more out of Act!. This is why we produce more add-ons for more purposes and for more people than most other vendors combined. With over one hundred add-ons to support both Act! for Web and Windows, we have a solution to "Actcellerate" your CRM success faster, better, and for less.

Dream Big, Plan Well,
&
Act! Boldly
with Keystroke software solutions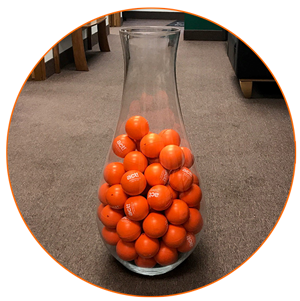 Keystroke is the industry leader in delivering Act! CRM solutions based on insightful & purposeful database design, incisive reporting, uncompromising mobility, ground-to-cloud project management solutions, and next generation workflow automation.
With over 30+ full-time staff spread across the world, and over 100+ add-on products, we have resources to scope, build, and deliver a solution to suit your business's unique needs.