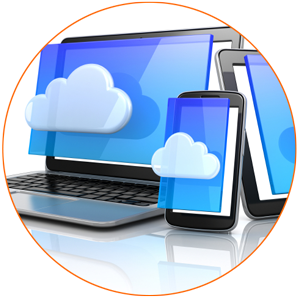 Our
Act! Cloud Demos
Try before you buy with our online demos below
Keystroke has been supporting Act! for almost as long as there has been Act!, and we understand that people need to "feel" the Act! experience before buying. To that end, we've setup these basic demo databases, and can be previewed by clicking on one of the two icons below. We recommend using Internet Explorer or Google Chrome to test drive Act! for Web.
Please click on the image below to launch the Act! for Web Demo.
You'll be prompted for some basic contact details, and then click OK.
It may take between 10-20 seconds for the demo to launch, so please be patient. Internet Explorer or Chrome is recommended.
If you use an HTML5 compatible device like an iPad, iPhone, Android phone or Tablet, all the links below will redirect you to the same HTML5 formatted site, and you will not see the industry customization for each. If you wish to test the mobile experience within a desktop browser, simply add a "/m" at the end of the Act! for Web demo URL after it's loaded.
Please note
This is a demo environment for testing purposes only. Please do not enter production data into this online database as it will be lost when the demonstration is completed, or after you logout or close your browser.