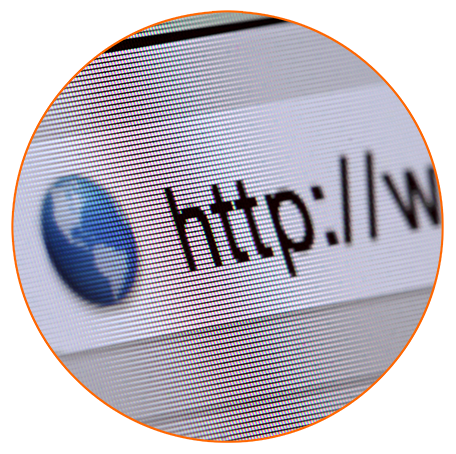 Have questions about our web services?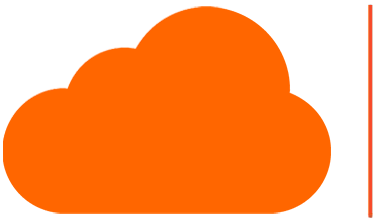 Keystroke Web Services
Don't be another speed bump on the information super highway
When you've been in business for as long as the Internet, you develop some skills along the way.  At Keystroke.ca, we started off as a small group of computer geeks selling & servicing computers, but by the end of the 1990's we had expanded into a wide range of Internet services, including web design, development, hosting, and search engine optimization. We've helped countless businesses create an impactful web presence that was beautiful, responsive, and intelligent. We've developed in WordPress and Joomla platforms, and built enduring SEO campaigns that consistently placed theirs sites amongst their industry leaders. The following is a list of our Internet services:
Roadmap to a website on the Internet
Whether it reflects your company name, initials, or a business message, every domain name must be registered and "leased" for a certain period of time, typically in years. At Keystroke we offer domain name suggestions free of charge, and we can book the domain of almost any extension (.com, .net., ca., .org, etc) for a nominal fee. Canadian domains, namely .ca's cost $25 per year, and most other domain extensions cost only $20. If we book the domain on your behalf, we'll manage it for you at no extra cost beyond domain renewal charges. You'll be reminded of upcoming renewals, and needn't ever worry about it expiring and taking your site and email offline.
Undoubtedly the most involved of all the processes.  At the outset, a budget, design concept, and purpose of the website must be established. The developers can assist with design suggestions, but the customer must ultimately determine his selection of the look of the homepage & inside pages, as well as choose the function, and ultimately provide the content.  
Like most website development companies, Keystroke requires a 50% deposit upfront, and then final payment of the balance before the website "goes live". 
Website hosting companies offer a space on their servers to store your website files, and publish them in a way to support their design and function. In addition to this publishing service, most reputable hosters will also offer robust email services that includes POP3 and IMAP, as well as browser based webmail accessed.
Most businesses are exceptionally good at their trade, but poor at wordsmithing content for their marketing material.
This is why we recommend our professional copywriting services to any business that needs to communicate a clear and compelling message to site visitors in a style and tone befitting their business persona. Whether it's original website content, blog or Facebook postings or new additions to an existing text, those businesses that dedicate themselves to consistent new infusions of unique, quality copy are bound to outpace those that let their sites stagnate.
Search Engine Optimization (SEO) is the science of search as it relates to marketing on the web. It is mostly technical in nature, combining programming with business, persuasion, sales, and a love for competitive puzzle solving into a written form capable of maintaining desired revenue goals while achieving high rankings in the organic sections of search engine results pages.
It is not just technical, nor copywriting, nor links, nor just search engine submission, but an intricate blend of over a hundred variables into the fabric of a website. It is difficult to accomplish without a formal proven methodology and strong proprietary tools.