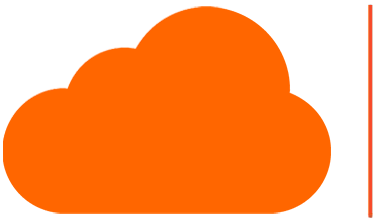 Canadian Website Hosting by Keystroke
Site & Email Hosting that is fast, reliable, and reasonable
Keystroke Quality Computing offers secure, reliable, and feature-rich webhosting at pricing commonly associated with "bargain" hosters. With entry level packages starting at $10 a month, and professional packages up to $35 a month, Keystroke can tailer fit the hosting package best suited for your business and budget.
Our services are based on a fiber optic backbone, with all our servers featuring RAID5 fault tolerance, redundant power supplies, dedicated UPS's, and both online and offline daily backups.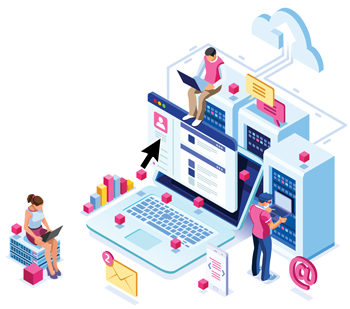 Keystroke Web Hosting Rates
A package to fit all budgets and needs
Business Card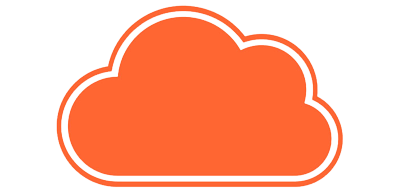 $

10.

00
per month/billed annually
4MB storage
2 Mailboxes
Anti-spam and Anti-virus services
1GB Monthly Bandwidth
$10 initial setup & free hosting renewal
Automated Domain renewals
Business Card
Description: 

This package is ideal for those people who want an online presence without the cost or hassle of a full scale website. People will know how to easily find your contact information online, AND it will enable you to use a corporate email address for your business, instead of an address provided by your Internet Service Provider. A small price for a professional image.
most popular
Standard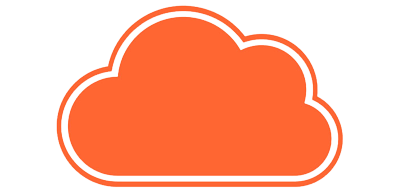 $

20.

00
per month/billed annually
Up to 20MB storage
1-20 Mailboxes
Anti-spam and Anti-virus services
Up to 4GB Monthly Bandwidth
$10 initial setup & free hosting renewal.
Automated Domain renewals
most popular
Standard
Description: 

Our most popular product. This service includes everything in the "Business Card" package, but supports more email addresses & website pages. Most small business's hosting needs are more than adequately met with the "Basic" package, which provides lots of storage space, bandwidth, and email addresses. Suitable for most content management systems, as well.
Advanced SSL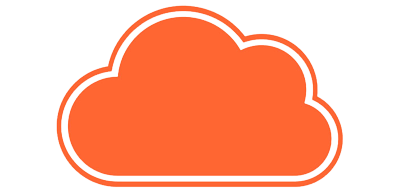 $

25.

00
per month/billed annually
Up to 100MB storage
1-50 Mailboxes
Anti-spam and Anti-virus services
Up to 6GB Monthly Bandwidth
$10 initial setup & free hosting renewal.
Automated Domain renewals
Advanced SSL
Description: 
The same as Basic, but with more storage, bandwidth, email addresses, and SSL support. This package would be suitable for business with lots of graphics and data on their site, with the need for secure online business transactions (SSL encryption). Many customers upgrade to the advanced package to support the additional email needs as it's cheaper in most cases than the basic package with overage fees.
Additional Hosting Related Fees
Domain redirections are $20/year
Domain management fees are $10 a year for domains not affiliated with a hosting account. Domains affiliated with a hosting account are managed at no additional cost
Each mailbox over the hosting account limit is $10/year.
SSL Certificates are $100/year (includes installation & renewal as needed)
Website repairs that are required due to hacking or corruption are billed at $85/hr
Websites are restored free from backup as needed.
Why our customers choose us to host their websites & email
We've supported website hosting for as long as there's been website hosting
Webmail & Email Services
Easy to use Webmail interface for browser based email access, and secure SSL service for Outlook and mobile device email access, as well. And we spend thousands of dollars each year on anti-spam and anti-virus definitions to ensure your email experience is safe.
Easy Email Administration
Friendly online account management tools to administer all emails accounts within your domain from one screen. Easily "create", "delete", "edit", and "forward" email accounts yourself, with little or no email experience. 
Customizable spam filtering at the domain or account level.
And all the account options you'd expect for Autoresponders, email rules, forwarders, read receipts, signatures, contacts, and calendars.
Secure Hosting
All our email services include SSL encryption, and our hosting servers offer SSL upgrades with supported packages (see below). 
We support all major Content Management Systems
Regardless of whether you designed your database with WordPress, Joomla, or some other major CMS supported by Microsoft IIS, we can host it. Moreover, we can support website databases in either SQL or MySQL.
Reliable Backups
All our websites are securely backed up and stored for a minimum of 30-days to ensure you have reliable disaster recovery if you need it. We also have the technical expertise to manage our server farm quickly and efficiently to ensure minimal downtime.
Free Automated Domain Management
We automate the monitoring of your domains & SSL certificates, whether they are managed by you or us, and notify you of all upcoming renewals. If we booked your domain and/or SSL, we not only advise you of the upcoming renewals, we provide you easy means to pay for their renewals so your website and emails never go offline due to an unexpected domain expiry.
We also provide domain redirections for a nominal fee.