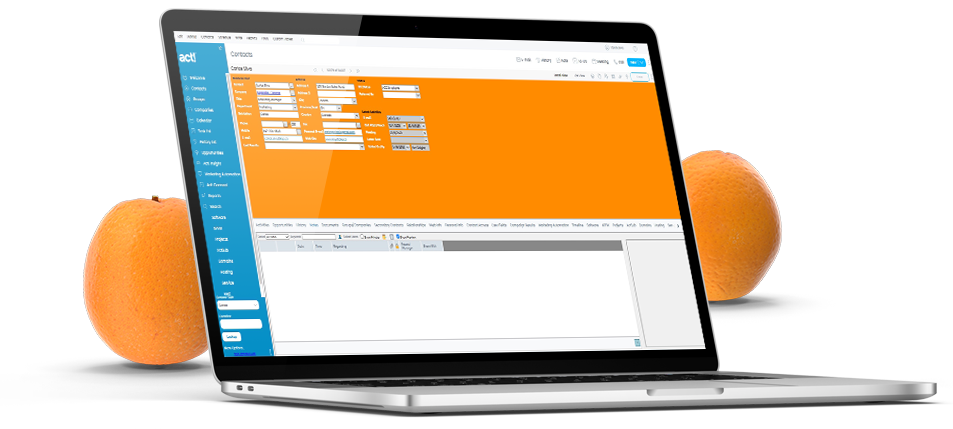 LET'S START YOUR JOURNEY TO CRM & MARKETING AUTOMATION SUCCESS
Every journey, regardless of its length, starts with a single step. Let's start your journey with what interests you most. Click on a subject below, or complete our comment section to the left for a more specific inquiry.
What would you like to learn about today?

DROP US A MESSAGE!