Search Engine Optimization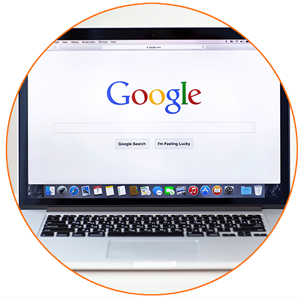 Want to discuss your SEO needs with our team?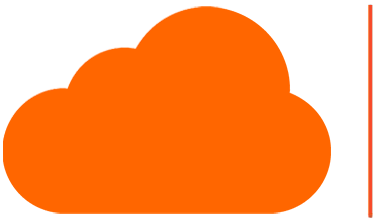 Search Engine Optimization
The best place to hide a dead body is on page 2 of Google search results
What is Search Engine Optimization
Search Engine Optimization (SEO) is the science of search as it relates to marketing on the web. It is mostly technical in nature, combining programming with business, persuasion, sales, and a love for competitive puzzle solving into a written form capable of maintaining desired revenue goals while achieving high rankings in the organic sections of search engine results pages.

It is not just technical, nor copywriting, nor links, nor just search engine submission, but an intricate blend of over a hundred variables into the fabric of a website. It is difficult to accomplish without a formal proven methodology and strong proprietary tools.
Our two SEO Service Packages
Our SEO services are tailored to fit your industry & budget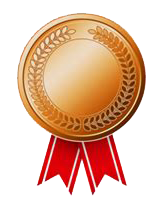 Rolling 12 month contract, billed monthly
Baseline review of competition in the top Search Engines
Baseline review of your site content, and make suggestions
Baseline review & optimization of site download speed, image files and navigation
Baseline review & adjustment of Page Titles, Headers & ALT tags, including metadata of supported menu systems (ie. Joomla)
Baseline review of site coding
Review with customer the key industry and geographic search terms to determine the best terms for their business
Review of content strategy, and methods to increase frequency of new content like blogs
Quarterly reporting to demonstrate positioning progress
$200

.00/month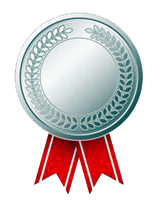 Rolling 12 month contract, billed monthly
Same as Bronze Package, but also includes the following:

Monthly Maintenance of Keywords and phrases
Implementation of XML site maps for the search engines
Social Media strategy review
Implementation of Blog in supported Content Management Systems
Installation of Google Analytics on site and create account for monitoring by by Keystroke and customer
Option to use SEO budget for website design, plugin installation, feature configuration, or repair

Monthly reporting to demonstrate positioning progress
$400

.00/month
Why is SEO important?
Surveys have shown 89% of Internet buyers are turning to search engines to find the products they want, with over 150 million searches being run on Google each day. These are significant statistics, and one of the reason successful companies are investing in Internet marketing to drive their sales.
This Service is NOT simple.
This service is not simple, nor is it fast. Each new customer requires more than six hours of work to their site in the first month, and 2-3 hours each month after that. Depending on the industry and area competition, you'll see dramatic improvement to your site's rankings in the first 6-8 weeks, and enduring peak performance after that.

Keep this information in mind when you hear promises of "Guaranteed", "Page One INSTANTLY" results with a "One-time payment of only $19.95". As you can well imagine, these deals are not only a sure fire way of losing $20, they can also cost you a lot more in the long run as your site gets banned from the major search engines.
Four Powerful benefits to Search Engine Optimization
Internet customers are ready to buy
Recent studies show that purchasers are about 12 times more likely to buy their products or services after finding their site through a search engine than all other traditional advertising methods combined (including trade shows, print ads, direct mail, radio, and even television). Your competitors know this, and want that traffic to find them first.
Flexibility
Their website can be changed continuously to reflect new products, services, industry information, pricing, or promotions. Traffic sent to their site will learn the most current information they make available to them. Ask yourself how this compares to advertising a phone number that requires your staff to explain your promotions to each new inbound caller.
Accountability
Your competitors know this service works. Not simply because of the increased business it delivers, but because we provide quarterly reports showing exactly how their website is climbing up the search engine rankings. The proof is visible and verifiable. We're not the emperor's tailor. You'll see what you're paying for.
Return-On-Investment
Like yourself, your competitors have spent thousands on their website, and they want it to start working for them. For a small investment of as little as $200 a month, search engine optimization will maximize their returns.