Questions about website design?
Design must have purpose, as form must have function.
Always remember who you build your site for.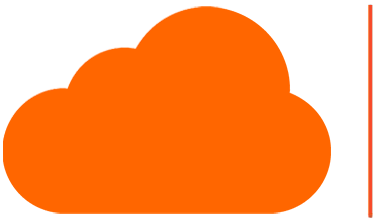 Website Design & Build Services
An effective business website requires more than just design
Most businesses understand the marketing necessity of being on the Internet, but find the cost and the complexity beyond reach. At Keystroke we pride ourselves on offering Internet design solutions for most budgets. 

Technically speaking, "Web design" is a broad term covering many different skills and disciplines that are used in the production and maintenance of websites. Practically speaking, though, website design is your store front to the world. Its' design, functionality, and purpose will determine whether it properly supports the your business needs. Design choices must be consistent with your business identity, otherwise the viewer will be confused and less inclined to either return or purchase. Our site, for instance, was designed to convey a reliable, steady, and professional company. Flashy and splashy features may titillate the eye, but create an impression that is inconsistent with our identity, and the image we we wish to portray. Our team may be fun lovers, but our business responsibilities are not.
The Process
The different areas of web design include graphical design (ie., the images contained in a page), page design (the layout of the page), and programming (ASP, FLASH, SQL, and script). Many companies, including Keystroke, also include the implementation of proprietary Content Management Systems to allow the customer to update the site themselves.
Common Customer Mistakes
From the customer's perspective, the process is often disfunctionally straight forward... "how much is going to cost". Unfortunately, customers with that attitude tend to get the worst results. All businesses have to work within a budget, but the initial focus must be on what you want the website to accomplish? For instance, websites can achieve the following objectives:
An online brochure or reference point
Product or service education
A harvester of prospect data
Customer managed tools to reduce staff overhead
A Promotional Tool for the latest deals
An interactive communication tool with customers
An image or "style" setter for a business. Identifying the type of business they are and the customers they're targeting.
An online order processing tool
An online product database
A marketing tool for niche products or services.
If a customer considering a new or updated website does not have a clear focus on which of these objectives they're aiming to achieve with their website, they're destined to waste money & time, and ultimately be dissatisfied with the outcome.
Are you missing opportunities?
Website Projects
You will find a small sample of the website projects we've completed recently. The selection is intended to showcase websites from a wide range of budgets, and not simply ones a small group of companies can afford. This particular gallery features samples from $1000 - $10,000.
Call us today to get the process started!
416.499.3090 or toll free at 800.857.0558