On December 9th the team at Keystroke assembled in Toronto at the Marriot Courtyard to celebrate the holidays, and we had over 60 people in attendance, with families included. The team from Montreal charted a bus that morning to drive here, and the team members from Arizona, Ohio, and Oregon flew in a few days earlier to tour the Canadian offices. Our Kitchener group arrived separately that same day in about half a dozen cars.
A good time was had by all, and everyone was able to celebrate late into the evening as we provided all in attendance a room at the hotel. The evening featured a Santa and a Grinch, who sadly scared some of the smaller children in attendance.
My "state of the union" speech was a little less eventful than last year, as my daughter let me complete it without interruption. We were also pleased to hand out our annual awards, the recipients of which were as follows:
Top Sales Person: Nav Jagdat
Top Developer: Katerina Terzieva
Top Support Rep: Jia Kai Zhang

Top Admin: James Paulus
Most Improved: Mark Doubrough
Eager Beaver: Adrielle Krahn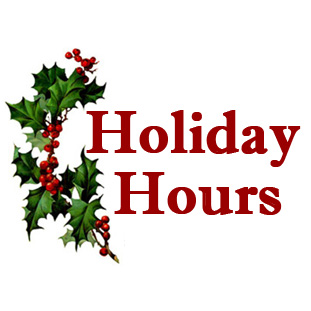 KEYSTROKE HOLIDAY HOURS
Thanks to having offices in both Canada and the United States, Keystroke will be working most of the business days through the holidays, with some days reduced in hours to allow our employees to enjoy the holidays with their families. 
OPEN:  December 22nd (9am-5pm EST)
CLOSED: December 25th
OPEN:  December 26th - 29th
CLOSED:  January 1st, 2018
OPEN:  January 2nd (9am - 8pm EST).