Each year the Keystroke Team comes together from across the continent for one weekend to celebrate the year that was, and bond as a team. This year was a little more special because it was Keystroke's 25th Anniversary, and almost 10% of our staff were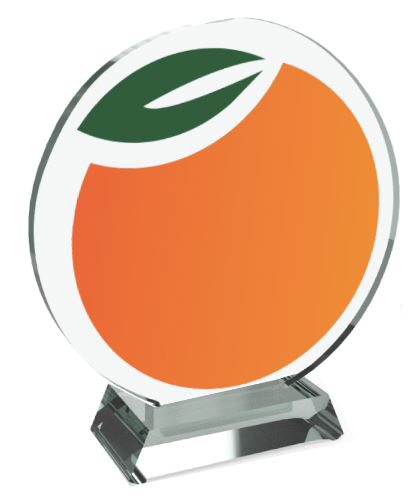 due to give birth in January.
Yes, it was a busy year!
The Party
With different team members flying in from Arizona, Colorado, Oregon, and Ohio, along with a busload of staff from the Montreal office, and the normal suspects from the Toronto & Kitchener office, we had over 60 people assemble at the Markham Marriot to celebrate this year's Christmas Party. In amongst the good food, team pictures, state-of-the-union speeches, and annual Chris Caroling contest (won by the Kitchener office this year), we had our awesome Santa Clause presenting all the kids in attendance their gifts. We even had the Markham Fire Department show up in one of our guest's rooms later that night, which made for some good memories, and better laughs.
Many of us then travelled the next day to Niagara Falls to round out the weekend festivities, with lunch in the Skylon overlooking the Falls. A good time was had by all, and the Falls never disappoint. Here are some pictures from the weekend (click to enlarge).
James Young top sales rep

Farah receiving Eager Beaver Award

James Paulus top Admin

American Team Caroling

Toronto office caroling

Over the Falls

Team photo

Fire Department
The KOPA's
One of the traditions we honour each year at this event is the employee awards, which give us an opportunity to recognize the extraordinary efforts of our individual team members. We call these trophies the Keystroke Orange Peel Awards, or KOPA's for short, and it the different department heads are responsible for the nominations, which Vic and I in charge of selecting the Admin winners.
As always, it was a strong field, but here are this year's winners:
Picture
Name
KOPA
James Paulus
Office Manager -  Toronto

Top Admin Staff
for 2019

Farah Mustapha
Customer Care
Eager Beaver Award
for 2019
Bhavin Ahir
IOS Developer for HHC
Top Developer
for 2019

James Young
ACC, Senior Sales Rep

Top Sales Person
for 2019
Craig Strybosch
ACC, HHC Support
Top Support Staff
for 2019
Jean McCandlish
Act! Consultant
Top Keystroke Partner
for 2019
Luc Grenier
Go Consultants
World's #1 HHC Reseller
Handheld Contact

 

Swiftpage Fall Conference

As a team, Keystroke continued to dominate in 2019, winning Swiftpage's award for Top Act! Reseller in the World for the 5th year running at last Fall's Act! Conference. Below is a picture of our president, Ken Quigley, being presented the award by former Swiftpage CEO, John Oeschle, former VP, Rowan Koons, and former channel manager, Adam Marzola.

Ken Quigley
President & Founder
Keystroke.ca
World's #1 Act! Reseller
Swiftpage