Act! Software: Act! Premium
Relax! Act! is available anywhere and anytime you need it.
Act! Pro, Act! Premium, and Act! Premium Cloud. Which is right for you?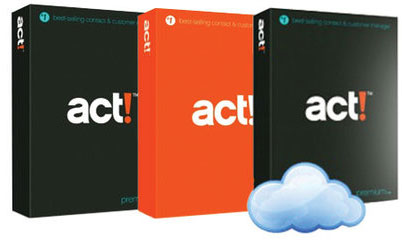 Act! is the #1 best-selling contact manager for over 30 years. Designed to take the guesswork and complexity out of managing customer relationships, Act! gives users a 360-degree view of their contacts and interaction history, tightly coupled with simple yet powerful scheduling and emarketing tools. Act! enables users to determine the best next move more easily, then take action faster, so they focus more of their time on doing what matters most: attracting new customers and growing their businesses.

SwiftPage offers three main Act! products. Selecting the right one depends on the number of Act! users you intend to have, as well as your security and deployment requirements, . The list below helps illustrate the differences between each product, as well as the costs.

If you're still uncertain which product is right for you, please feel free to give our office us a call and speak with one of the many Act! Certified Consultants we have on staff.
To download our PDF brochure on the Act! Premium Portfolio options, please click HERE.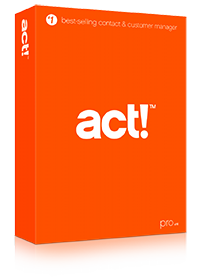 The perfect fit for individuals and small businesses that seek robust contact management functionality for a low upfront price.
Best for: Individuals and cost-conscious small businesses with ten or less users.
Features include:
Contacts, groups, and companies
Activity management
Seamless interaction with desktop and web-based productivity tools, and social media, like Microsoft® Outlook,® Gmail,™ LinkedIn, and more
Opportunity management
Dashboards and reports
Standard security settings, including user permissions and access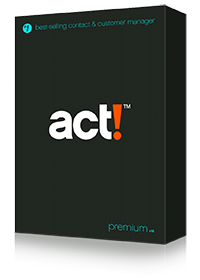 Collaborate with your team to stay up-to-date on the latest contact and activity details, automate best practice sales processes, and send targeted email marketing campaigns – from in the office or on the road.
Best for: Mature Businesses and Sales Teams that need more deployment flexibility, security, and features.
In addition to the Act! Pro list above,

Features include:
Group scheduling
Dashboards and reports with team views
Additional security settings including field-level security, and the ability to restrict a user from exporting or deleting data.
Advanced administration and deployment
Options for customers with a large number of users or large databases*
Automatic upgrades, features & compatibility updates
Email marketing (500 contacts)
Expert technical support
Video training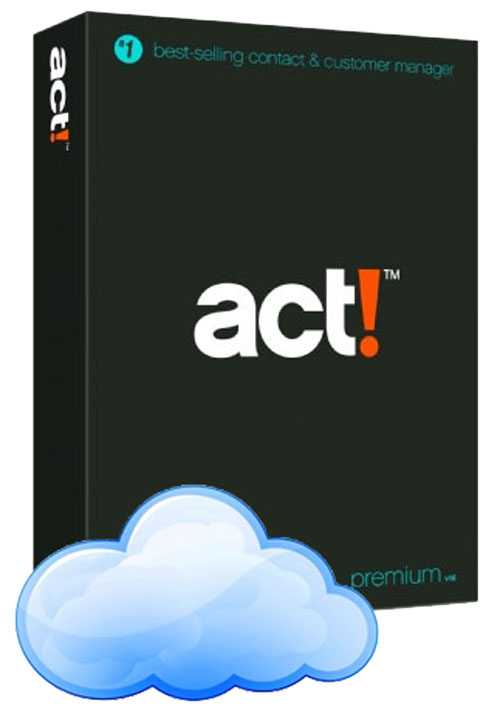 Robust Customer Management, Sales Automation, and Email Marketing - hosted in a secure cloud environment.
In addition to the Act! Premium listed above,
Features includes:
Instant online access, plus Mobile and Windows® offline clients
Secure cloud hosting service
Automatic upgrades, features & compatibility updates
Email marketing (500 contacts)
Expert technical support
Video training
This website is owned by Keystroke Quality Computing Inc.. Keystroke is independent from Swiftpage and is not authorized to make any statement, representation or warranties or grant any license or permission on behalf of Swiftpage regarding any product, service or website content. Certain materials made available on or through this website are owned by Swiftpage and cannot be used without the prior written permission of Swiftpage. All other trademarks are property of their respective owners.