In a move that we've been pushing for since subscription was first introduced in May 2015, Swiftpage has announced a major change to it's subscription policy with reference to perpetual Act! licenses. For context, Act! is one of the last CRM products to offer perpetual licensing sales, and this has traditionally confused customers as to what their options and benefits are. That is changing.
Perpetual License Change: For Act! Premium, the sale of "perpetual licenses," as they are known today, ends effective January 7, 2019.  Act! Premium will now be sold on a 100% subscription basis.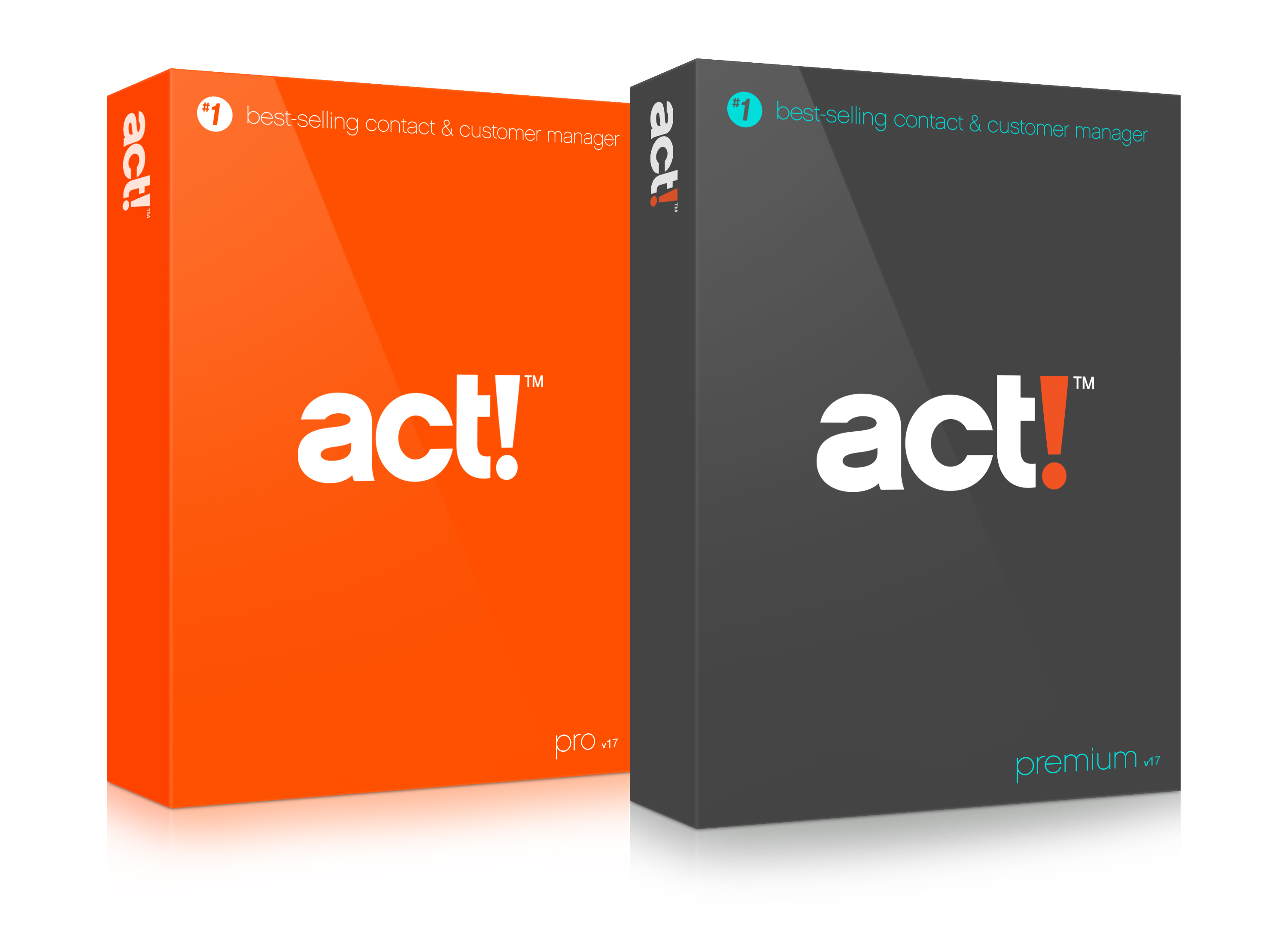 "Perpetual licenses" are being retired as an option for Act! Premium because the term no longer captures the limitations of this license type. These licenses have:
Undefined duration of use (not time-limited, subject to Obsolescence policy  & End-User License Agreement)
Limited functionality (API-driven features – Act! Insight, Act! Companion, etc.)
Lack of subscription benefits (technical support, product updates, etc.)
Beginning January 7, 2019, subscription customers will be able to purchase "Inactive Licenses" only at the end of their subscription if they elect not to renew, at a cost of 2.5x the annual subscription price.  They will be made aware of the above limitations during the purchase process.
Act! Premium > $300 annual subscription x 2.5 = $750 ea.
Act! Premium Plus > $420 annual subscription x 2.5 = $1050 each
There is not expected to be any volume discounts
The Obsolescence Policy would still remain in effect in that only licenses for the current version and two previous (New+2) would be available for purchase.
We imagine this will cause some concern amongst those that "just want to own" their software, but this has more to do with outdated expectations than Swiftpage changing the rules. In truth, Swiftpage offers a perpetual product in Act! Pro for those smaller teams that prefer ownership over subscription because Act! Pro does not include ongoing support, WebAPI integrated services, or upgrades. 

For those objecting to the new walk-away pricing structure, we're not telling anyone to buy it. Quite the opposite actually. If this recent licensing issue with protexis has taught us anything, it's important to have an ongoing support relationship with the publisher to safeguard your software investment. 
Still unconvinced? Consider the following four scenarios:
T

o keep your perpetual software within the existing obsolescence policy, you'd have to purchase Act! every three years at a cost of $750, which is only a small savings over the $900 it would cost over the same time to have an active subscription with technical support and all the other upgrades, updates, and integration benefits. 

And that $150 savings gets smaller when you consider you'd have to re-subscribe to the software for one-year every three years just to get access to the pricey perpetual buyout option at all, so you're not really avoiding subscription so much as staggering it.
If you work within the obsolescence policy, and your team grows within the first three years of your initial purchase

(which is kind of the point in investing in a CRM)

, you'd be paying $750 for each additional seat of an Act! version that may have very little supported time left before going obsolete. For example, if you owned Act! v19 right now, and needed a perpetual license  after January 7th, you'd be paying $750 for a product that will be unsupported within 11-months.
And if you don't care about the obsolescence policy, but your team nevertheless grows AFTER three years,

you'd still need to re-subscribe again and be forced to upgrade all your Act! software installations just to get additional license

s because your unsupported perpetual version won't be available for sale after three years.
Summary
It literally makes no sense, budgetary or otherwise, to buy your CRM software and you heard it here first. Do not do it. CRM works within a constantly changing and evolving software eco-system that often has to integrate with many outside applications for optimal business use, and this task is not made easier by using unsupported versions of the software.