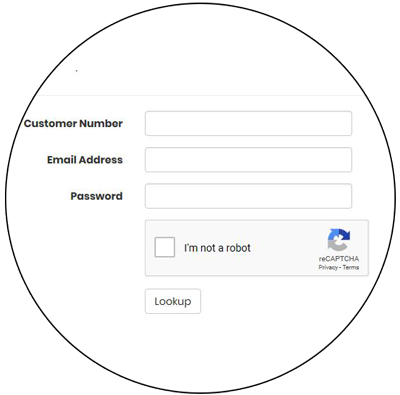 Managing memberships, client subscriptions and contracts
In years gone by when we were asked whether Act! was suitable for managing memberships or client subscriptions & contracts online, the answer was typically "not yet". However, with advances in the Act! Web API and some of the recent innovations we've implemented internally to serve our clients better, the answer is now a resounding "YES, Act! can do that!".
The challenges in the past have typically been threefold:
How do you store the data in Act!?
How do you give customers login access to their data in Act! without selling them each an Act! subscription?
What can they do with the data once they have access to it?
We're happy to report that the recent launch of our Keystroke Client Portal has answered all three questions, and now our clients can login into the portal, see all their software details, Act! subscription account, and even support contracts (with ticket history), and process renewals on all three where applicable.
Yes, our customers can now login to vip.keystroke.ca, and pay for the renewal of their Act! subscription or OrangeCare support contract, and the portal will process their payment and automatically update our database.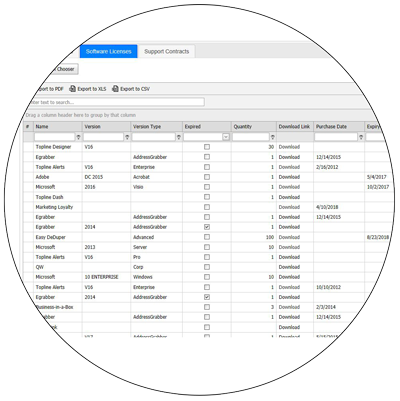 And the best part is the client only needs an Act! subscription, custom tables, a payment provider with a supported API, and some Keystroke ingenuity to implement this solution for their business.
Let's consider the use cases:
Imagine vendors with support contracts that can now be published online for their clients to review and renew.
- what if a "Renew" button could be programmed to appear only when their account is a set number of days before for their renewal?
- what if you could surface on-time renewal discounts if process within the last 30-days before the expiry date, but not available outside that window? Our Customer portal does both!
Imagine a foundation that relies on membership donations. They could provide all their members a login and password so they could process their own membership renewals online, and thereby keep their accounts active, and the foundation's database current.
Imagine a hosting company with fixed term contracts that can be totally managed on the client side with all contract renewals processed online, with customers even emailed all upcoming renewals automatically with our exclusive Knowtifier.
Imagine customers being able to login & view their entire purchase history with that vendor, including the product serial numbers, purchase price, warranty information, and even download links. We could even allow them to enable/disable columns from view that don't interest them for easier list views. Now imagine them being able to click a button and export all the information from those selected columns to an Excel file or PDF report for easier customer management.
Now imagine dealing with larger ticket items like cars, trailers, or trucks, and being able to transfer the ownership of that item to another contact in your database with a right-click of your mouse. No double entry, and that item would be instantly transferred from the source contact to the new contact, with all the details available online for the new purchaser.
Now imagine being able to do all that in the program trusted by millions for over thirty years?
Yes, Act! can do that.