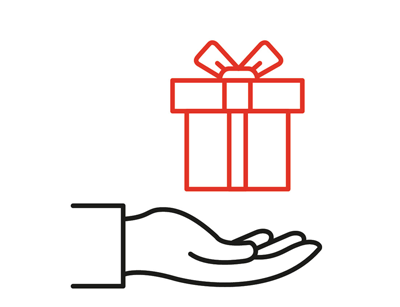 A Free Gift
Keystroke provides a free VIP Lite support contract with each Act! Premium purchase.

Spending less doesn't always mean getting less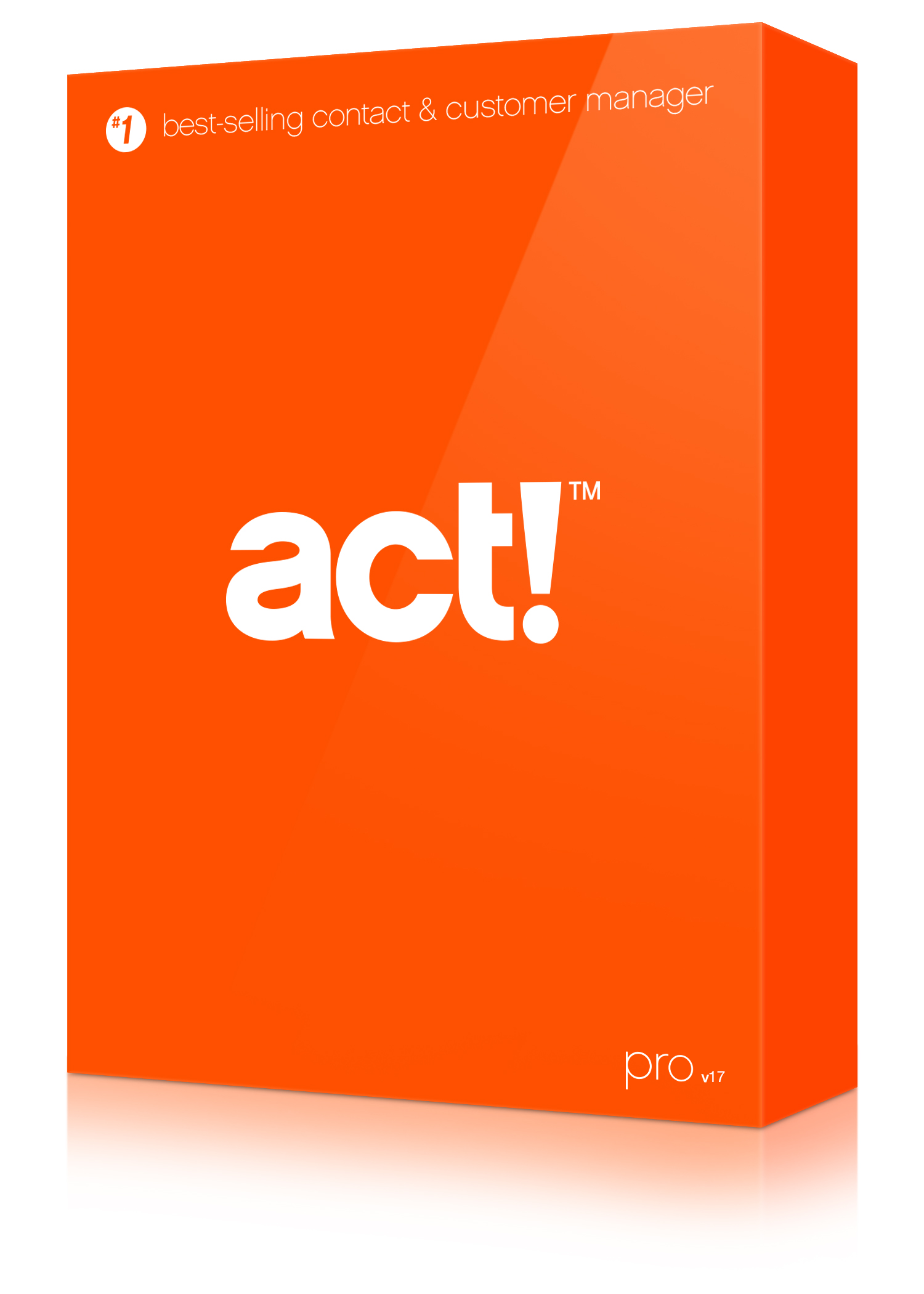 SwiftPage frequently runs targeted promotions and we've set aside this section of our site to feature them. As the world's largest reseller of Act!, we're always able to match or beat any promotions available directly from SwiftPage, so don't hesitate to contact us if you hear of advertised pricing cheaper than what we have displayed on our website.
Please review the links on the menu listed below for a list of promotions, and kindly confirm the "effective date" on each promotion to ensure the sale is still in effect. We will make every attempt to display only active sales, but errors and ommissions are accepted on all promotional notices.
You can review all products and packages available for sale on our website in the Keystroke.ca ONLINE SHOPPING CART, or you can go directly to our MONTHLY SPECIALS. As the notice on the left side of the page indicates, all new purchasers of Act! Premium subscription receive a free VIP Lite support plan to assist with your setup - a $79.95 USD value.
October 2017 Promotions:
Actoberfest Promotion: All new customers signing up for Act! Premium or Act! PremiumCloud Subscription get a one year subscription Act! emarketing Pro (a $252 USD value).
Loyalty Promotion: All customers upgrading from a past verified version of Act! to a current Act! subscription in the month of October receive Loyalty pricing (12% discount of this year's annual fee, as well as subsequent renewal renewals for as long as the Act! Premium subscription remains active)
Free Support: 30-Days of Free Level #1 Tech Support from Swiftpage for all Act! Pro v19 or v20 purchases made in October
Please call 1-833-ACT-BOLD if you have any questions about the above listed promotions, or email us at
sales@kqc.ca
.
Please note: This website is owned by Keystroke Quality Computing Inc.. Keystroke is independent from SwiftPage and is not authorized to make any statement, representation or warranties or grant any license or permission on behalf of SwiftPage regarding any product, service or website content. Certain materials made available on or through this website are owned by SwiftPage and cannot be used without the prior written permission of SwiftPage. All other trademarks are property of their respective owners.