Our Mission Statement
"To inspire & support our client's ongoing success through quality business solutions."

Interested in joining our team?
Happy customers are the best advertising
Every customer is important to us, but sometimes it's worth noting the more high profile organizations that have trusted us to deploy Act! for them. The below is a short list of customers we've deployed in the last few years, and have upgraded more than once with us.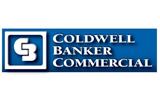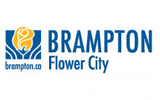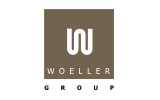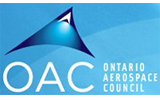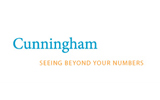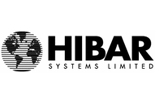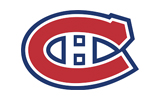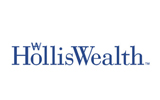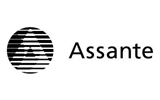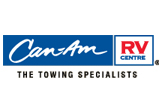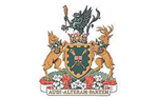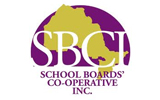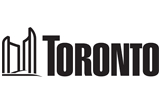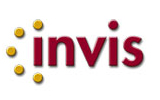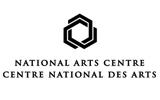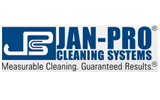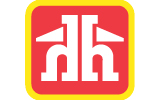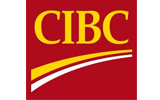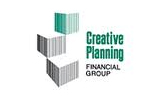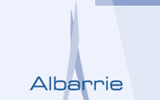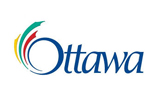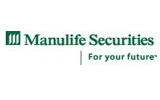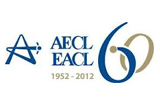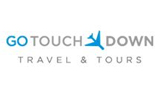 Sometimes even IT people blush
Everyone likes to have their hard work acknowledged, and we're no different. We always work hard to earn and keep your business, but sometimes when we go above and beyond the call of duty, customers take the time to write us a thank you.
The list below is but a few of those we've gathered over the years. If you're a customer with a recent positive experience working with us, please feel free to pump our tires, as well. We'd love to hear from you.