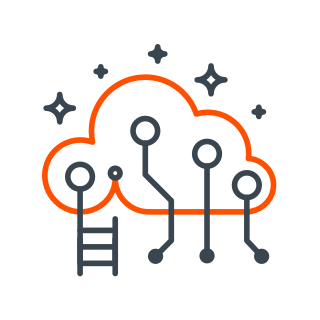 The purpose of automation is simple. Do more with less.
Ask us how.

Software Development & Our Products
As the largest reseller of Act! in the world, we're olften called upon to develop software solutions when Act! cannot do the job out of the box. These solutions have ranged from simple integration solutions, to free standing applications that work with Act! to improve our customer's user experience.

Customer Projects
The development team at Keystroke has years of experience developing custom Windows & Web applictions for Act!, when the core product does not fit exactly as needed. The projects can range from custom crystal reports, to macro buttons, to full-fledge applications that run within Act!, and are tailor-made for a specific business's needs. Whatever the case, Keystroke has the developers to deliver a solution for you.
Act! add-on development allows you to customize the Act! application precisely how you need it, with feature and security options not otherwise available within Act!
SDK Development
Our extensive knowledge of the Actcessories available can help you save time and money
Advanced custom table development and scripting can double the value of the Act! application

Commercial Products
Most customers will recognize Handheld Contact as the leading mobile application for Act!. Handheld Contact puts your Act! data where you need it, which is at your fingertips, all the time. However, as powerful as Handheld Contact is, Keystroke has developed automation, efficency, and business vertical solutions, as well.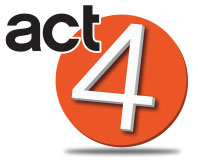 Keystroke developed the Act4 line of vertical products to help professionals in certain industries, namely wealth management, mortgage brokering, real estate, tech support, and marketing, a little bit easier. The Act4 products have employed extensive industry feedback to build Act! solutions that fit these professionals business needs like a finely tailored suit.

Keystroke also developed the 4Act! line of horizontal products which offer utilities such as Importers, Telephony, Custom Tables, Automation, Enhanced Office Integration, QUoting Tools, Dedpuing, and much, much more.
The following represent a short list of some of our more popular "Actcessories":
Act4 Products
Act4outlook
Act4wealth
Act4mortgages
Act4support
Act4realty
Act4CASL
Act4hubspot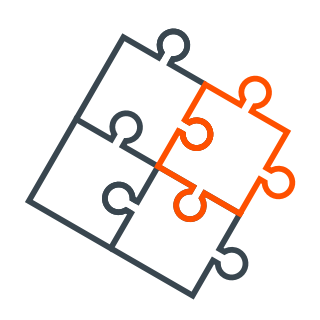 4Act! Products
Tables4Act!
Telephony4Act!
Mapper4Act!
Migrator4Act!
Automator4Act!
Deduper4Act!
Quoting4Act!
Importer4Act!
Exporter4Act!
AdminPack4Act!
Popular Standalone Products
Handheld Contact
The Knowtifier
Webplanner
Free Plugins
Contact GUID2Field
Activity Reassigner
Open Quote Monitor
The Opplet
The Oppdater
OppHistory
FieldAppend
Character2Memo
Popular Act! Utilities
Company/Group Limited Access
Company Creator & Deleter
Group Creator & Deleter
Secondary Contacts Promotor & Deleter
Notes2History
Koncatenator
Swiss Army Knife 2.0
ListView Manager
Role Customizer
MS Office Compatibility Kits
and much more