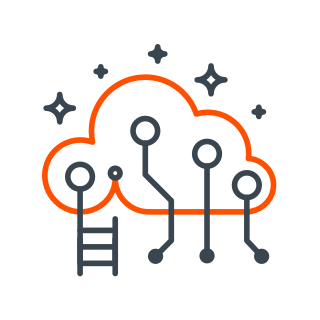 The purpose of automation is simple. Do more with less.
Ask us how.

Our Products
As the largest reseller of Act! in the world, we're olften called upon to develop software solutions when Act! cannot do the job out of the box. These solutions have ranged from simple integration solutions, to free standing applications that work with Act! to improve our customer's user experience.
Most customers will recognize Handheld Contact as the leading mobile application for Act!. Handheld Contact puts your Act! data where you need it, which is at your fingertips, all the time. However, as powerful as Handheld Contact is, Keystroke has developed automation, efficency, and business vertical solutions, as well.

The following represent a short list of some of our more popular "Actcessories":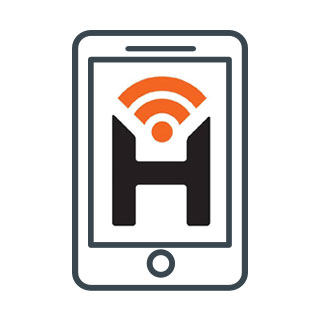 Handheld Contact is simply the best service enabling two-way, wireless synchronization between your Smartphone and your ACT! Contact and Customer Management software. Track and manage complete prospect and customer information and more. Improve your productivity and mobilize your customer management with Handheld Contact.
Whether you use an iPhone, Android, Blackberry mobile device, or even an iPad or Android Tablet, Handheld Contact puts all your vital contact, calendar, notes and history at your finger tips — it's like taking your office with you.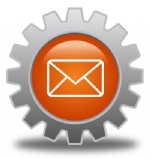 The Knowtifier delivers on the promise of truly automated customer notifications for birthdays, anniversaries, renewal dates, maturity dates, or any type of customer notification you'd like to trigger from Act!. What's more, unlike other automation products, the Knowtifer can trigger customer emails off of both contact and custom fields within Act!, and have those email notifications merge Act! data into the emailed notifications.
What's more, these notifications are not simply a "one and you're done" setup. Users of the Knowtifier can configure multiple notifications based on the same date field, so customers can receive a countdown of notices towards the target date. Imagine being able to configure notices 1-month, then 3-weeks, 2-weeks, and 1-week before someone's renewal to ensure maximum renewal conversion rate.
Act! add-on development allows you to customize the Act! application precisely how you need it, with feature and security options not otherwise available within Act!
SDK Development
Our extensive knowledge of the Actcessories available can help yu save time and money
Advanced custom table development and scripting can double the value of the Act! application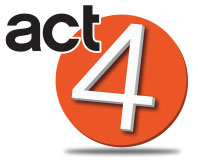 Keystroke developed the Act4 line of products to help professionals in certain industries, namely wealth management, mortgage brokering, real estate, tech support, and marketing, a little bit easier. The Act4 products have employed extensive industry feedback to build Act! solutions that fit these professionals business needs like a finely tailored suit.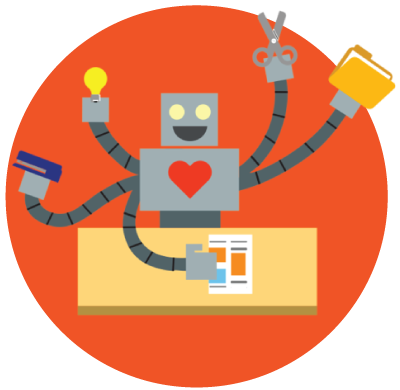 Keystroke has a large selection of smaller Act! plugins that simply help our customers manage their Act! data more efficiently. All of these plugins operate inside of the Act! application, and are accessed through additional menu or toolbar features.