Our Current
Promotions
The best place to Act! better, for less
While software publishers frequently runs targeted promotions, we've set aside this section of our site to feature publisher promos, as well as our own, and they're updated monthly.
As the world's largest reseller of Act!, we're always able to at least match any promotions available directly from Act!, so don't hesitate to contact us if you hear of advertised pricing cheaper than what we have displayed on our website. You can review all products and packages available for sale on our website in the Keystroke.ca ONLINE SHOPPING CART, or you can go directly to our MONTHLY SPECIALS.
We will make every attempt to display only active sales, but errors and ommissions are accepted on all promotional notices. Please call 1-833-ACT-BOLD if you have any questions about the below listed promotions, or email us at
sales@kqc.ca
.
The products in the slider below are those included in our "Monthly Specials". Please click the "Learn More" button for the products of interest to be brought to the relevant product page in our shopping cart. Each product page includes product description & price, as well as licensing, trial, compatibility, prerequesite, and download details.
Discounts on subscription products should be assumed to apply to the first year only, with the normal rate in effect at renewal (unless otherwise indicated in writing).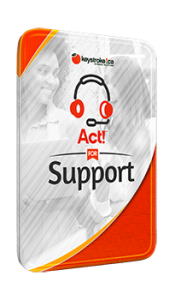 Act4Support
USD $ 149.95
USD $ 112.46
Integrated Helpdesk add-on for Act! Please select appropriate annual subscription based on whether you need Tables4Act! included with purchase. Tables4Act! is required to be installed in advance, but...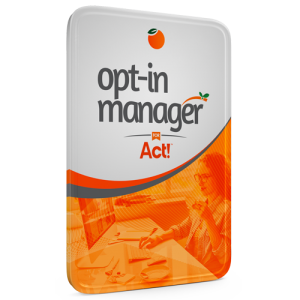 Opt-In Manager
A well scrubbed distribution list requires two levels of authentication, email verification and consent, and Opt-in Manager provides you the tools for both. The Opt-in Manager is a software applicati...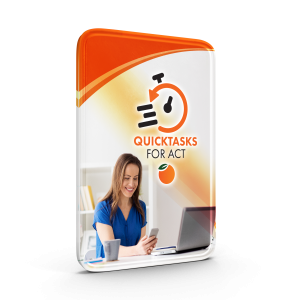 QuickTasks for Act!
Turn your To-Do's into To-Dones with QuickTasks for Act! Ever wish you could quickly create a list of tasks for yourself (or others) and send them to Act! to be completed? Wish you could do that from...
Act! Small Business Bundle
USD $ 429.95
USD $ 329.95
The Act! Small Business Bundle is designed to give you all the tools you need to succeed, and now for less. For the first time ever, the power of Act! Pro has been bundled with Designer Lite & H...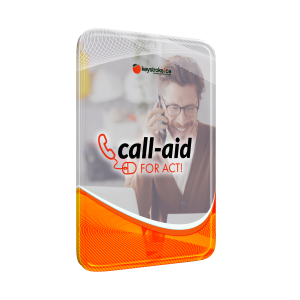 Call-Aid for Act!
Call-Aid for Act! is a Dialer Add-on that works with the Desktop Version of Act and with your VOIP softphone, Skype, Magic Jack, and even TAPI devices. Call-Aid makes dialing from Act! easy and accu...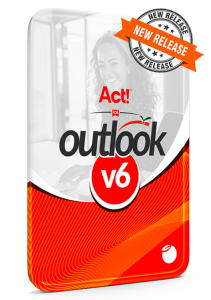 Act4Outlook 6.0
The Top Selling Act! Addon of all time now supports 32 & 64-bit versions of Office! AND is compatible with all versions of Act! (Pro & Premium) back to v18. After purchase, the license key, d...
Keystroke Tables - Desktop
USD $ 139.90
USD $ 104.93
Keystroke Tables - Desktop is the best custom table solution for Act! users who only work on the desktop AND want a low one-time price. Keystroke Tables for Desktop uses the same technology as our re...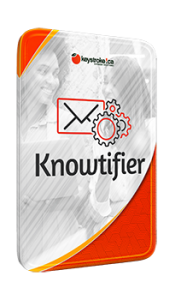 The Knowtifier
USD $ 299.95
USD $ 224.96
Knowledgable Notifications for Act! The Knowtifier delivers on the promise of truly automated customer notifications for birthdays, anniversaries, renewal dates, maturity dates, or any type of...
Keystroke Tables
Keystroke Tables is the new standard for custom table in Act!, as it's the same technology used in Act! Premium Plus. Not only is it the solution that most of our industry Actcessories are built upon,...
Please note: This website is owned by the Keystroke Group Inc.. Keystroke is independent from Act! and is not authorized to make any statement, representation or warranties or grant any license or permission on behalf of Act! regarding any product, service or website content. Certain materials made available on or through this website are owned by Act! and cannot be used without the prior written permission of Act!. All other trademarks are property of their respective owners.