Our Current
Promotions
The best place to Act! better, for less
While software publishers frequently runs targeted promotions, we've set aside this section of our site to feature publisher promos, as well as our own, and they're updated monthly.
As the world's largest reseller of Act!, we're always able to at least match any promotions available directly from SwiftPage, so don't hesitate to contact us if you hear of advertised pricing cheaper than what we have displayed on our website. You can review all products and packages available for sale on our website in the Keystroke.ca ONLINE SHOPPING CART, or you can go directly to our MONTHLY SPECIALS.
We will make every attempt to display only active sales, but errors and ommissions are accepted on all promotional notices. Please call 1-833-ACT-BOLD if you have any questions about the below listed promotions, or email us at
sales@kqc.ca
.
The products in the slider below are those included in our "Monthly Specials". Please click the "Learn More" button for the products of interest to be brought to the relevant product page in our shopping cart. Each product page includes product description & price, as well as licensing, trial, compatibility, prerequesite, and download details.
Discounts on subscription products should be assumed to apply to the first year only, with the normal rate in effect at renewal (unless otherwise indicated in writing).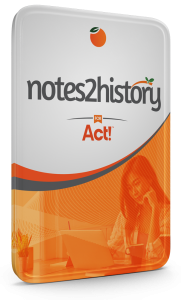 Keystroke Notes2History
Notes2History will take all of your Notes and put them on the History tab in ACT! by actually converting each Note to a History item. You'll create a Note activity type and then let Notes2Histor...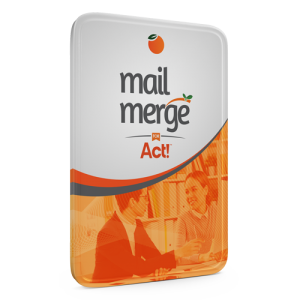 MailMerge4act
Our new MailMerge4act! version has been switched to a subscription product to better dovetail with it's parent product, MailManager4act (listed below under related products). MailMerge4act! ...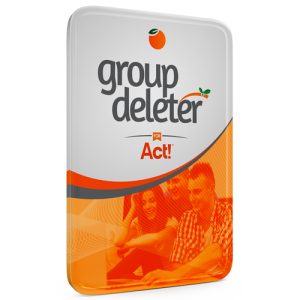 Keystroke Group Deleter
Need to delete a large number of Groups all at once? ACT! only lets you delete them one at a time, but with Keystroke Group Deleter you can delete an entire lookup of Groups at once! Si...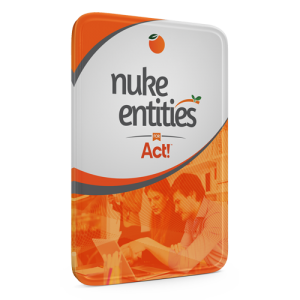 Nuke Entities
If you have a lot of data to cleanup, this is one of the most powerful and efficient tools you can have. Nuke Entities makes it easy to get rid of records you don't want, or which are causing issues...
Please note: This website is owned by Keystroke Quality Computing Inc.. Keystroke is independent from SwiftPage and is not authorized to make any statement, representation or warranties or grant any license or permission on behalf of SwiftPage regarding any product, service or website content. Certain materials made available on or through this website are owned by SwiftPage and cannot be used without the prior written permission of SwiftPage. All other trademarks are property of their respective owners.