Our Mission Statement
"To inspire & support our client's ongoing success through quality software solutions."
Have a training question?
Our
Upcoming Events
Free Act! Success Training!
Please review the scheduled classes below. The online classes are hosted either by Keystroke, Swiftpage, or other product publishers. Select and register below for the classes you're interested in and a sign-up link will be sent to you separately with attendance details. After taking any of our classes, please use the survey button below to provide us your feedback.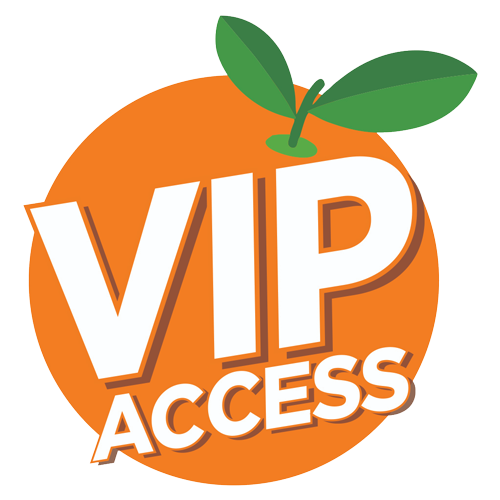 Keystroke Account Manager Demo
Online Webinar
The Keystroke Account Manager application is the evolution of our Keystroke VIP Portal that provided our customers access to all their Act! subscription, software, and support contract details, with easy-to-use integrated renewal options. As popular as this portal was, though, we got feedback that it needed to be more feature-rich, mobile-friendly, and offer a wider range of access for it be used more regularly.
To that end, we set out to build the Keystroke Account Manager (KAM) that would deliver the following functionality in a mobile-friendly way:
Provide easy access to all VIP details like Act! subscription, software licensing, and even support contract information that allows you to save time & money with easy online renewal features
Alert our customers to news updates similar to how you get notifications from social media
Deliver direct access to our online chat service without logging in or identifying yourself.
Easily calculate the cost of adding users to your team with our handy "Proration Calculator".
Canadians have one-click access to the day's Foreign Exchange rates
Book appointments online with our sales or support team the popular Book2act software developed by Keystroke
Upcoming Events displays all scheduled training events, with the ability to register within the KAM
Monthly specials
And include links to "Pay your bill", "Contact us", and both the Act! & Keystroke Knowledgebases
Available in Windows, Android, and IOS.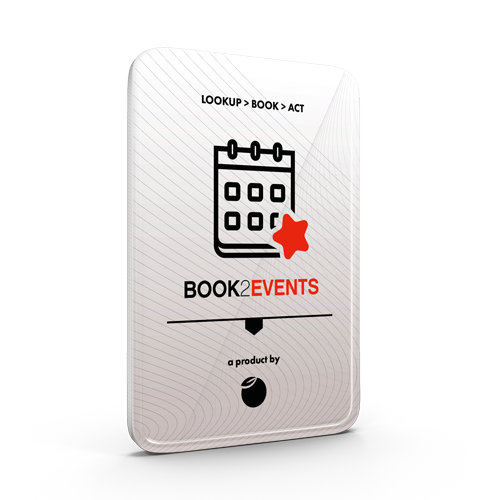 Link2Events - Success Training Webinar
Online Webinar
Link2Events (formerly known as "Book2Events") provides Act! users with the first tool to efficiently manage events and integrate the results into Act!. If you've ever tried to plan an online event like a virtual meeting or webinar, or even an in-person event like a lunch-n-learns, networking events, weddings, parties, or membership meetings, you know the difficulties.
Tracking RSVP's, distributing event details, and managing follow-ups can be near impossible without duplicating work in several places. Even the few 3rd party add-ons available that generate event URL's and manage RSVP's don't integrate with Act! in an efficient way.
That's where Link2Events comes in.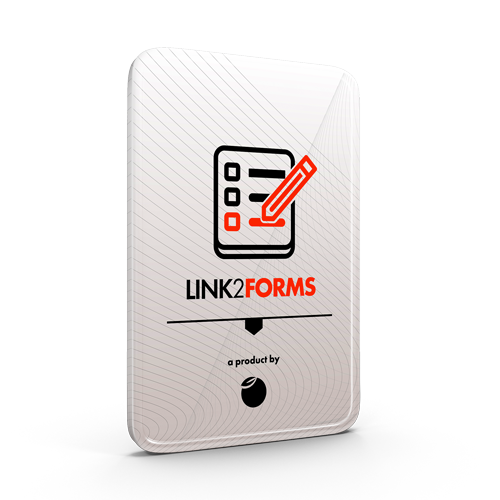 Link2Forms Public Demo
Online Webinar
Link2Forms provides Act! users with an easy to use online forms, survey, or lead capture tool as part of the Linktivity product Suite.
Unlike other 3rd party add-ons, Link2Forms is the only one to write directly to the database using the WebAPI, meaning it can be used with hosted databases, Act! Connect, and even the new Act! CRM SaaS. Book2Forms allows you to create easy mobile-friendly forms to harvest many types of data from customers, such as Newsletter Sign-up, Service or Quote Requests, Online Surveys, Membership Feedback, polling, elections, you name it.
The best part is Link2Forms is completely integrated with Act!, with incisive online reporting capability that provides you the visibility you need to interpet and respond to customer feedback effectively and quickly. And nothing get's missed with Link2Forms as you're alerted immediately after each submission, with a breakdown of their individual form responses.