Our Mission Statement
"To inspire & support our client's ongoing success through quality software solutions."
Have a training question?
Our
Upcoming Events
Free Act! Success Training!
Please review the scheduled classes below. The online classes are hosted either by Keystroke, Swiftpage, or other product publishers. Select and register below for the classes you're interested in and a sign-up link will be sent to you separately with attendance details. After taking any of our classes, please use the survey button below to provide us your feedback.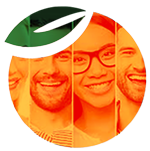 KQC Reseller Webinar - Working with our AMA templates
https://global.gotomeeting.com/join/784388997
To help our dedicated reseller market our products, we'll be designing co-promotion AMA templates each month and sending them to you to import and redistribute. This webinar will be focussed on demonstrating the process for importing json files, replacing logos, and inserting affiliate links.
We'll be using the newly rebranded www.actaddons.net as a landing page to offer a white-labelled online marketplace.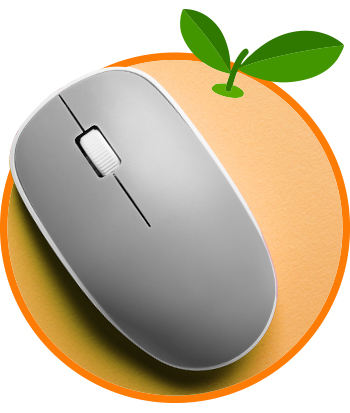 Product Update Webinar - HHC & QuickTasks
https://global.gotomeeting.com/join/236457445
June is a busy month, and we have two major program updates to demo for customers & resellers:

The first is the new Qsales integration into Handheld Contact. Get critical accounting updates on your mobile devices quickly and easily
The second is the extensive QuickTasks updates, which include two new mobile clients (IOS and Android), as well as Contact importing and Webplanner integration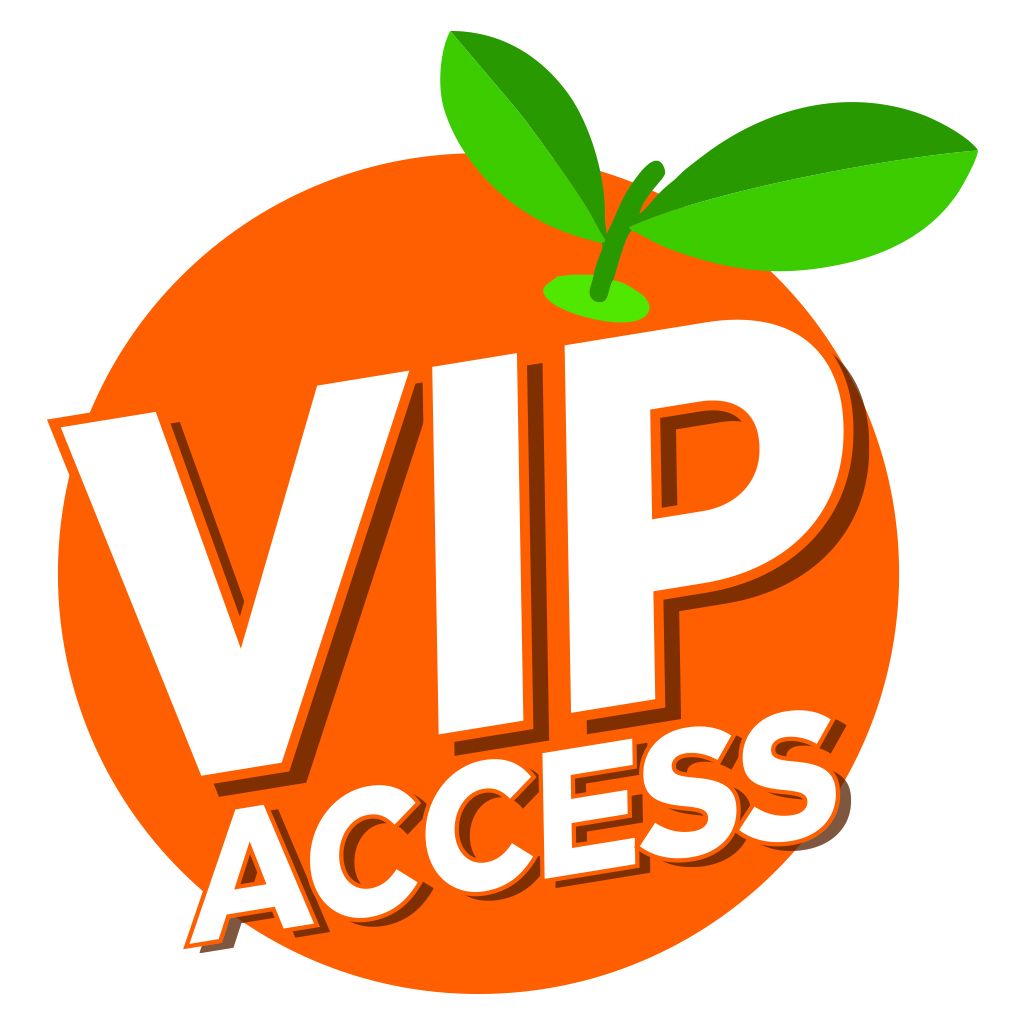 Keystroke's updated Account Manager
https://global.gotomeeting.com/join/311546461
The Keystroke Account Manager, or "KAM" for short, was already the best customer application in the Act! Community, and we just made it better.
Now our customers can login and see a complete record of all their transactions - invoices, sales receipts, payments, credit memos, you name it. And if they see an invoice that is outstanding, they can immediately process that bill for payment right within the app.
We'll be demonstrating all the features of the new KAM, and we're sure it'll become a customer favourite that works in Windows and their mobile devices.