What Our Lawyers Make Us Say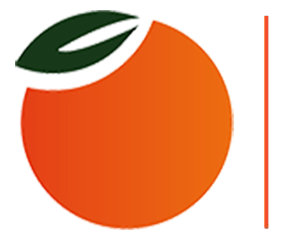 Legal Considerations
What our lawyers make us say
Keystroke.ca requires that all the visitors to our site(s) (
ftp.keystroke.ca
,
www.keystroke.ca
) on the World Wide Web ("Site") adhere to the following rules of use. By accessing this site or any site of Keystroke you indicate your acknowledgment and acceptance of these terms and conditions.
User access to and use of the Site is subject to all applicable federal, state and local laws and regulations.
Copyrights and Trademarks
Advertisements or solicitations of any kind
Violations of Rules and Regulations
Access to Password Protected/Secure Areas
Access to and use of password protected and/or secure areas of the Site is restricted to authorized users only. Unauthorized individuals attempting to access these areas of the Site may be subject to prosecution.