Wait! BEFORE YOU BEGIN YOUR SUPPORT SESSION, PLEASE READ THE FOLLOWING.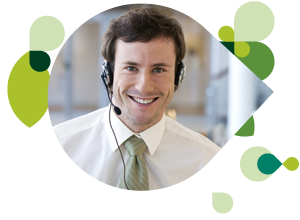 IMPORTANT TERMS & CONDITIONS OF KEYSTROKE TECHNICAL SUPPORT SERVICE
TECHNICAL SUPPORT IS A BILLABLE SERVICE, UNLESS OTHERWISE INDICATED BY YOUR TECHNICIAN IN ADVANCE.

If you are unclear about the billable status of this support session, please clarify with your support representative before granting us access to your computer.

KEYSTROKE TECHNICAL SUPPORT IS NOT COVERED BY ACT BUSINESS CARE.
Act Business Care is a support package provided by SwiftPage that Keystroke resells. We turn most of the revenue from Business Care sales over to SwiftPage to pay for this support cost.

Once the support session starts, we will be able to see your screen, so please take a moment to close any sensitive material you may currently have open on your computer.

All attempts will be made by our our staff to safeguard your data, programs, and the integrity of your operating system. However, Keystroke Quality Computing Inc. and its' staff are not liable under any circumstances for any consequential or incidental damages, including (but not limited to) damages for loss of use, business interruption, lost data, or for any sum paid to third parties.