Leverage Act! & linktivity for
LEAD GENERATION
FROM ONLY $5/MO

Link2calendar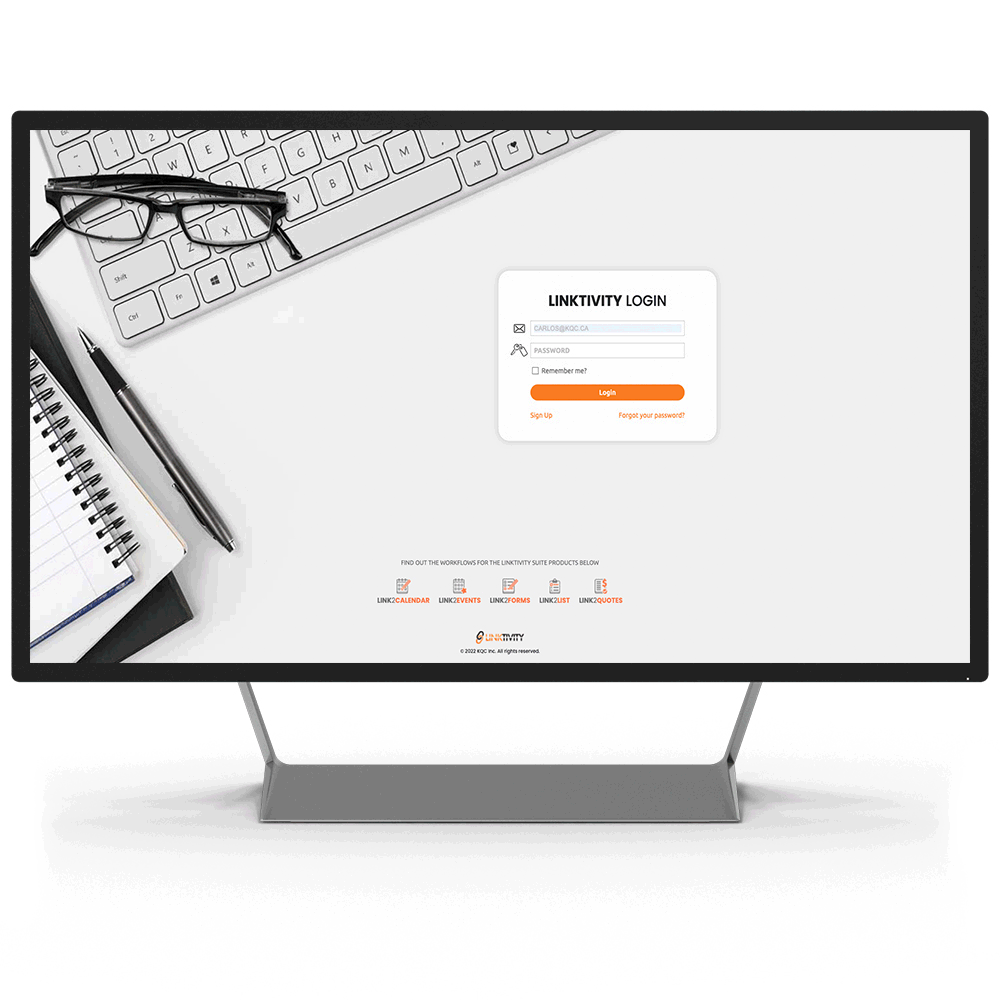 Unlimited Scheduling Spots

Unlimited Blackilist

Display your calendar everywhere

Integrate with All Linktivity Products
Link2calendar
CREATE LINKS STRAIGHT TO YOUR AGENDA!
Link2calendar is a unique online service that publishes your Act! calendar so people can see when you're available and book a time with you at the earliest mutual convenience. Link2calendar then adds the appointment immediately to your calendar, as well as the contact if they're new to you, and notifies both parties of the booking.
Subscribe to Link2calendar and turn your time into money!
Link2events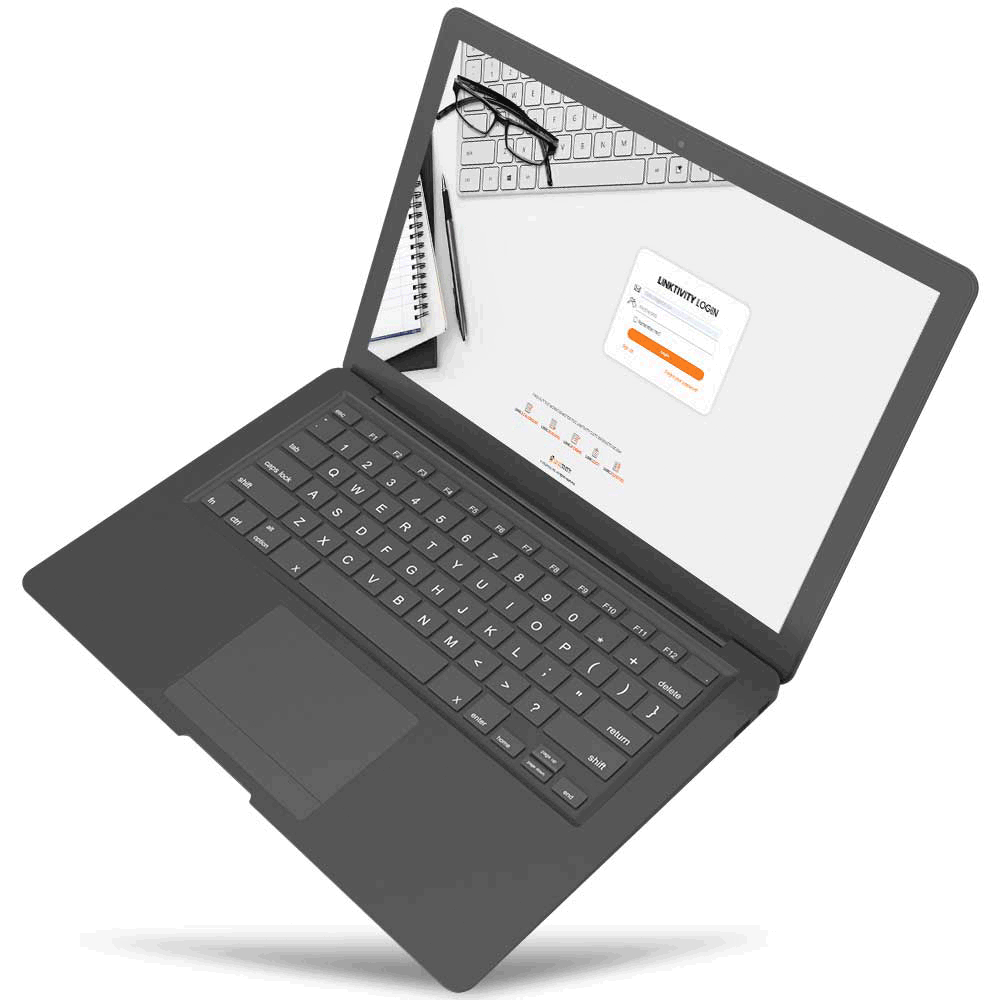 Unlimited Events and Seats

Unlimited Alerts

Display your calendar everywhere

Integrate with All Linktivity Products
Link2events
ORGANIZE YOUR EVENT ATTENDANCE!
Organize public or online events, educate people on your products or services, and generate new business leads! Link2events publishes the sign-up page, adds new contacts to Act!, organizes all sign-ups in groups, and links them to the corresponding activity, automatizing follow-ups to optimize turnout.
Complete Event Management for Act!!
Link2forms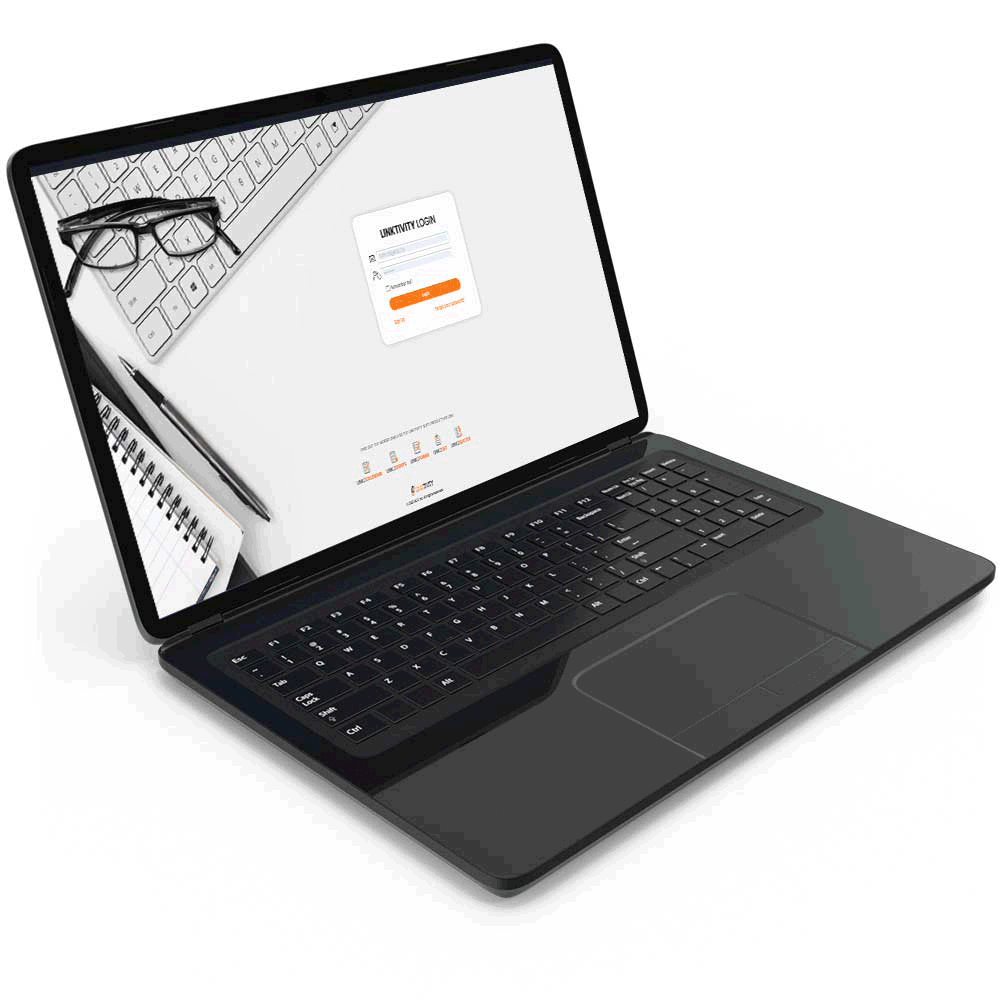 Unlimited Forms

Unlimited Alerts

Display your forms everywhere

Integrate with All Linktivity Products
Link2forms
CREATE ONLINE FORMS FOR A FASTER LEAD GEN!
Prepare and deploy Online forms & surveys to harvest & analyze feedback from customers, and generate new business leads, directly linked to Act!. Link2forms allows you to publish attractive & responsive unlimited forms and reports that you can easily & seamlessly incorporate into your website.
Enhance Lead Generation with the New Web API!
Link2list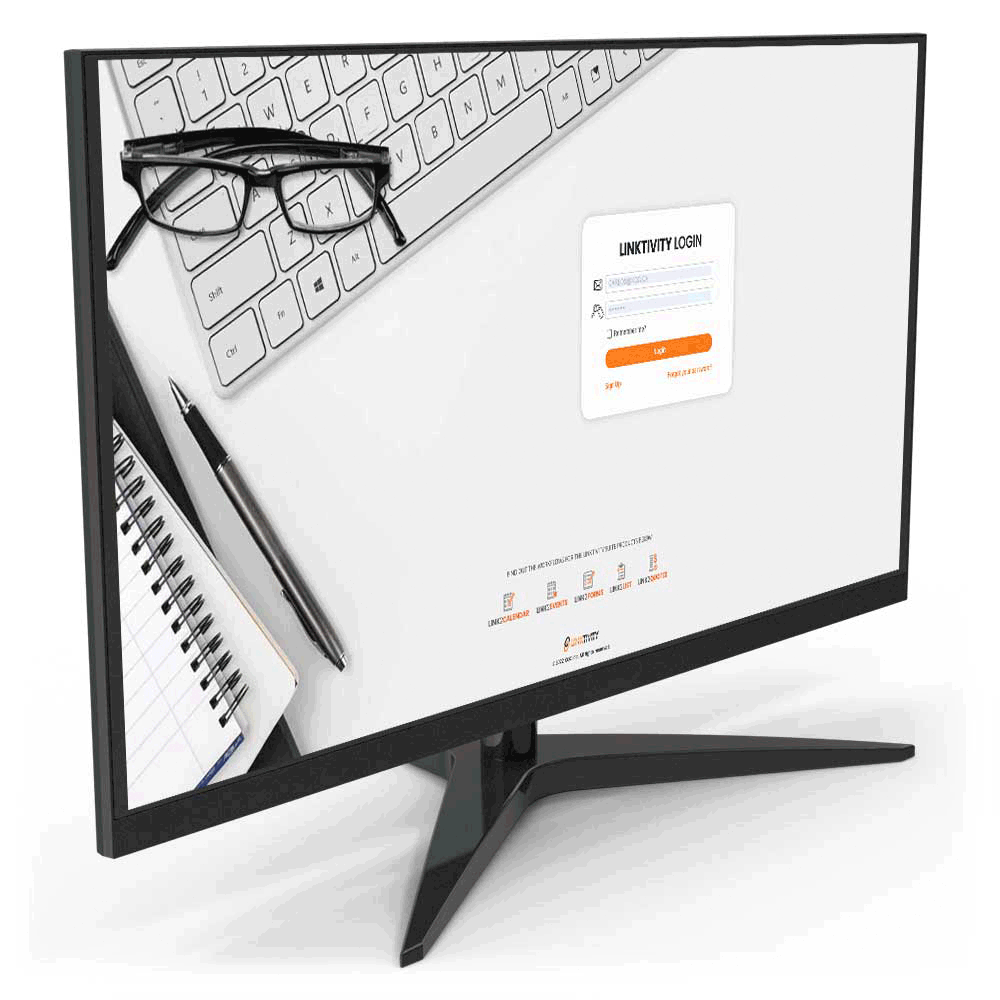 Unlimited Mailing List Scrubs

Reduce bounce rates by up to 98%

Avoid any AMA suspensions

Integrate with All Linktivity Products
Link2list
ONLINE DATABASE VERIFICATION SERVICE DIRECTLY WITH ACT!
An accurate distribution list is the key to your success e-marketing campaigns. Link2list takes the pain out of this process by integrating BriteVerify's online database verification service directly with Act! increasing your email deliverability by 98%, avoiding blacklists.
BriteVerify integration at one penny per contact, or less!
Link2quotes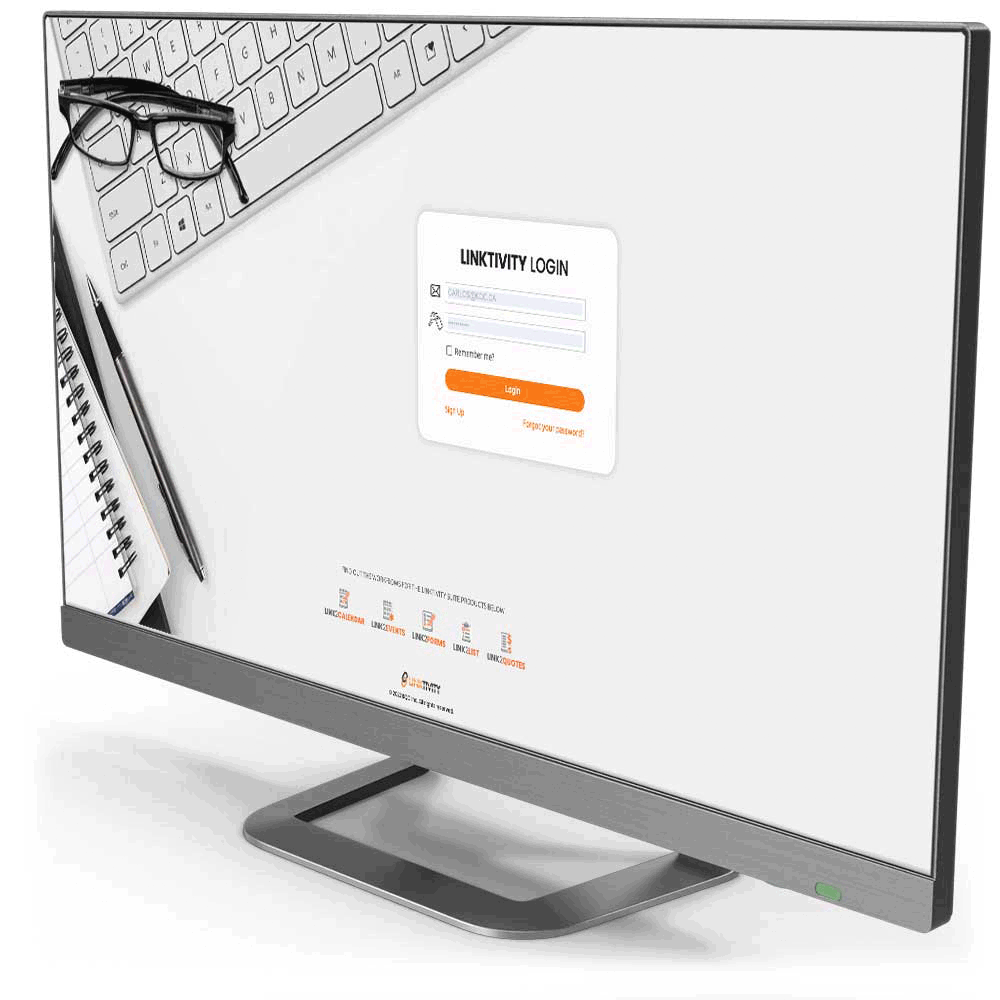 Unlimited Quotes

Professional Look

Send quotes from anywhere to any Device

Integrate with All Linktivity Products
Link2quotes
CONVERT OPPS INTO PROFESSIONAL QUOTES IN SECONDS!
Manage online your pipeline by converting any Opp into professional-looking quotes that can be sent in an instant. What's more, Link2quotes reports on when those prospects view and accept your quote, even closing the Opportunity as "Won" in your database.
Link2quotes turns your pipeline into profit with ease!


Learn More
Browse through each Linktivity software to lead gen like a pro

How it works
WATCH THEM WORKING!
>> HOW TO PUBLISH AN EVENT
>> HOW TO MAKE A FORM