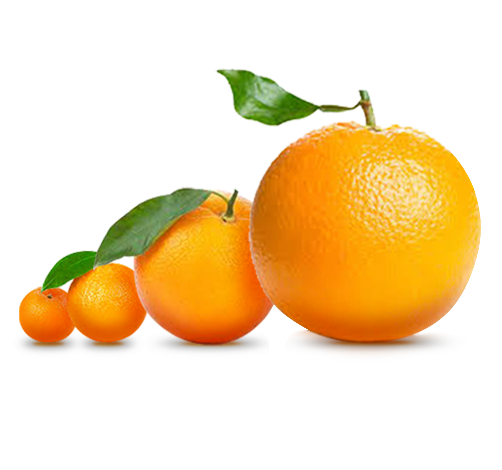 Logiciels de marketing et services
Vous voulez agrandir votre entreprise?
Keystroke offre une grande variété de produits et services afin d'aider la croissance de votre entreprise. Que ce soit productivité, automatisation marketing, design web, SEO, SEM ou réseaux sociaux, notre focus est votre succès.
Localement ou dans le cloud, Act! est la solution pour vous!
Besoin d'un accès rapide et interrompu à votre data, peut importe où vous vous trouvez? Act! est le seul CRM qui fonctionne en-ligne et localement sur desktop et mobile afin que vous soyez connecté en tout temps.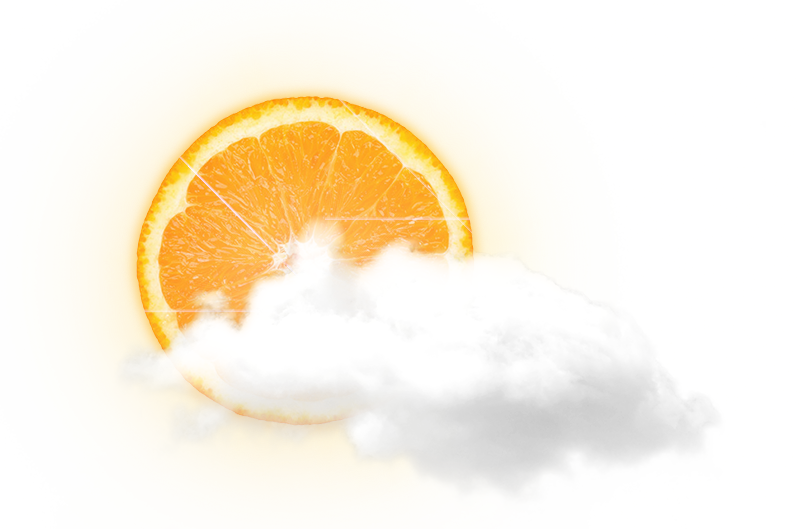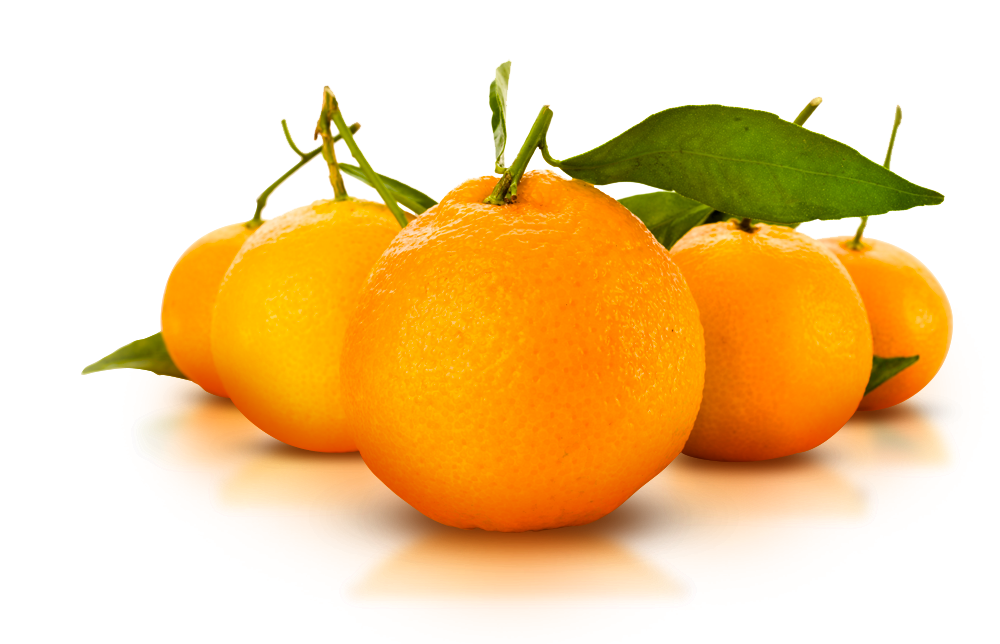 Donnez les bons outils à votre équipe
Aidez votre équipe à accomplir plus avec des outils de gestion signés keystroke. Les seuls sur le marché qui s'intègre avec act!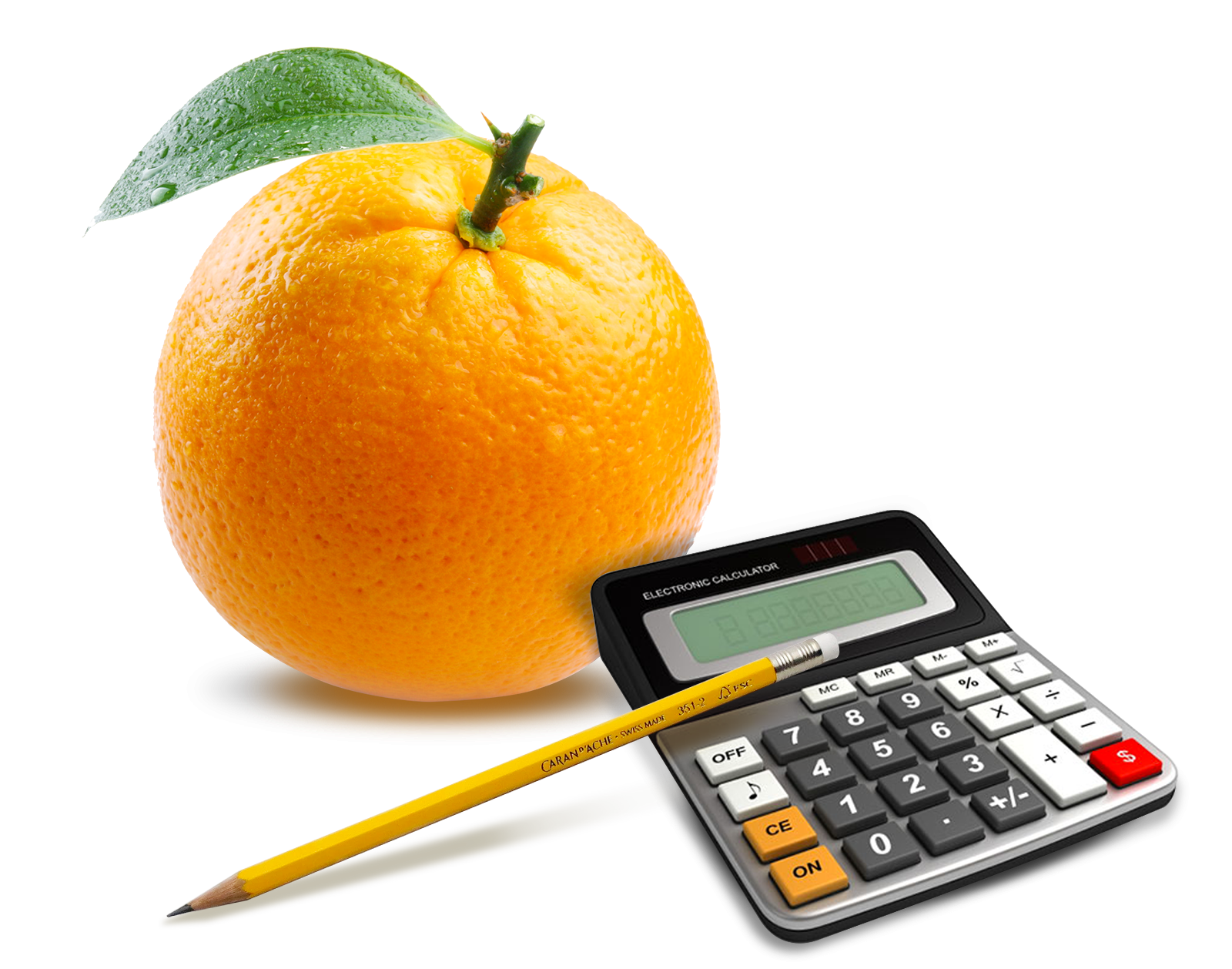 Création de devis avec Act! CRM
Tirez plus de jus avec act! grâce aux outils de création de devis
Un CRM sans intégration à un module de devis, c'est comme une orange sans jus! Keystroke offre d'excellents produits de devis, incluant Quotewerks et Quoting4act!

CRM act! et Marketing automation
Démarquez-vous de vos concurrents!
Avec Act! Growth Suite vous obtenez un éditeur puissant et facile à utiliser pour publier vos envois.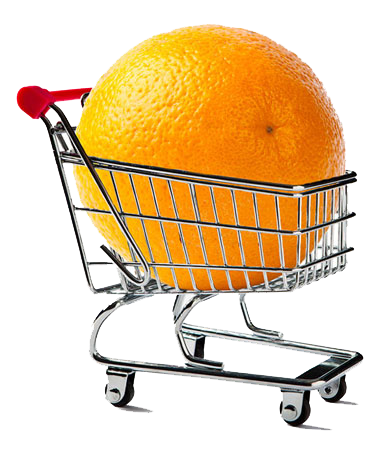 Bénéfices exclusifs Keystroke
Obtenez-en plus en utilisant act! Growth Suite avec Keystroke!
Obtenez de la formation AMA gratuite et des outils pour optimiser votre liste de distribution lorsque vous achetez Act! Growth Suite de Keystroke.

Des solutions CRM intégrées qui connectent vos applications.
Avec plus de 100+ produits sur le marché, nous offrons une vaste sélection d'add-ons, ainsi qu'une équide de développement pour les livrer.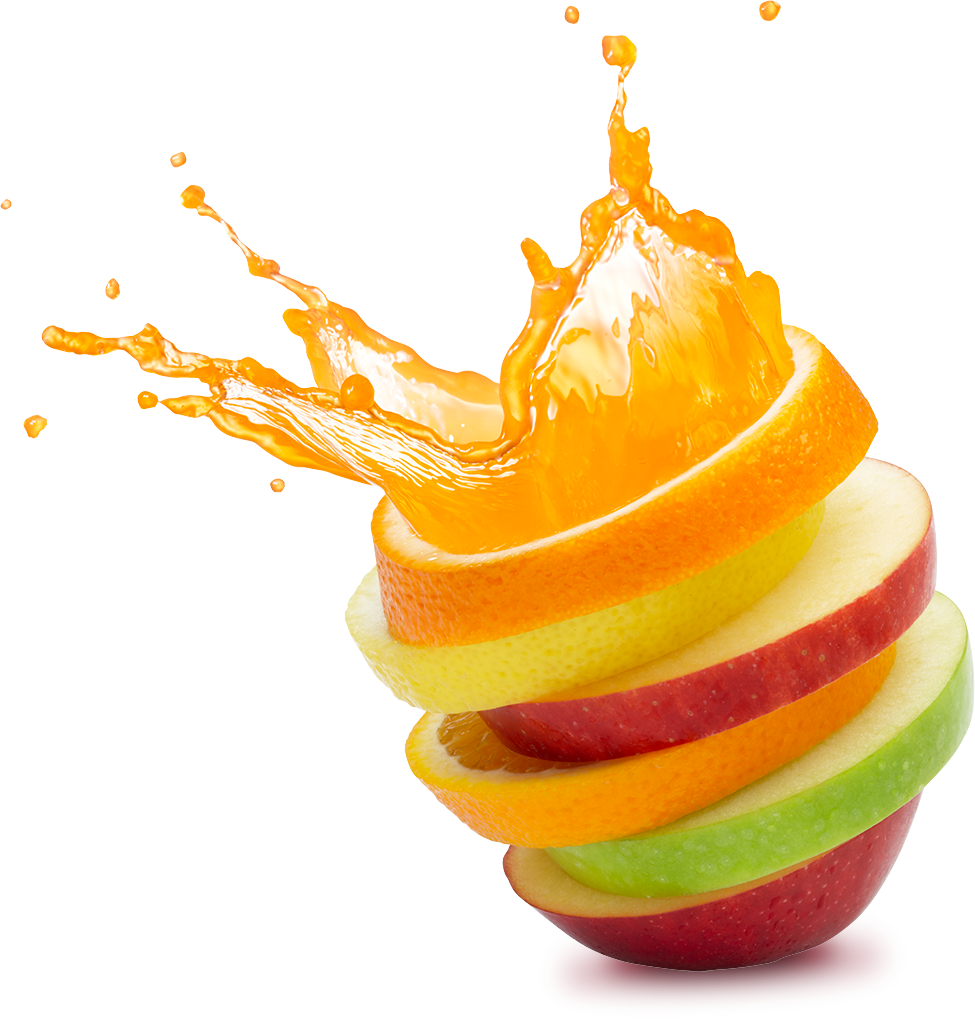 Act! Growth Suite est la plateforme de vente et de marketing la plus facile à utiliser conçue pour les petites entreprises.

Développez votre CRM avec les add-ons de Keystroke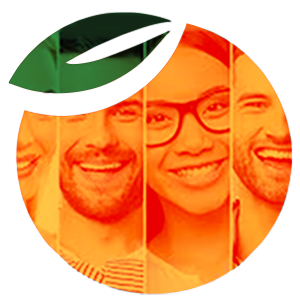 We Measure Our Success by Yours
With over thirty full-time staff spread across the world, 50+ Act! Consultants under our management, and over 100+ add-on products, Keystroke has the resources & expertise to scope, build, and deliver a success solution tailor made for your business's unique needs.  Your success journey begins with 1-833-ACT-BOLD, or email
kqc@keystroke.ca
.
Related Links:
Why Choose Keystroke
, 
Act! Services
,
OrangeCare
, 
About Us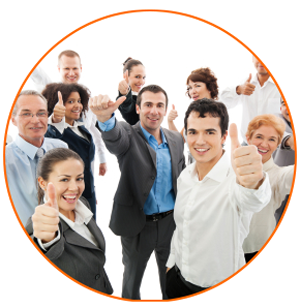 Our
Reviews
At Keystroke, our mission statement is to "inspire and support our clients ongoing success through quality business solutions". To that end, we believe your success is an expression of our own, so it's always gratifying when you take the time to tell us how we did. Over the last twenty-five years we've received a lot of grateful emails and written testimonials, and while they're all appreciated, here are few of our favourites...