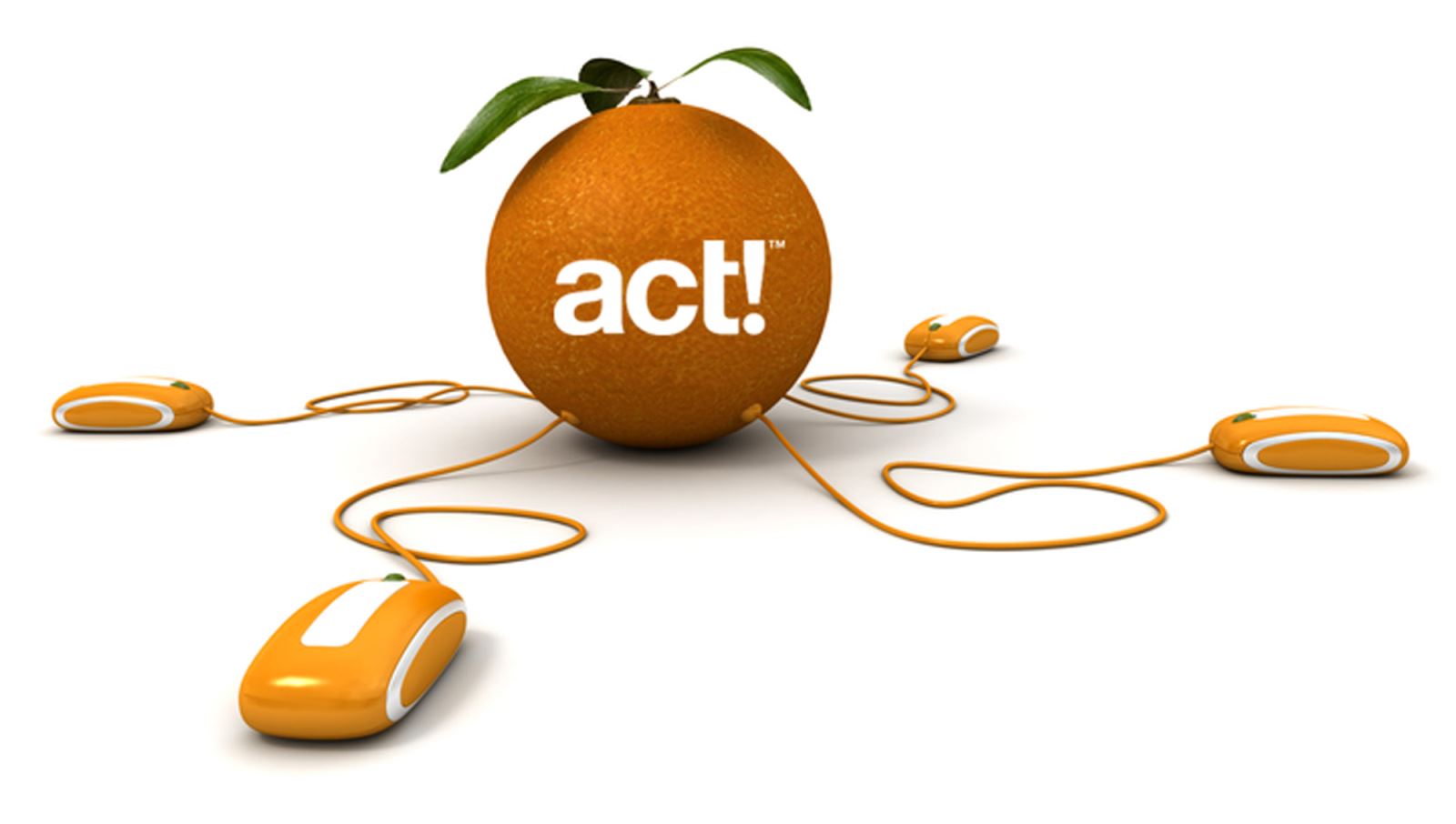 Orange is not just a colour...
It's what you get when you combine the #1 Contact & Customer Manager,
with the world's #1 Act! Reseller.
We "concentrate" on your success
Yes, at Keystroke, "orange is the new green", and we couldn't be more juiced! On July 1st, 2016 the team at Contactik (the Canadian French Distributors of Act!) joined forces with Keystroke (the English Act! Distributors) to form the #1 Act! Reseller team in the world, and the exclusive Act! Distributor & Hosting provider in Canada for both French and English. We think you'll find the combined resources of our new team "apeeling", and of service to your business.
A new Keytroke.ca site is being built (expected to be launched late July or early August), but in the interim we invite you to take a tour of our newly "refreshed" site, and discover the incredible power of the Act! CRM program, and the services we provide to "squeeze the most juice from your contacts".
A few things we're really good at, and proudly support ...
Keystroke Client Tools

ACT! CLASSROOM TRAINING
ACT! End-User Training ($329 CAD)
June 14th, 2016
ACT! Admin Training ($359 CAD)
June 23rd, 2016