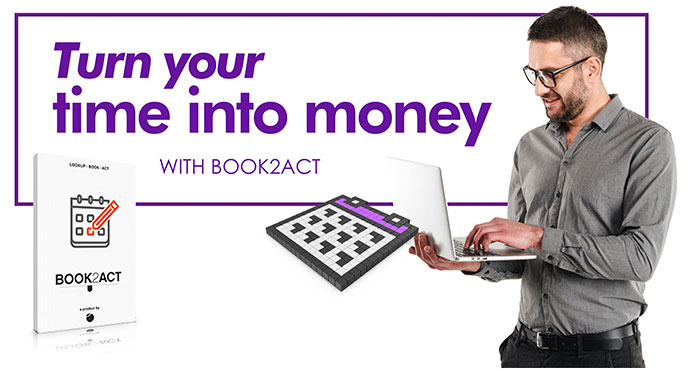 Whether you're in sales or service, time is likely your most valuable asset, but often the means to managing that time with your customers is clumsy and fraught with needless delays, as vendors & customers go back and forth by email trying to find a mutually convenient time to meet. And wasted time is wasted money. 

The new & improved Book2act solves this problem by sharing your Act! calendar with those people trying to book your time. Display your Book2act link in your email signature, website, social media pages, or any other digital presence you manage, and then watch your calendar magically fill up with customer appointments. Your customers will love it!
Setup is easy!
Simply sign-up for a free 14-day trial at www.book2act.com/FreeTrial, and enter some basic account information, and configure your appointment settings, and you're ready to go! You can even enable blacklist options to avoid customers trying to book with you during lunches, regular workouts, or personal appointments that may not be in Act! You can also personalize your online calendar with your business logo and custom thank you message (click each link to see screen shot of feature). And Book2act works in all regions as all time zones & date formats are supported.

If you meet with customers or prospects, you need Book2act! Watch our video below to learn more!
New Book2act Features:
Daily & weekly blackout times now available
Support for date ranges for blackouts
Customizable mandatory fields for appointment settings
Customizable durations, as Book2act now support customers being able to book multiple time slots
Multiple activity types now available for your customers to choose from when booking an appointment
Existing Book2act Features include:

Show your customers when you're available for an appointment (click to see screen shot of feature)
Provide them the ability to book an appointment with you and have it show up immediately in your Act! calendar
Book2act then offers to send them an Outlook invite for the same date and time so both participants are reminded of that appointment when due. It even links the invite to your chosen email address.
If the contact is in your database the activity is linked to them, and if they're not, they get added and then linked. In cases of existing contacts, no field data gets overwritten
Appointments in your Act! calendar contain all the meeting details entered in Book2act, including priority and location (when applicable)
Set one-time or recurring blacklist dates, minimum lead times, same-day blocking, meeting buffers, and even custom work week availability (including regular hours and days)
Set default activity type, duration, and alarm notice
Configure your customer facing appointment page with your own custom messages and corporate logo
Get an instant email alert whenever a booking is made, advising you with when and with whom
System Requirements
A current Act! subscription (Act! v18 or higher)
Act! security role of "Standard" or higher, with WebAPI permissions assigned
Act! Premium Cloud with a WebAPI URL, or locally install Act! Connect Link
A Book2act subscription
Act! WebAPI v1.0.409.0
Our rates our simple - one tier, one price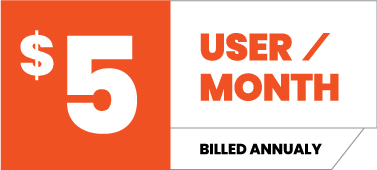 $5USD per month/per user (billed annually), which I think you'll agree is significantly less than comparable services charging over double, and without any direct link to Act!
 Interested?Visit www.book2act.com/freetrial and start your 2-week free trial today!

And if you Act! Now, you save even more with our current 15-for-12 promotion! Subscribe between now and the end of February, and we'll add 3-months FREE OF CHARGE to your Book2act! subscription.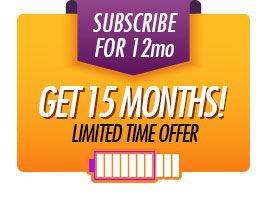 Valid until February 29th, 2020