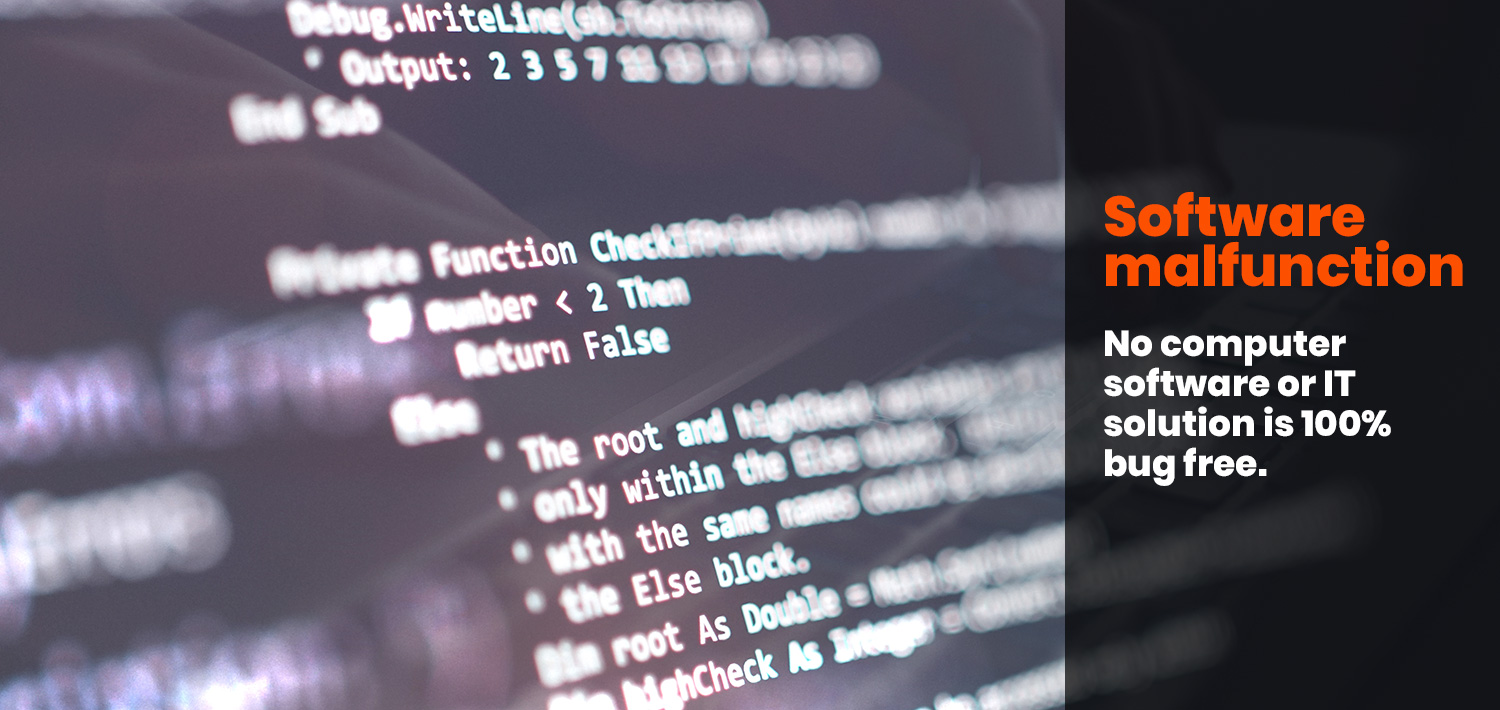 Bug Reporting Process
We appreciate all feedback we get from our customers and consider this an important part of what helps us make a good product. Bugs you submit to our developpers helps them identify problems sometimes hard to discover in normal beta testing process. And, as we commit to quality, the bugs your submit are a priority for us. Thank you!
Your attention please!
Before submitting a bug, make sure you're not actually requesting support.
For support requests, please send email to service@kqc.ca
After submitting a bug, you will receive NO COMMUNICATION from our team.  The development team will review your submission and take appropriate action.
Keystroke does NOT pay "bug bounties"