Keystroke Plugins for Act!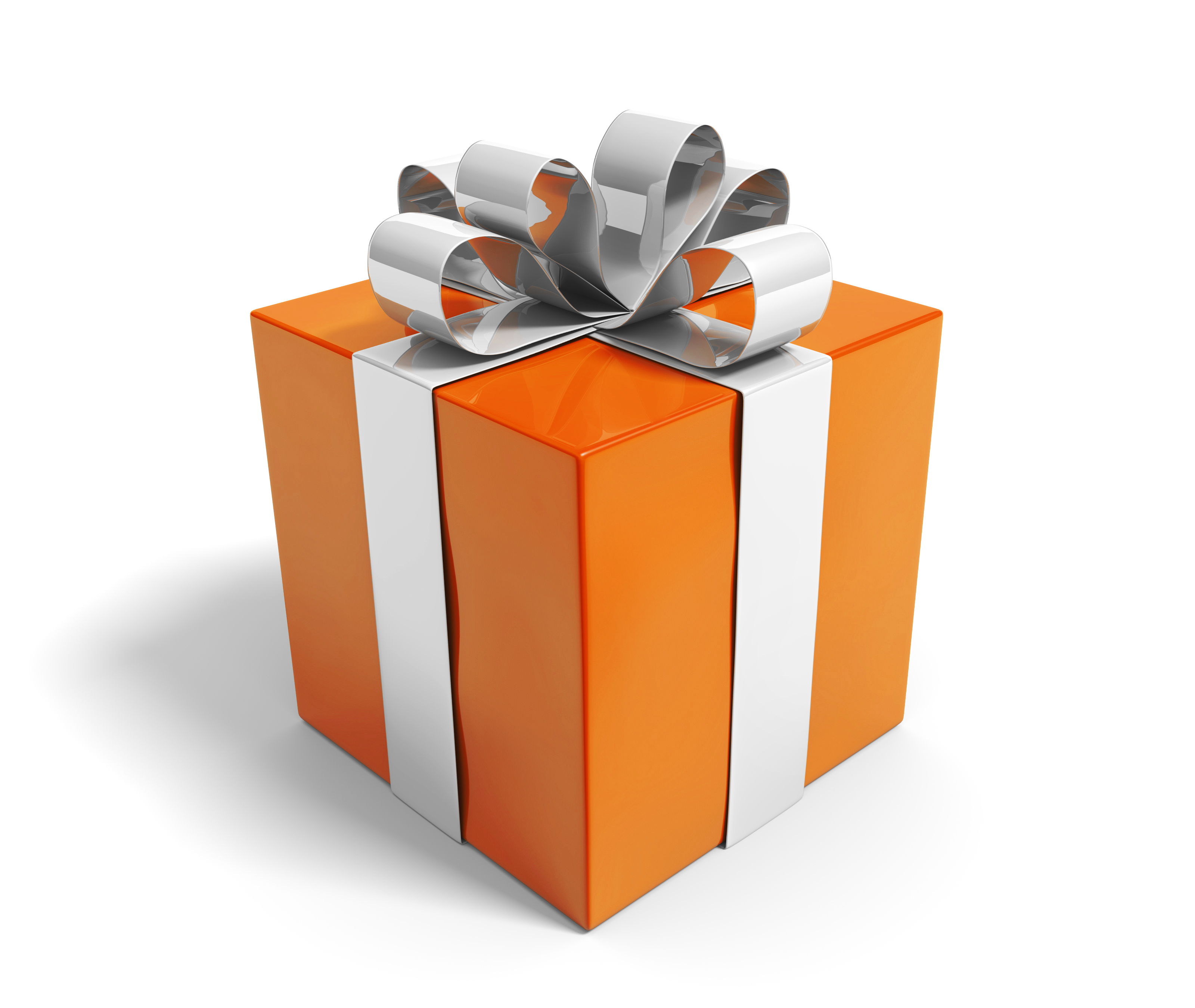 Have a questions about any of our plugins?
Our FREE Act! Plugins
Many of the major Act! vendors provide Free Act! Plugins to help the Act! Community and provide greater exposure to their product line. Keystroke happily offers the same, and we've assembled a selection below for our customers to use, along with some of our favourite offerings from other vendors.
Please visit our download page
HERE
for access to all our freebies, or review the following short list of some of our more popular free Act plugins:
Free Act! Plugins
Open quote monitor (Navlet)
Fix for modem message when launching Act!
Copy from Character to Memo Field
Keystroke User Activity Deleter
FREE PLUGINS FROM XACT SOFTWARE
FREE PLUGINS FROM EXPONENCIEL
FREE PLUGINS FROM ADS Programming