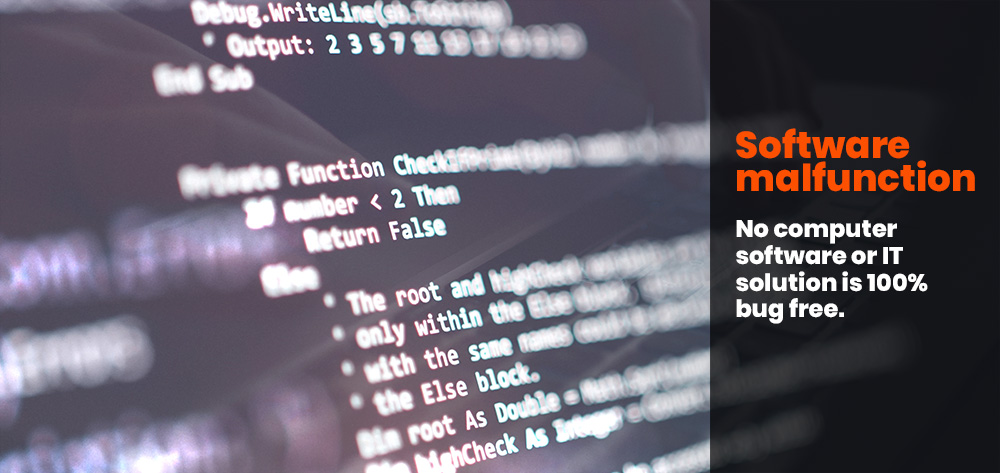 Our
Bug Reporting Process
Your attention please!
Before submitting a bug, make sure you're not actually requesting support.
For support requests, please send email to service@kqc.ca
After submitting a bug, you will receive NO COMMUNICATION from our team.  The development team will review your submission and take appropriate action.
Keystroke does NOT pay "bug bounties"