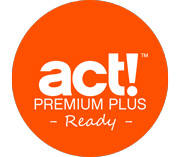 Act4 products are designed to make
you more productive on the first day, and are Act! Premium Plus Ready

Our Act4 Products
If you're looking for a customized industry add-on, we have an Act4 that!

As the largest reseller of Act! in the world, we're olften called upon to customize Act! solutions for for specific industries like wealth management, mortgages brokering, real estate, and tech support, just to name a few. These solutions have ranged from simple customization of fields & layouts, to feature enhancement. Over the years we've seen the need to provide complete turn key solutions for certain industries that allow them to be productive from day one - and from that inspiration the Act4 product line was born.

In building them we solicited industry input for months, and in some cases years, to deliver as tailor fit a software solution as possible, and the feedback has been amazing. In the industry of tech support and subscription management, we developed internal solutions for our own business needs, and stressed tested them for no less than a year before introducing them to market.

The following represent a short list of some of our more popular "Act4" products: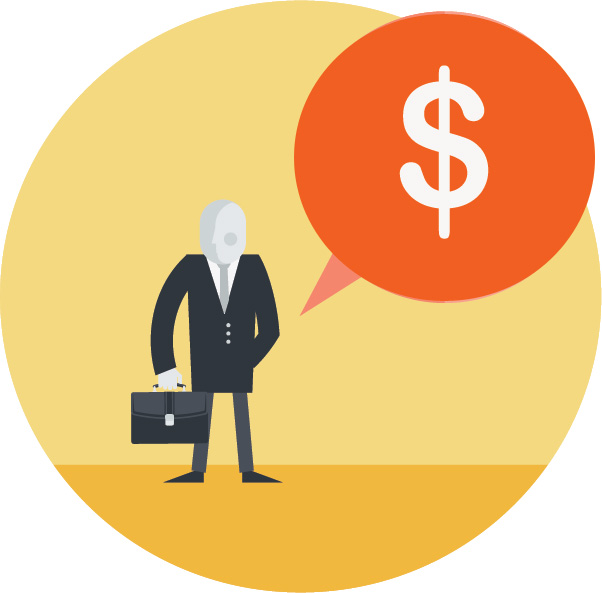 Wealth Management
An Act! Actcessory designed for Financial Advisors to better manage your Clients, Financial Data, Compliance and Services Offered while easily scheduling repetitive activities through the use of Quicknotes.
With Act4wealth you will be able to manage and grow your business without having to worry about anything falling between the cracks!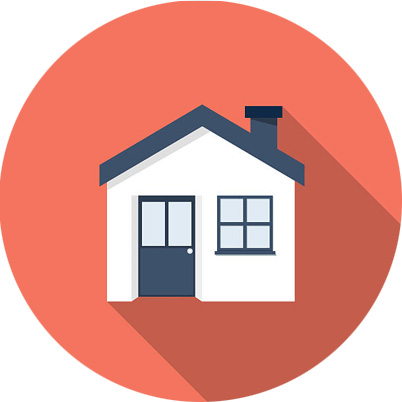 Real Estate Broker
Act4realty understands how real estate professionals work, with industry customization developed from decades of input. The Opportunity Tables has been rebuilt to manage listings, and custom tables have beend esigned for mortgage qualifications and applicants, with the contact table being crafted to support selling brokers.
To learn more about this product, please click HERE.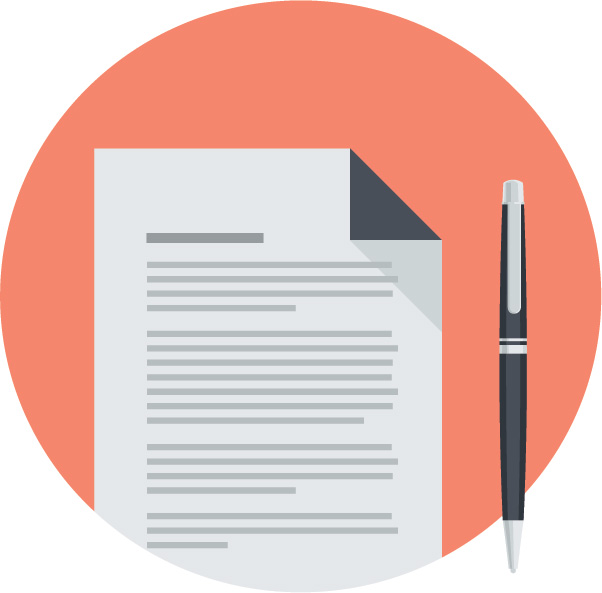 Mortgage Broker
Act4mortgages is what mortgage brokers have been waiting for – a truly integrated Act! solution specifically designed for their industry. Act4mortgages does more than provide you fields to store data, it calculates data for you, it communicates with your customers for you, it provides one-touch dashboard access to all your funded mortgage activity, AND it allows you to organize all your data in a truly intuitive way.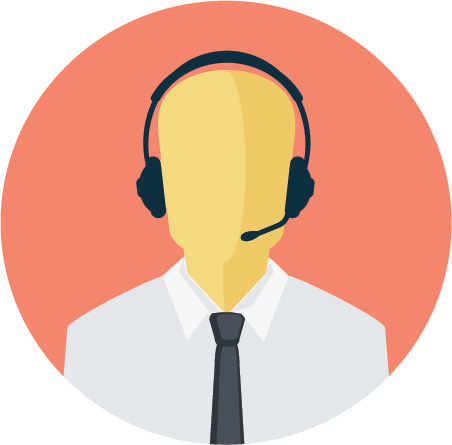 Technical Support
Act4support is the first helpdesk Act! tool that functions fully within Act! and operates in both a Local Area Network and a Wide Area Network environment. Act4support is designed to help companies better support their customers by providing a global support dashboard, Outlook integration, and tracking support tickets by status, billable/warranty, and by support agent.
For more information on this product, please click
HERE
.
Insurance Broker
Act4wealth was originally designed for Financial Advisors, but a product for insurance brokers quickly evolved from it. The custom tables that underpins Act4wealth is ideally suited fro tracking renewing and non-renewing policies, and you'll be able to view policies by contact, company, or globally.
Not limited to just life policies, Act4wealth manages property & auto policies, as well, and the addition of the Knowtifier ensures smooth & reliable automated contact with your customers.
To learn more about this product, please click HERE.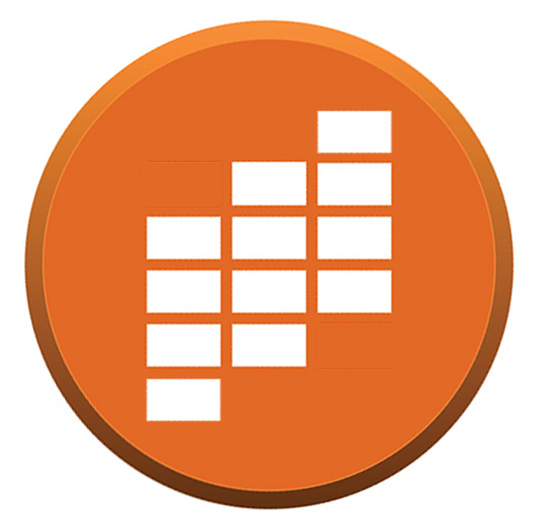 Custom Tables
Custom tables are at the heart of most of our Act4 industry solutions, and Tables4Act! was designed by Keystroke to optimize the custom table technology for our products and customers.
Nesting under the contact, company, groups, and opportunity tables, custom tables empower Act! with an infinite variety of one-to-many data management capabilities, and enable users to record transactional data that would never otherwise be possible.
To learn more about this product, please click HERE.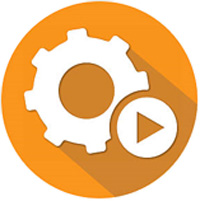 Act! Automation
The Knowtifier delivers on the promise of truly automated customer notifications for birthdays, anniversaries, renewal dates, maturity dates, or any type of customer notification you'd like to trigger from Act!. What's more, unlike other automation products, the Knowtifer can trigger customer emails off of both contact and custom fields within Act!, and have those email notifications merge Act! data into the emailed notifications.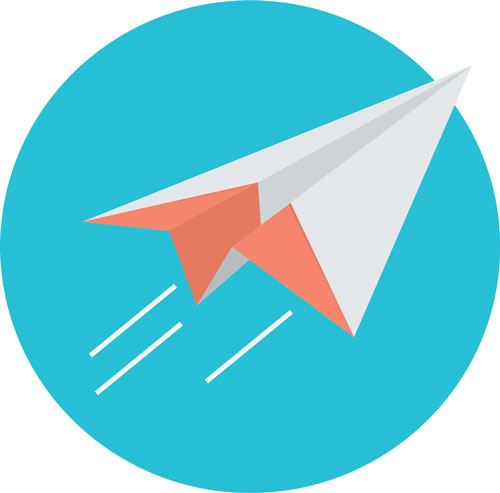 Email & Web Marketing
Act4Hubspot allows you to use HubSpot to drive traffic and convert leads and then to work with those leads and their data within Act! without having to deal with manual exports and imports of information between the two systems.
Our software connects to HubSpot at scheduled intervals and looks for new landing page forms that have been completed by a Contact. It then looks at Act! to see if the Contact already exists as an ACT! Contact record or if a new Contact needs to be created or updated, and then does so.