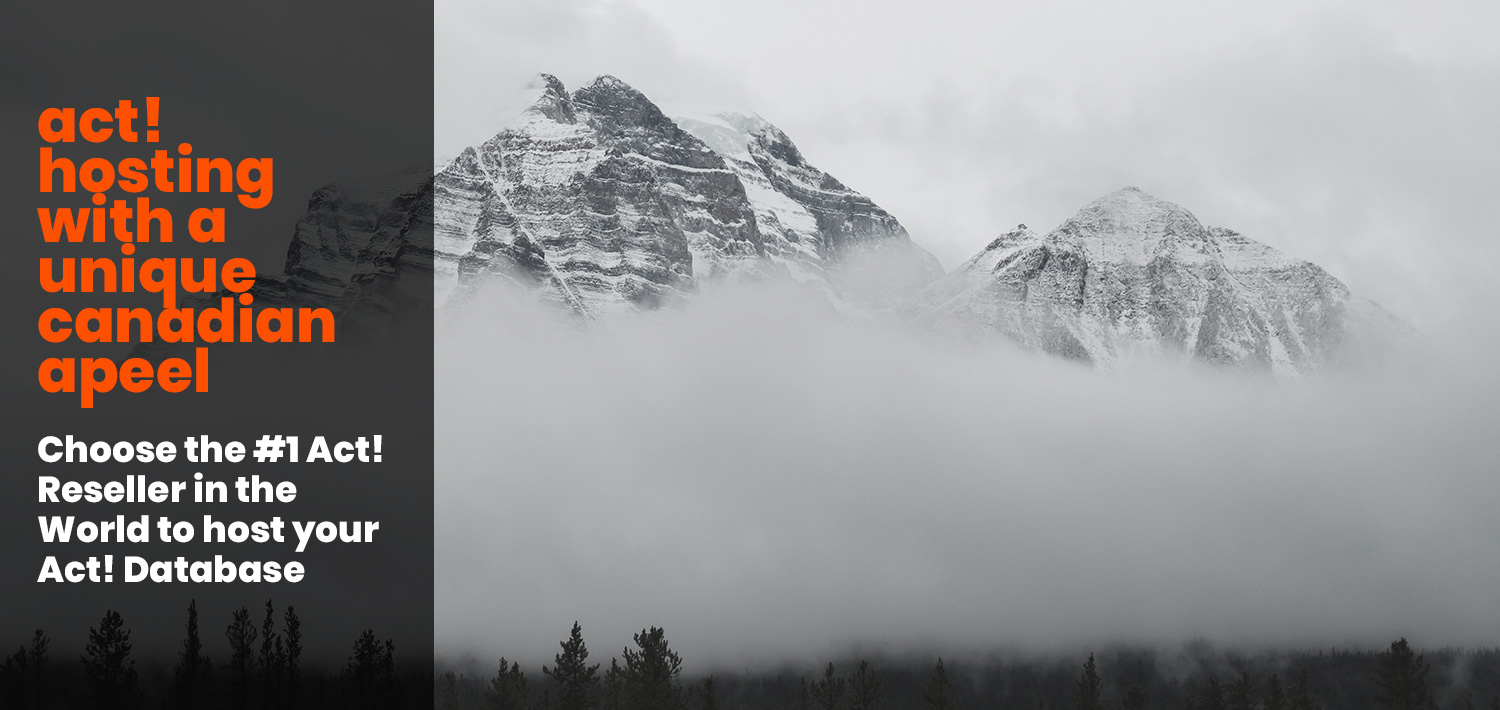 Complete this form ONLY if you want to migrate your current Act! database to our hosting facility.

Please review all details within the "Hosting Rates & Details" and the "ACT Hosting Terms and Conditions" before completing the intake form below. Your completion of this form confirms your consent to the terms, rates, and conditions contained therein. 
Upon completion of the form below, you will be presented with the option to "Upload" your database. Please use the ACT Database backup feature to ZIP and upload.