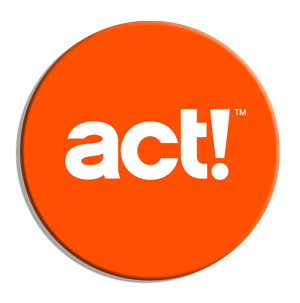 Have questions about Act!
why
Choose Act!
 Even with so many CRM choices, Act! makes it easy
Act! is tailor made for your business
Why choose Act! over the manual methods you have outgrown, or over other CRM solutions? A number of reasons, but first, you should know that Act! is the proven market leader with 3 million fanatical users worldwide. In fact, it's the #1 selling Contact and Customer Manager, and has been for over 30+ years.
The reasons are simple. It's easy to learn, easy to customize, and easy to start using right away. Employers love it because new sales people often have some experience with Act!, and can hit the ground running when they join the team. 
Act! provides proven CRM and powerful Marketing Automation in one, equipping you with an affordable sales and marketing platform to grow your business.
Act! makes it easy to seamlessly move your customer information from your current CRM solution with ease.
Act! offers a variety of deployments, including Cloud, self-hosted, and hybrid options.
Act! is always accessible via your laptop, tablet, or mobile device, whether you're online or offline.
Act! is highly flexible, enabling you to tailor Act! to suit your unique business and industry needs exactly.
Act! equips you with valuable membership benefits, including the latest product updates, expert technical support, and connections to hundreds of apps.
Act! is always evolving, delivering innovative solutions throughout the year to advance your success.

To download our PDF brochure on the Act! Premium Portfolio options, please click HERE.
Act! - CRM Solution for a Mobile World!
Act! is many things to many people
Over 72,000 companies in 150 countries use Act! every day to grow their business.
Here are a few reasons why!
Build Relationships
Act! allows you to record and manage all the details of your customer relationships in one centralized place to ensure you always know what makes them tick, and when & why to contact them.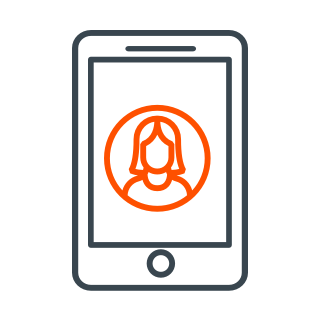 Act! Mobility
In the office or on the road, Act! is where you're at! Powerful mobile tools like Handheld Contact enable you to always have your vital database information at your fingertips.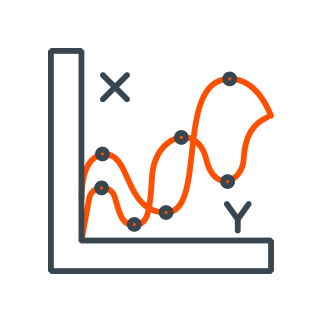 Juice your Sales!
Act! powerful sales tools allow you to effectively manage pipelines, provide keen performance indicators, and accurately forecast income all within one application.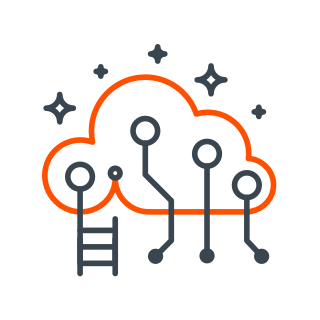 Integrate your Apps
Act! works with a variety of business solutions including Microsoft® Office®, Lotus Notes®, QuickBooks®, and many other business solutions available today - with many more available through integration solutions.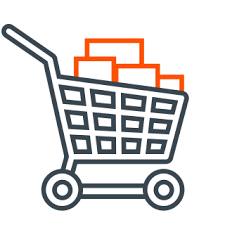 Act! is affordable
Act! has a low subscription fee that includes everything you need, including the Act! software, all updates & upgrades, support, emarketing, training videos, and if needed, even hosting of your database.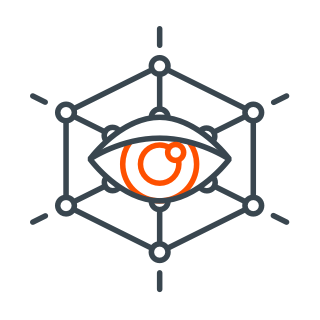 Business Insights
Act! provides you business critical insights on your company, your customers, your marketing and your team, enabling you to make informed decisions about your business performance and direction.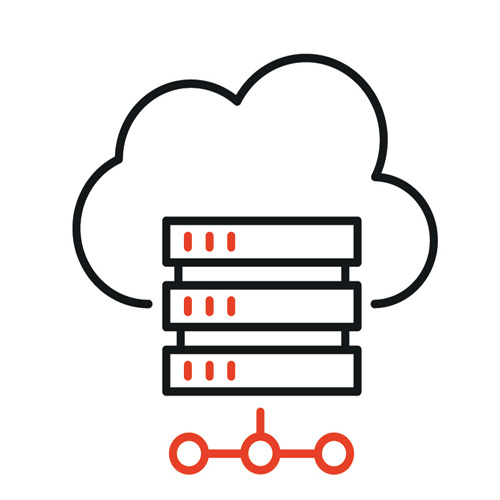 Hosting Options
Want to deploy Act! but lack the network infrastructure to support it? No problem. Act! hosting can help your team with fast and economical setup, a centralized hub for all your staff, and publish your database for browsers and mobile devices.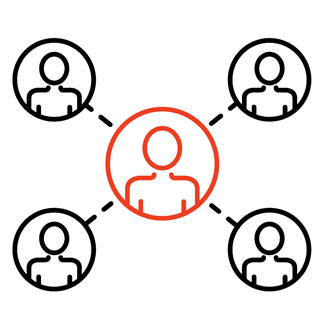 User Community
Act! provides you with a variety of resources including a large user community and a vast, mature partner network that give you immediate answers to questions about using Act!, training, customizations, and Actcessories.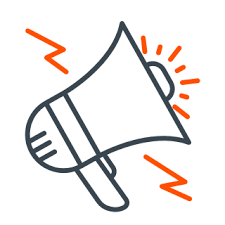 Act! Emarketing
Act! Emarketing gives you a simple way to grow your business by regularly communicating with your contacts. Create and send professional, eye-catching email campaigns that fit the style of your brand, that provide you vital click thru statistics.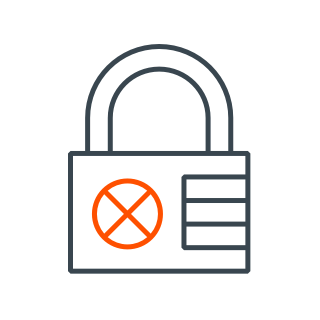 Solid Security
Act! security operates on the database, user, contact, and field level to safeguard your data from both internal and external threats. Additional security is available at the sync level to dynamically control who sees what based on sync rules.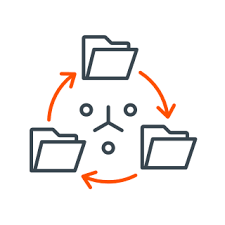 Syncing when online
Whether you're at the cottage, on a plane, or in a remote location, Act! allows to continue working offline without interruption and then sync your changes when you're back online. Unlike other CRM solutions, Act! ensures you never lose access to your data.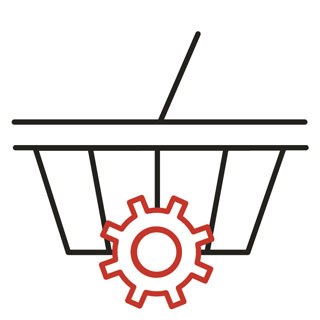 Sales Automation
With tools like the Knowtifier, your business can build bullet proof workflow automation to ensure you never miss a contract renewal, warranty expiry, birthday, or anniversary. Deliver timely notices to your customers and automatically schedule follows for your team.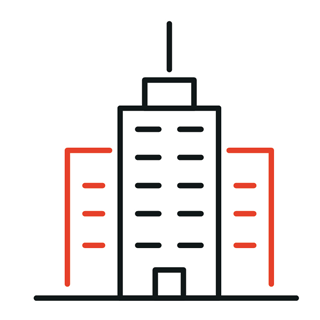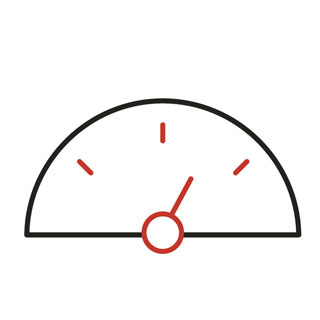 Productivity Tools
Act! is great out of the box, but quality Actcessories unleash the full potential of this remarkable CRM product. Custom tables, quoting and data management tools, as well as slew of other productivity tools can save you time and money.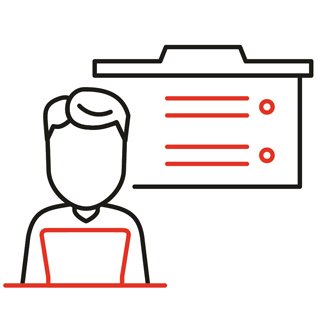 Easy to learn
Act! is easy to learn with many free quickstart learning resources available. In fact, employers using Act! often find onboarding new staff easier because so many people have used Act! in previous jobs, and are quick to adapt to the program.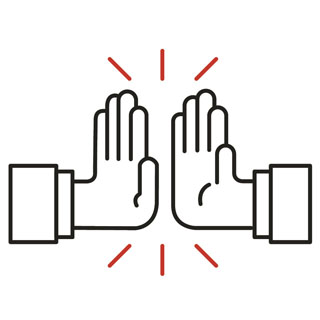 Customer Satisfaction
Act! enjoys one of the most loyal followings of any CRM product on the market. While many CRM programs come and go, Act! has been the #1 selling Contact and Customer Manager in the world for 30 years (since 1987), with over 3 million users.