Act! Software: Act! Premium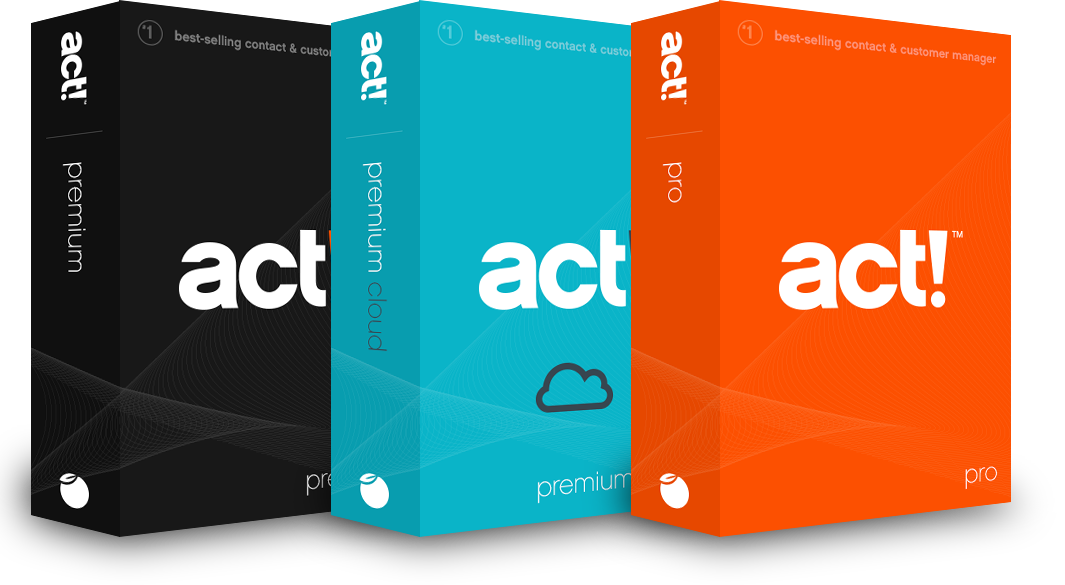 Which Act! is right for you?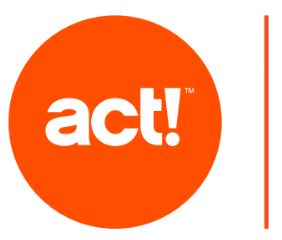 Relax! Act! is available anywhere and anytime you need it.
Act! Pro, Premium, Premium Plus, and Premium Cloud. Which is right for you?
Act! is the #1 best-selling contact manager for over 30 years. Designed to take the guesswork and complexity out of managing customer relationships, Act! gives users a 360-degree view of their contacts and interaction history, tightly coupled with simple yet powerful scheduling and emarketing tools. Act! enables users to determine the best next move more easily, then take action faster, so they focus more of their time on doing what matters most: attracting new customers and growing their businesses.
SwiftPage offers three main Act! products. Selecting the right one depends on the number of Act! users you intend to have, as well as your security and deployment requirements, . The list below helps illustrate the differences between each product, as well as the costs.
If you're still uncertain which product is right for you, please feel free to give our office us a call and speak with one of the many Act! Certified Consultants we have on staff.
To download our PDF brochure on the Act! Premium Portfolio options, please click HERE.
This website is owned by Keystroke Quality Computing Inc.. Keystroke is independent from Swiftpage and is not authorized to make any statement, representation or warranties or grant any license or permission on behalf of Swiftpage regarding any product, service or website content. Certain materials made available on or through this website are owned by Swiftpage and cannot be used without the prior written permission of Swiftpage. All other trademarks are property of their respective owners.