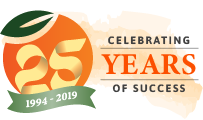 Have a question about our services?
"Success from Concentrate"
Who we are, what we do, and how we squeeze more juice from your contacts?
Keystroke is quite simply the biggest and best team of Act! reseller and support providers in the world, and as the Canadian Master Distributor of Act!, we provide sales and support in both English and French.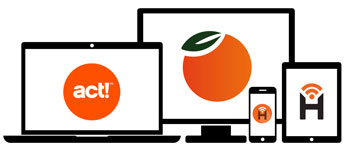 We have offices in Toronto, Montreal, and Kitchener, with staff spread out across both North and South America.
We are an award winning Act! Certified Consultancy Team who understands that every organization is unique. We work with your company to identify business goals and objectives to craft an Act! implementation strategy that fits your business needs.
Keystroke also is the owner of many industry leading "Actcessories", not the least of which is Handheld Contact (simply the best mobile solution for Act!), the Knowtifier (the most powerful & easy to use automation tool for Act!), and our entire family of Act4 products designed to meet the specific needs of industries like wealth management, mortgage management, real estate, and tech support, to name just a few.
The Keystroke Advantage
A few reasons to choose Keystroke for all your Act! CRM needs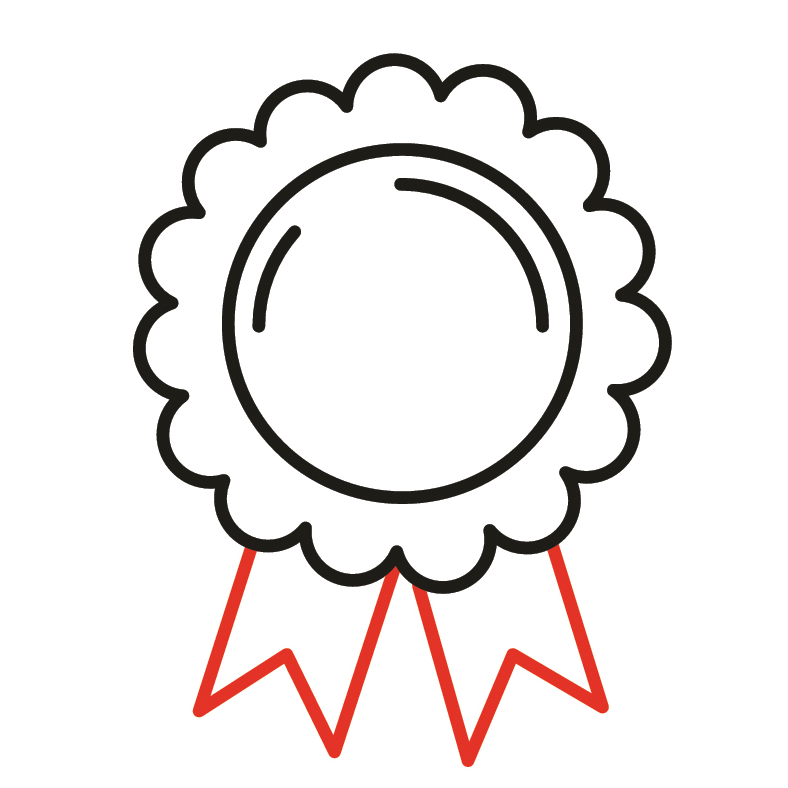 #1 Act! Reseller
Keystroke boasts the largest Act! reseller & support team anywhere, with typically double the sales of our nearest competitor. These kind of resources translate into better service and support for our customers, including our exclusive "Keystroke Koncierge".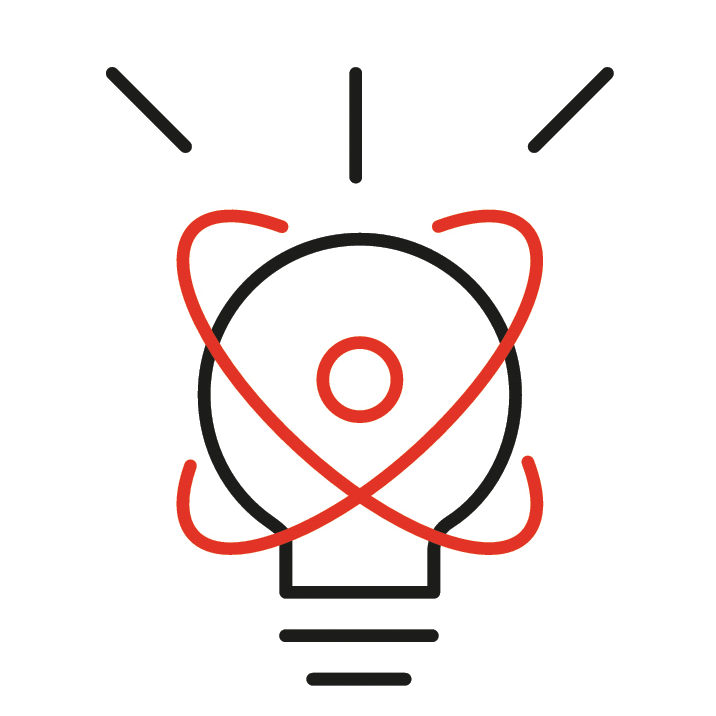 Development Team
If Act! cannot do what you need out of the box, there is a good chance our team of developers can make it do so. As developers of some of the leading Actcessories on the market, we have the expertise to deliver tailored solutions.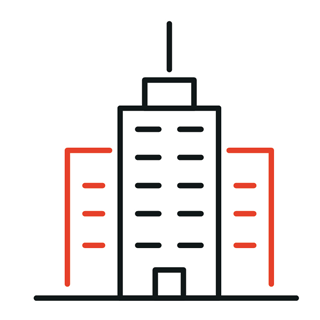 Industry Solutions
Keystroke has developed an entire family of Act4 products designed to provide tailor made industry solutions for mortgage brokers, real estate agents, wealth managers, and tech support specialists, just to name a few.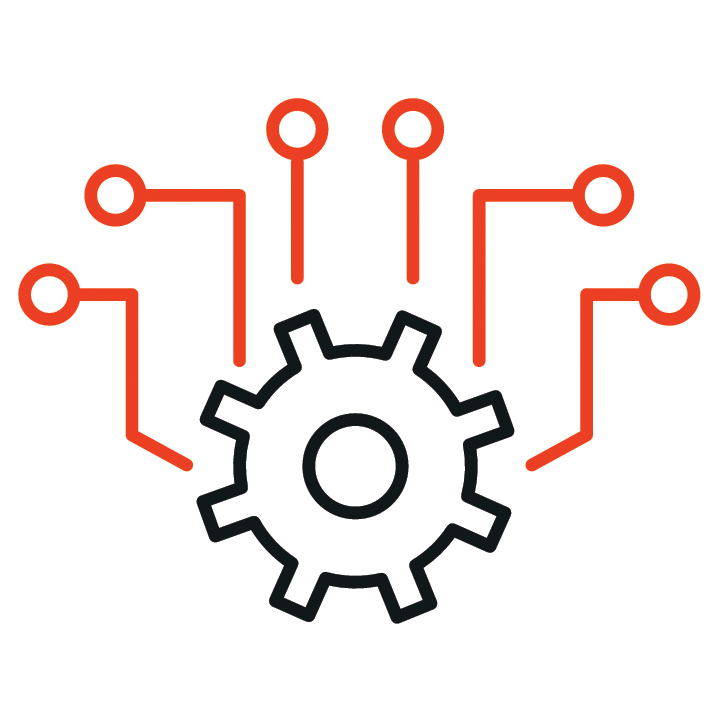 Automation
As the maker of the Knowtifier, simply the best and easiest-to-use automation tool for Act!, we know a little about workflow technology. Let our expertise help turn your database into a robust automation partner.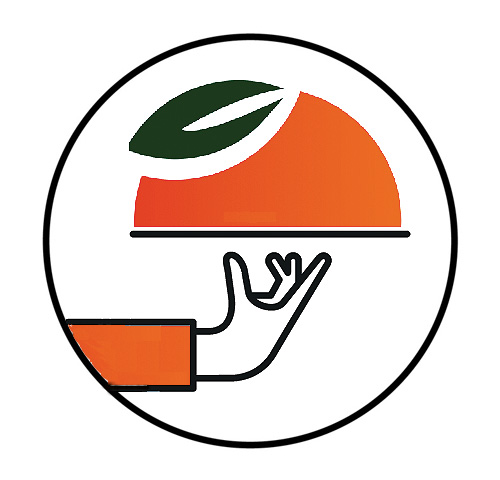 Koncierge
Keystroke's exclusive "Koncierge" program ensures that all new Act! customers receive a personal welcome from a member of our team ensuring they have the information necessary to successfuly integrate Act! into their business.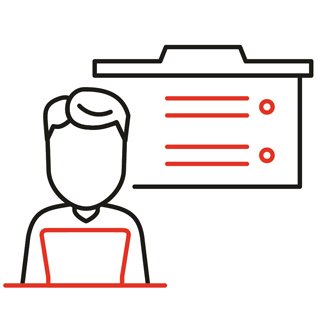 Act! Training
Keystroke not only has three full-time Act! Premier Trainers on staff, we actually provide the training and certification for the Act! Premier Trainer program in Canada. If we can train the trainers, we can train your team.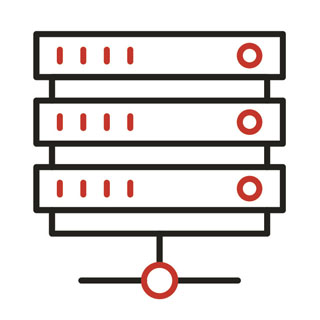 Act! Hosting Services
As the exclusive hosting provider for Canada, we employ some of the best hosting technologies in the industry, and have complete quality control of our services. Enjoy the security, simplicity, and peace of mind of Act! hosting.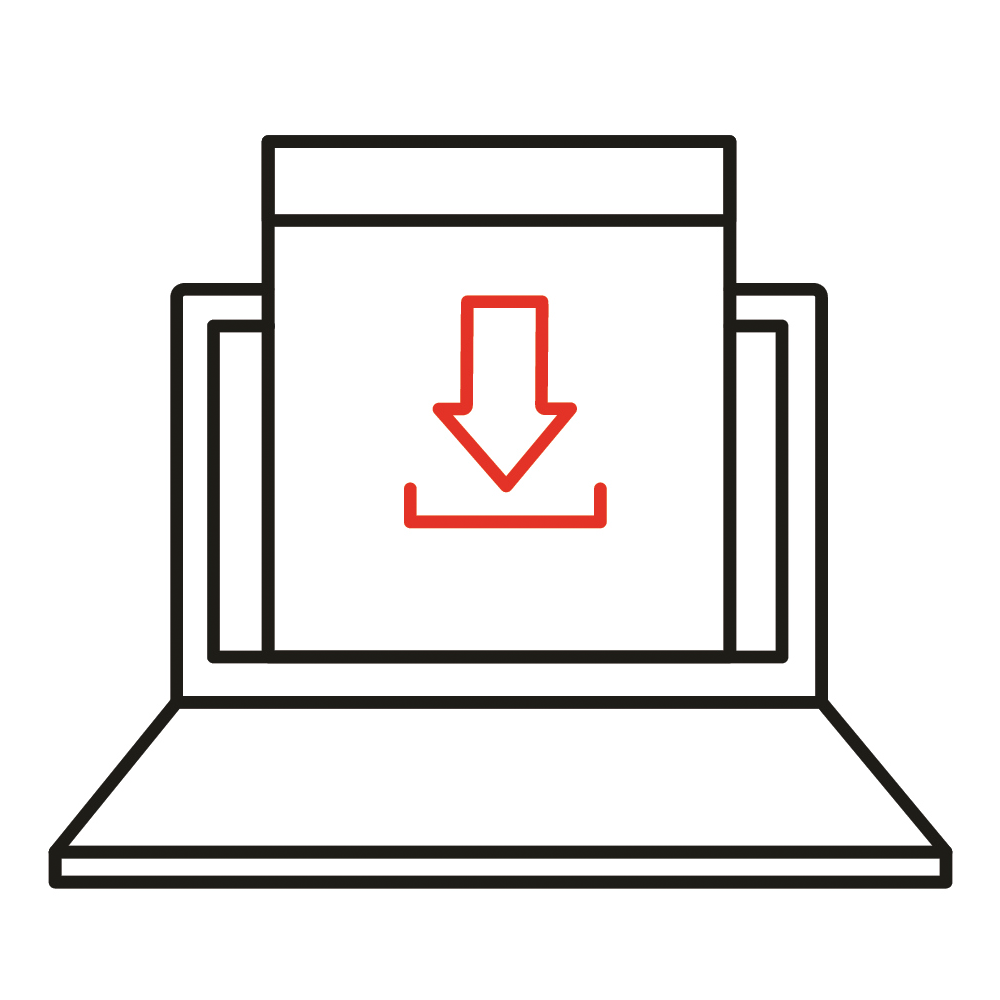 Data Migration
Whether you're importing data into Act! from spreadsheets, or migrating from a competitive product, Keystroke has the expertise to ensure your transition to Act! goes smoothly and economically.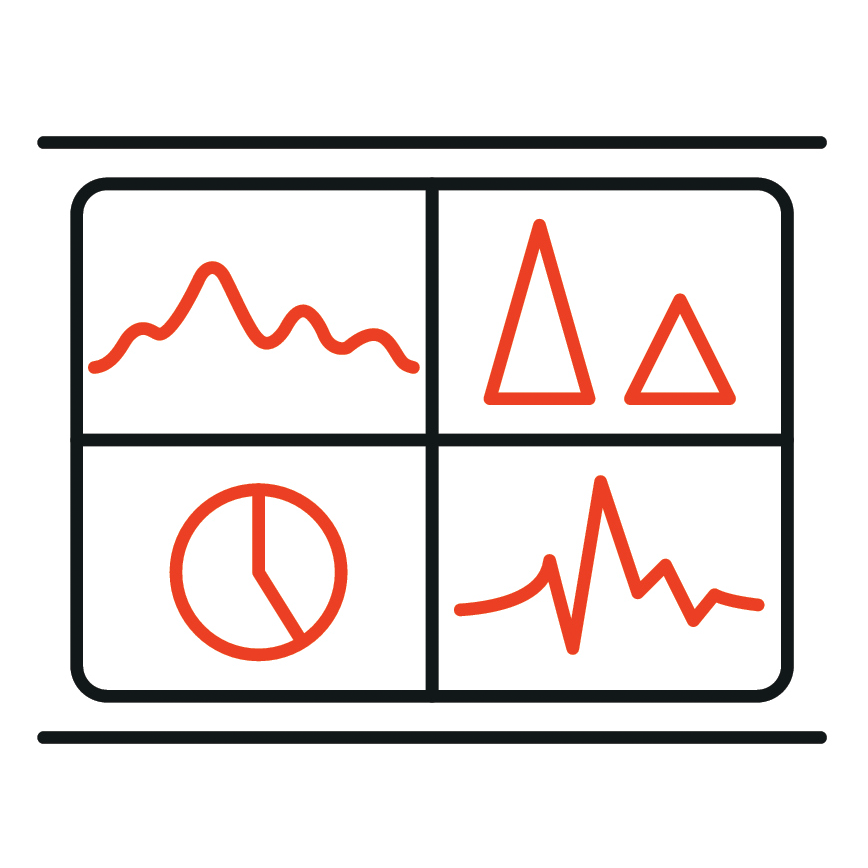 Act! Reporting Services
A business without an effective reporting solution runs on more of a prayer than a plan. A CRM requires reporting to deliver the essential insights for businesses to make informed decisions, and Keystroke offers report designing services in several formats & programs.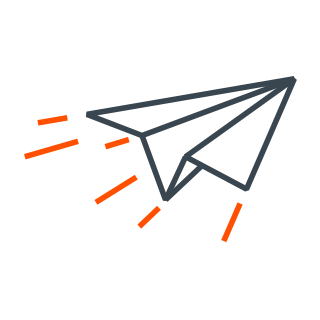 Act! Emarketing Expertise
Emarketing is an essential part of CRM management, and support in HTML design, merging, click-through analytics, and targeted marketing are often required for emarketing to be effective. Keystroke offers support in all these areas, as well as some tricks of the trade you'll enjoy.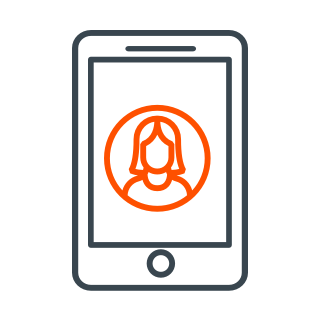 Handheld Contact Expertise
As the owners of Handheld Contact, the leading mobile solution for Act!, we have unique insights into its use and provide unparalled support. We've taught customers how to gather accounting data, scan business cards, and be alerted to birthdays and renewals with HHC.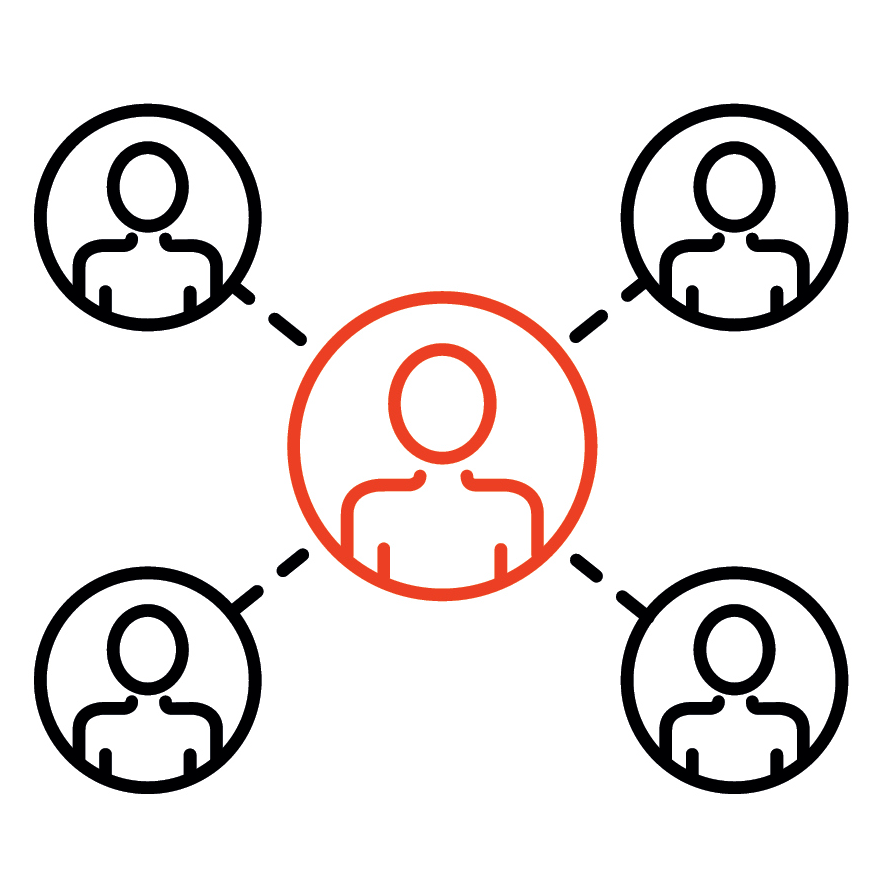 Partner Network
Keystroke is the only Act! reseller and support team with a network of partners spread across North America. Need local training or support, we have a team of forty Keystroke partners and employees available to help you onsite with your CRM needs.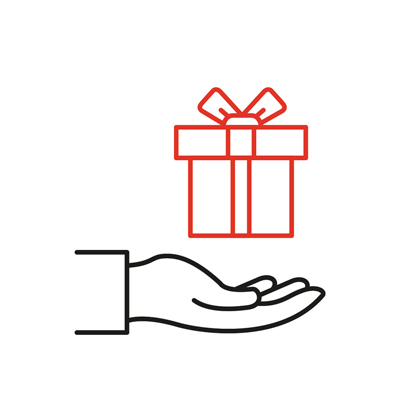 The Gift
The "Keystroke Welcome Kit" is available exclusively to our customers, and is comprised of some useful Actcessories that we've developed here at Keystroke, to improve the efficiency and enjoyment of using Act! Available in a single, easy-to-use installer.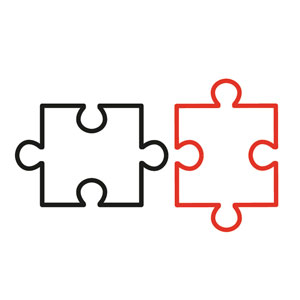 Experts in Actcessories
Whether it custom tables, quoting, accounting and Office integration, and data management, Keystroke has the industry experience to know which Actcessories are right for you. And what doesn't exist in the markeplace, our development team can build for you.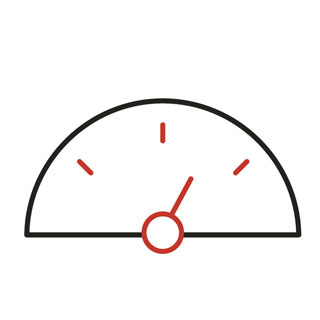 Optimize Act! Performance
Keystroke has the expertise to optimize your Act! deployment with local performance enhancements and efficient LAN/WAN configurations. And when an over-abundance of data slows you down, we can custom build tools like Dashboards to accelerate your efficiency.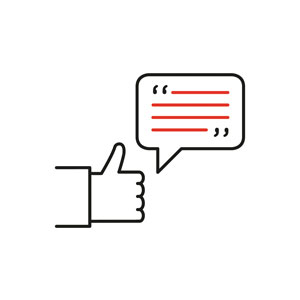 Testimonials
With the largest active user base in the world, Keystroke has a long list of testimonials from the private and public sectors, and from small to medium sized businesses. This volume of experience means we seldom learn on our customer's time or dime, delivering productivity solutions fast and economically.
Other Keystroke Advantages
The following represent a short list of specific accomplishments of which only Keystroke can boast.
Master Distributor of Act! for Canada (both English and French)
Exclusive Act! Hosting Provider for Canada
Owner of Handheld Contact
Recipient of Sage's prestigious Act! Rising Star Award for 2008 (North America)
Preferred Act! Consultant for the City of Toronto, Brampton, Ottawa, & Vaughan
#1 Act! Reseller in the World.
"Diamond" Act! Certified Consultants
SwiftPage "Select" Authorized Partner
Member of BPAC, the Executive Council for Swiftpage Act! Consultants
Act! Premier Trainer (APT) - three trainers on staff
Two Microsoft Certified Systems Engineers on staff
Twelve Act! Certified Consultants on staff
Member of the Act! Hosting Service Providers program
We provide onsite, remote, and classroom based training
Award Winning QuoteWerks Solution Provider (Best New Partner - 2011)
In house development team

Other Keystroke websites
The following buttons provide links to a few of our other sites, including one for our hosting service, our "Actcessory" site, our partners site, Handheld Contact, our Canadian distribution site, and our FTP site for downloads.
A few reasons you should always hire an Act! Consultant
The Act! program can cost between $200-400 per user, but untrained teams frequently use only $50 worth of the features without proper setup, training and support.
Need help for older versions of Act!, like Act! 2-6?
Not ready to upgrade past Act! 6, but can't find technical support? No problem.
Keystroke has supported Act! since the mid 90's, and we're qualified to resolve a wide variety of database issues like database corruption, advanced network configuration, Database & PDA synchronization, third party software integration, and customization.
More importantly, we're experienced enough to know which version of Act! is right for you, without simply pushing you to upgrade to current versions.
We even offer workshops for your sales teams.
 
But I already have an IT partner, won't that create a problem?
Whether you have an existing IT partner or not, Keystroke has the experience, training, and certification to work collaboratively or independently, within any Microsoft network environment, to properly deploy Act!. Most people understand that being an IT professional does not qualify a person to support Act!, anymore than knowing Act! makes you an IT professional.

At Keystroke, we're one of the few companies that are both, and accordingly we know how to work on our own AND how to respect other IT professionals in achieving our customers goals - a successful Act! deployment.