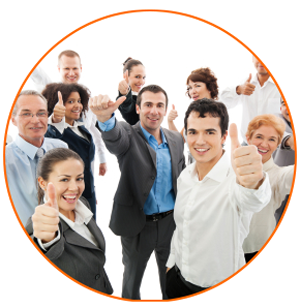 Have a question about our services?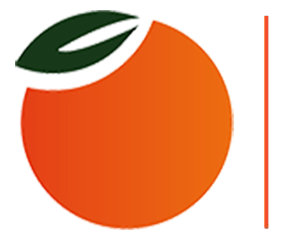 Why Choose Keystroke?
It's simple. We have more experience, resources, and products than anyone
The Keystroke difference: How we help you squeeze more juice from your contacts?
Keystroke is quite simply the biggest and best Act! sales, support, development team in the world, and as the Canadian Master Distributor of Act!, we provide sales and support in both English and French.

We have over 30 full-time employees spread across Canada and the United States, with offices in Toronto, Montreal, and Kitchener. We are an award winning Act! Certified Consultancy Team who understands that every organization is unique. We work with your company to identify business goals and objectives to craft an Act! implementation strategy that fits your business needs. 
World's #1 Act! Reseller
Keystroke boasts the largest Act! reseller & support team anywhere, with typically double the sales of our nearest competitor. These kind of resources translate into better service and support for our customers, including our exclusive "Keystroke Koncierge".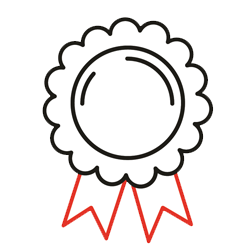 Development Team
If Act! cannot do what you need out of the box, there is a good chance our team of developers can make it do so. As developers of some of the leading Actcessories on the market, we have the expertise to deliver tailored solutions.
Keystroke Koncierge
Keystroke's exclusive "Koncierge" program ensures that all new Act! customers receive a personal welcome from a member of our team ensuring they have the information necessary to successfuly integrate Act! into their business.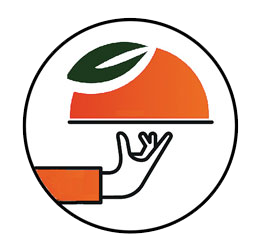 Industry Solutions
Keystroke has developed an entire family of Act4 products designed to provide tailor made industry solutions for mortgage brokers, real estate agents, wealth managers, and tech support specialists, just to name a few.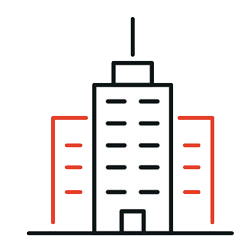 Automation
As the maker of the Knowtifier, simply the best and easiest-to-use automation tool for Act!, we know a little about workflow technology.
Let our expertise help turn your database into a robust automation partner.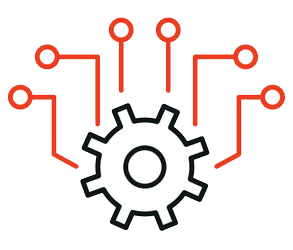 Act! Training
Keystroke not only has three full-time Act! Premier Trainers on staff, we actually provide the training and certification for the Act! Premier Trainer program in Canada. If we can train the trainers, we can train your team.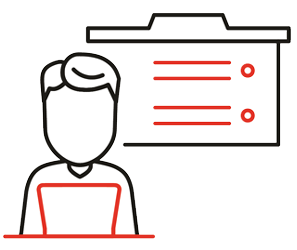 Data Migration
Whether you're importing data into Act! from spreadsheets, or migrating from a competitive product, Keystroke has the expertise to ensure your transition to Act! goes smoothly and economically.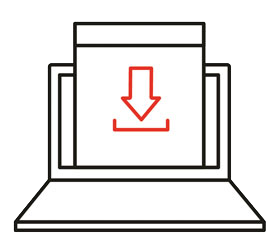 Act! Reporting Services
A business without an effective reporting solution runs on more of a prayer than a plan. Keystroke can design reporting that delivers the essential insights businesses need to make informed decisions.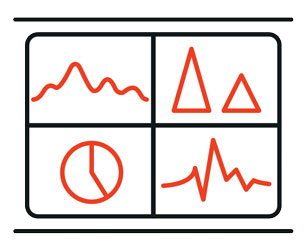 Experts in Actcessories
Whether it custom tables, quoting, accounting and Office integration, and data management, Keystroke has the industry experience to know which Actcessories are right for you. And what doesn't exist in the markeplace, our development team can build for you.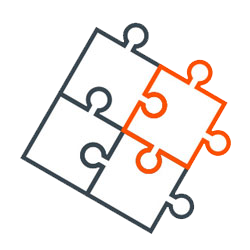 Handheld Contact
As the owners of Handheld Contact, the leading mobile solution for Act!, we have unique insights into its use and provide unparalled support. We've taught customers how to gather accounting data, scan business cards, and be alerted to birthdays and renewals with HHC.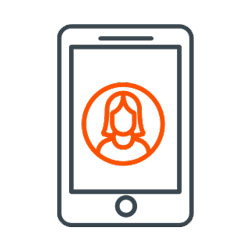 Act! Hosting Services
As the exclusive hosting provider for Canada, we employ some of the best hosting technologies in the industry, and have complete quality control of our services. Enjoy the security, simplicity, and peace of mind of Act! hosting.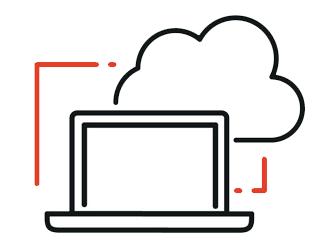 Keystroke Partner Network
Keystroke is the only Act! reseller and support team with a network of partners spread across North America. Need local training or support, we have a team of forty Keystroke partners and employees available to help you onsite with your CRM needs.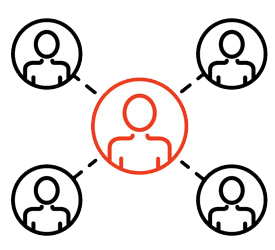 Act! Emarketing Expertise
Emarketing & Marketing Automation are core parts of Act! now, and support in HTML design, merging, click-through analytics, and workflow are required for it to be effective, and Keystroke offers support in all these areas.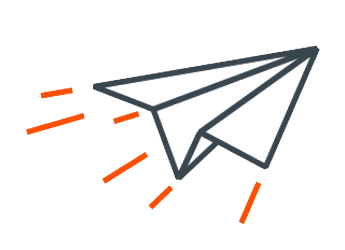 The Welcome Kit
The "Keystroke Welcome Kit" is available exclusively to our customers, and is comprised of ten useful Actcessories that we've developed here at Keystroke, to improve the efficiency and enjoyment of using Act! Available in a single, easy-to-use installer.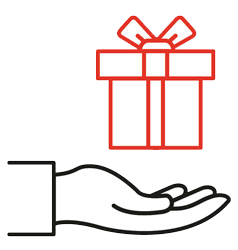 Other Keystroke Advantages
The following represent a short list of specific accomplishments of which only Keystroke can boast.
MVAR
Master Distributor of Act! for Canada (both English and French)
Hosting
Exclusive Act! Hosting Provider for Canada, and long time member of the Hosting Provider Program (HPP)
Development team
With a team of developers, we publish Handheld Contact, Tables4act, the Knowtifier, MailManager, and over a hundred other add-ons. We're also the manager of the Act! Developers Community.
MCSE
Two Microsoft Certified Systems Engineers on staff, as well as a large team of technicans qualified to troubleshoot your computers, network, and Windows working environment.
#1 Act! Reseller
#1 Act! Reseller in the World, and "Diamond" Act! Certified Consultants
BPAC
Long time member of BPAC (Business Partner Advisory Council), the Executive Council for Swiftpage Act! Consultants
Act! Training
Act! Premier Trainers (APT) are Swiftpage certified training professionalists qualified to train the approved Act! curriculum. Keystroke boasts three trainers on staff, as well being the official trainers of all Act! Certified Consultants in Canada.
Act! Marketplace
Operator of the Act! Marketplace - the largest inventory of Act! addons anywhere