Orange Care annual support plans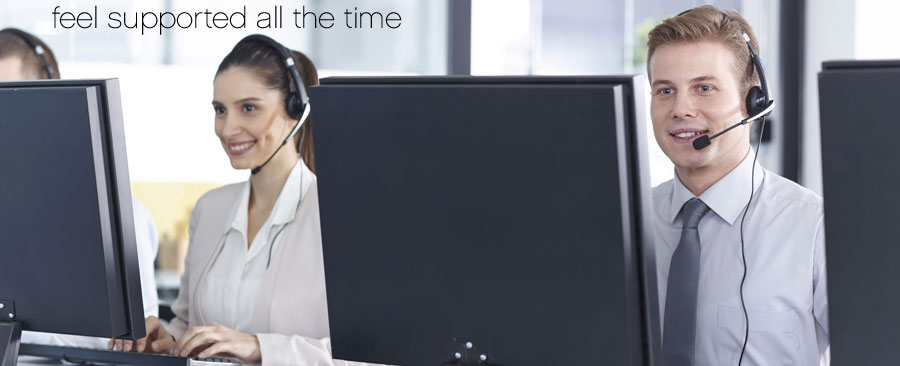 Orange Care annual support plans are truly Apeeling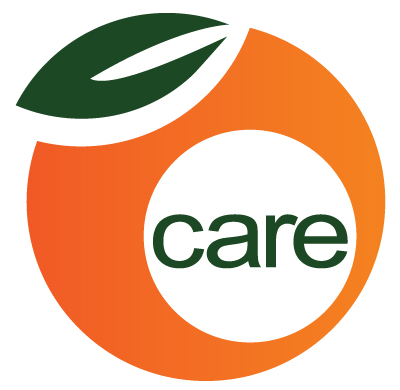 In April 2014 Keystroke launched our "Annual Support Plans" (ASP) for customers looking for ongoing Act! support with greater cost certainty than they'd have with the tradition "pay as you play" service. Previously we had stuck to a strict "pay as you play" support model.
In 2016 these annual support plans evolved into what we now call "Orange Care", which represents a better value and whose pricing is more in line with the customers user needs.

These programs have been a great success, and we think this is partly due the expansion and upgrading of our support team. We have also added so many perks to the Orange Care program the last two years we thought it would be useful to provide an update on the contents of the support packages available.
Orange Care support plan details
The details of Orange Care support plans are as follows:
12 months of unlimited phone and email support (up to 30 minutes per call/per day). Support is defined as help with troubleshooting error messages occurring with installation, upgrades, basic usability and basic functionality.
More complex questions, repairs, set up or troubleshooting issues may require additional charges if service extends beyond a half hour can be billed at $145/Hour, or subtracted from a VIP Support plan
Orange Care includes Level 1 & 2 Technical Support
NEW! Includes Act! Training Units (ATU)
Support does NOT cover application custom training or development
Must be a VIP Club member to purchase Orange Care, and Orange Care must be coterminous with VIP contract.
VIP members that purchase Orange Care mid-term, will have their OrangeCare aligned with the date of the of their VIP renewal.
Orange Care is priced for everyone!
Costs are simple.
$10
per month/per user
(billed annually)
* user totals are calculated by the number of Act! licenses
* additional Act! licenses purchased mid-term will require an Orange Care top up that is prorated to end of term.

Swiftpage vs. Keystroke Support Plan
If you currently subscribe to a Swiftpage support plan, and would like to understand the difference between their plan and ours, please click
HERE
.
For more information on our VIP Plans, Prepaid blocks of hours, and our other Annual Support Plans, please click
HERE
.