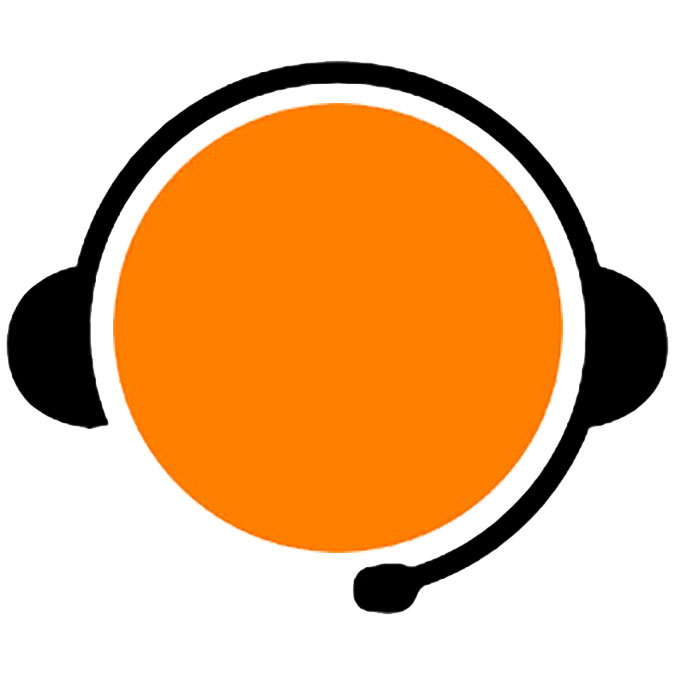 General Act! Services
Keystroke has the largest and most experienced Act! support team in the world. More than simply break/fix, we provide bilingual technical services for our customers that help them Act! better!
Let us help make Act! a central part of your business success
We hear it every day.
Unlike an accounting or Office application, most people do not have a clear idea what they want from their CRM, or what it is capable of doing. For that reason, they tend to utilize the program within the limits of their CRM understanding - which tends to be standard contact and calendar use, and in some cases sales Opportunities, but little else.
Keystroke can help. We can design a database, deploy the Act! software in a secure and flexible way, employ time-saving workflow, setup mobile access for the required users, unleash lead generating eMarketing, implement addons, and train the team to maximise their efficiency, just to name a few.
In short, we can help you get what you paid for when you invested in Act!.

The following is a small sample of some of the general Act! services we deliver on a daily basis:
Database customization and design (Contact, Company, Group, and Opportunity Tables)
Custom Table design for features (project management, quoting, case management, etc.)
Custom table design for industries (mortgages, wealth management, realtors, etc.)
Software deployment (software installations, Act for Web setup, network deployment, syncronization setup, security configuration, backup and maintenance setup, remote database deployment, and general installation troubleshooting)
project scoping and management
Database upgrades, conversions, and repairs
Layout design and customization
Addon deployment and consultation
Software development
Onsite, remote, and classroom training
Database optimization
Reporting design and automation
Sales consulting
Cost saving pre-sales consulting
Data management efficiencies
Password recovery
SQL scripting and debugging
Windows and network troubleshooting
Act database Hosting
Advanced query building for Groups, Companies, and Sync Sets
Email integration and troubleshooting
Outlook Contact & Calendar integration
Importing and Exporting
Workflow automation
Mail merge design, processing, and automation
eMarketing setup and support
Support Services
Since 1994 Keystroke has been delivering technical services & solutions to our customers, and we've developed competitive support plans to provide peace of mind with value.
VIP Support Plans: Generally speaking the services listed above can be paid for in labour blocks, VIP Plans, or on a project basis.
Scoping: Keystroke also offers scoping fees for projects, database repairs and conversions to allow us to better assess the over all costs before we ask customers to commit. If approved, half the cost of the scoping fee is applied to the project cost.
OrangeCare: Our OrangeCare Premium Support Plans, on the other hand, are ideal for our customer's day-to-day Break/fix needs, as it provides industry leading support with peace of mind cost certaintly.