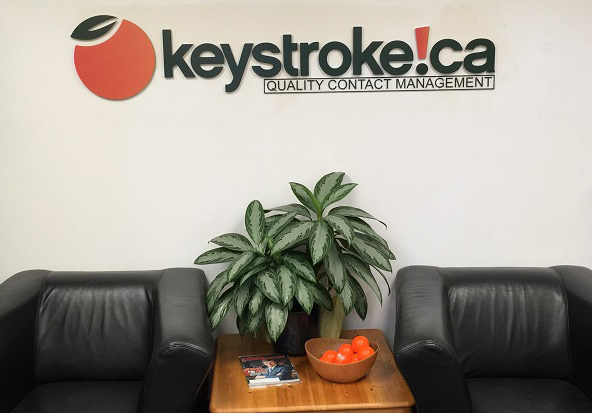 Hours of Operation
Monday-Friday: 9AM to 8PM EST
* Canadian offices are open during American holidays, and our American employees work during Canadian only holidays.
Locations
Toronto
500 Gordon Baker Road
Toronto, Ontario, M2H 3B4
CANADA
p. 1.800.857.0558 or 416.499.3090
e.
kqc@keystroke.ca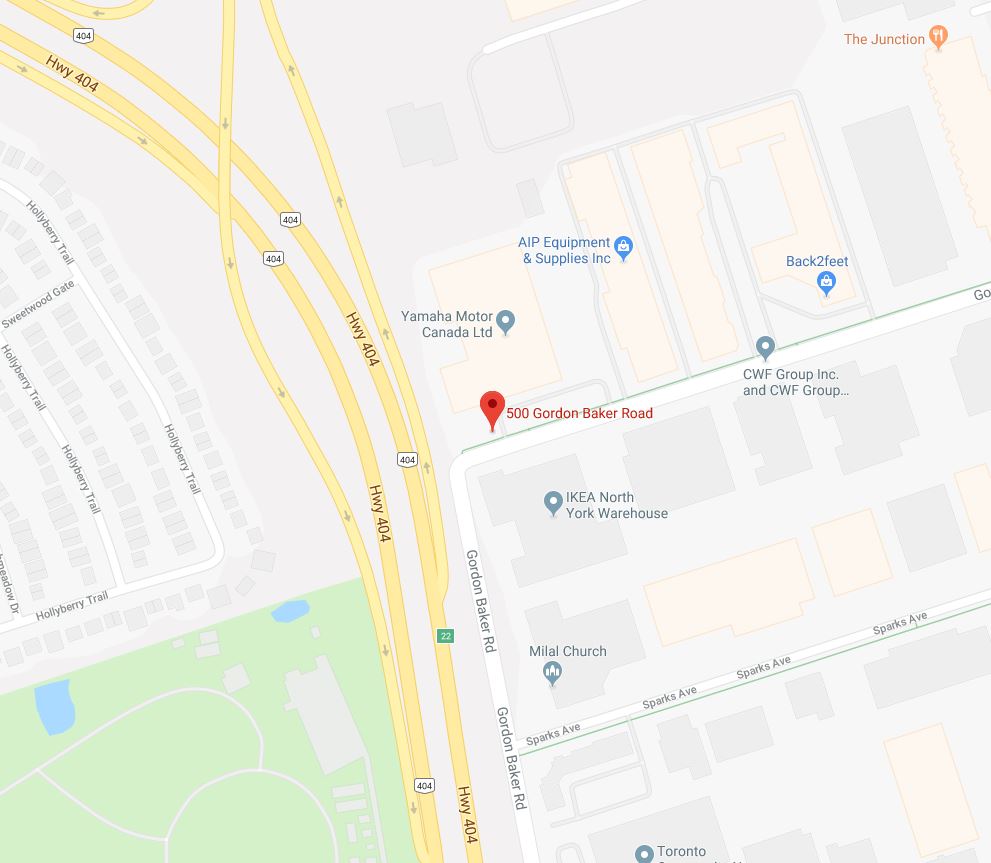 Kitchener
250 Woolwich St.
Breslau, Ontario, N0B 1M0
CANADA
p: 1.800.939.4737 Ext. 1 or 519.579.1408
e.
kqc@keystroke.ca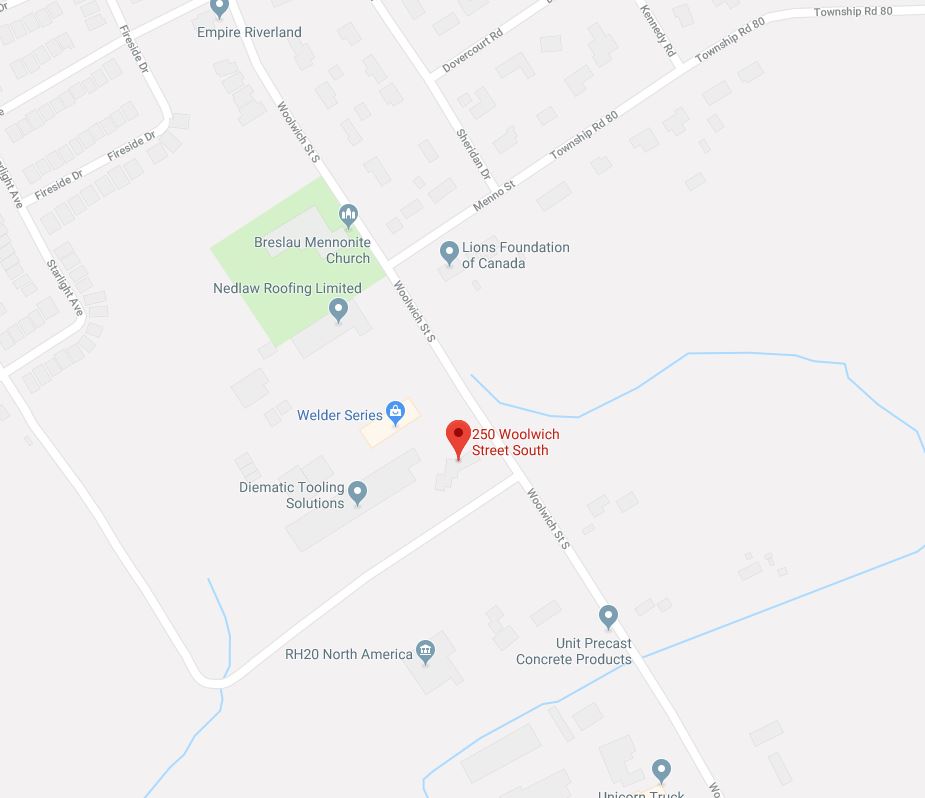 Montreal
2030, boul. Pie-1 X, local 202
Montréal, Quebec, H1V 2C8
CANADA
p. 1.888.880.0449
or 514.666.PLUS (7587)
ventes@keystroke.ca